Ivy is eight years old.  And in our family we get to have a friend birthday party every even year and a family party on the odd years.  Lucky for me it means that I only have to plan a birthday party once a year.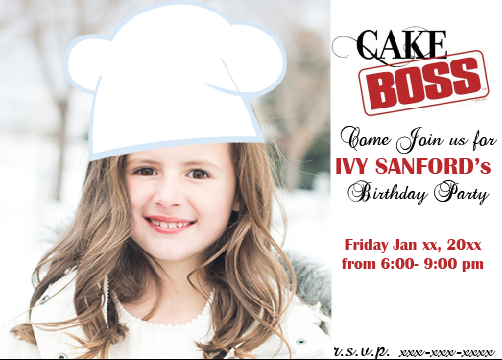 This year Ivy picked a "Cake Boss"  theme.  She has loved that show and will choose to watch it whenever she gets the chance.  After the hurricane hit the set she was so excited to tell me all about it and all that they did to recover from the damage.  For a while I think she thought she was part of their family.  I'm not sure if she likes the show for Buddy or for the cake decorating.  But either way, she loves it.
So here are some pics from the party.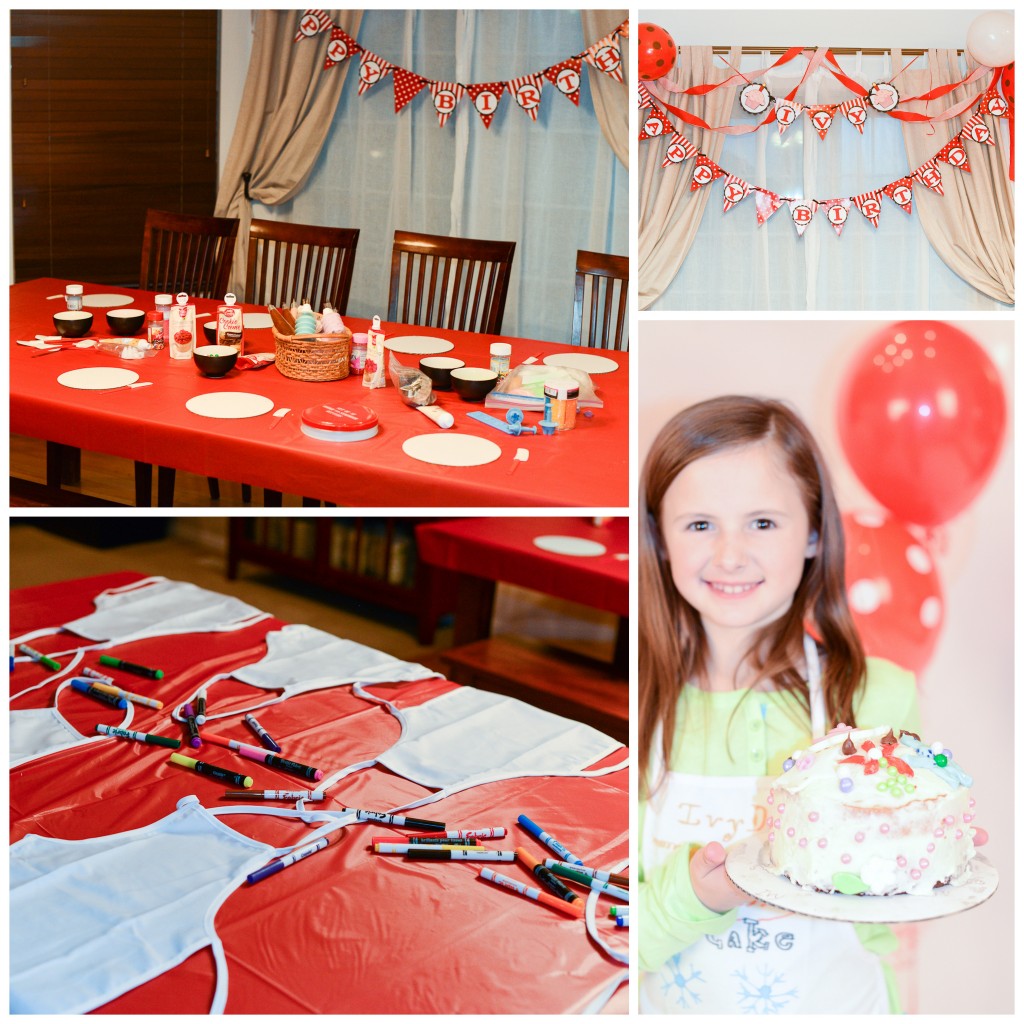 It wins for the party that required the most prep time of any party we have done.  For her tenth we'll be bowling for strikes!  That is way easier.
The kids all decorated their own aprons (purchased them at Hobby Lobby) with fabric pens.  It was fun getting to see the personalities of her little friends while they decorated their aprons.  The only instructions I gave them was that they had to put their names up on the top.
My mom made a great big cupcake that they had to pin the cherry on.  Since the cherry had to go on the tip of the cupcake, the kids used the border of the poster board to their advantage.  We ended up spinning them and making them do somersaults before they could walk towards the cupcake.  Even then they were all pretty darn close to the tip.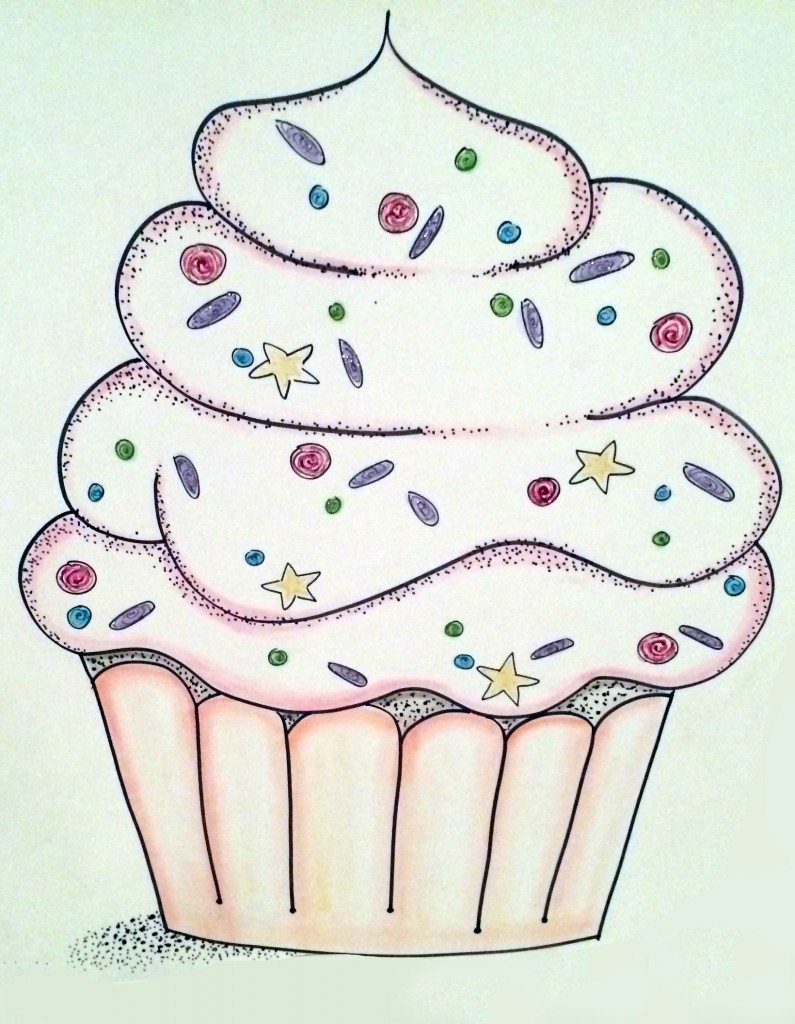 After the cupcake game we moved on to the fun and oh so messy part of the night.  Each of the kids had a two tiered 6 inch cake to decorate.  I made several different kinds of frosting – some of which didn't really turn out so well.  Luckily some of them were delicious and worked for the kids.  It was hilarious to see how they kids expressed their creativity.  The boys piled on the frosting and candy while the girls were far more meticulous.  (We learned during the party that Jade has quite the natural talent for cake decorating.  I'm thinking she and I will be going to Orson Gygi for a butter cream class one of these days).
We ended the night watching a "Cake Boss" and then some family home movies of little 2-year-old Ivy.
Ivy was thrilled with the party.  And I was so grateful to have my mom's help through the whole thing.  And equally grateful to a wonderful husband who had them all giggling uncontrollably.
Three years ago I shared photos from Ivy's first friend birthday party (that's what you get when you turn five).  It was a "Bubble Gum Princess" party.  And from Jade's "Alice in Wonderland" party for her eighth birthday.
What has been your favorite birthday party theme?