The other day I was invited to attend a lunch with Liz Lemon Swindle (and not the Liz Lemon from 30 Rock as my brother and Scott joked) and Robert Boyd.  When the invitation came, I was so excited.  I met Liz years ago at a gallery party that my uncle was part of.   So I adjusted my schedule to make sure I could go.  My dad took care of getting the girls to their rehearsal and took a long lunch.
Liz shared with us an amazing goal that she has to have a picture of Christ hanging in every home.  Not just every home in Utah nor the US but in every home in the world.  It is very important to her that people don't have to pay for the picture of Christ.  She doesn't want it to be a marketing move so the pictures don't even have her signature on them.  Did you know that you can get one for yourself?  Check out Pictures of Christ. There are many Christian bookstores that carry the free picture or Liz's son can send one to you.
We also got to visit with Robert Boyd Рa prominent LDS photographer.  (I've known his wife since high school and it was very fun to get to spend time with her).  He used to be a wedding photographer and got tired of doing it.  But he has a very special gift of capturing images of the temple that hang in many LDS homes.  He too has a goal.  And that goal is to have a picture of a temple hanging in every LDS home.
While we had lunch with Liz and Robert, we got to hear all about many great opportunities for contests and give aways that they will be doing over the next couple of months leading up to Christmas.  Right now there is a contest going on that I know you really need to enter.
Here are the prizes to the contest and then I'll help you know how you can enter.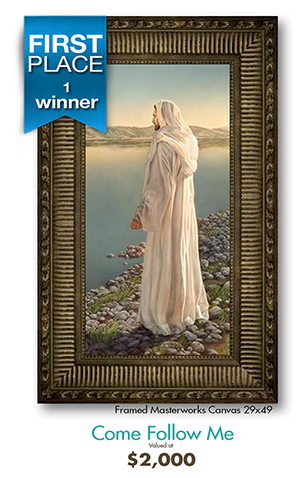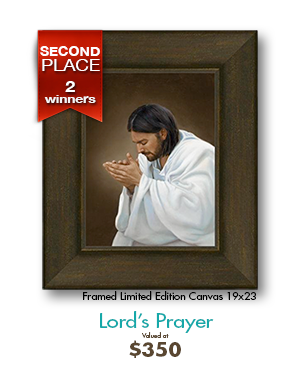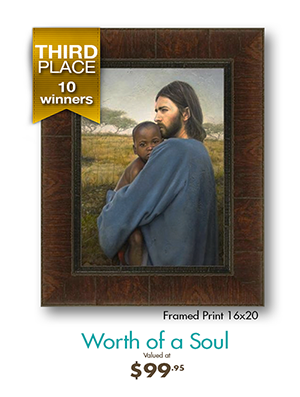 And now go to "A Mother and her lots of things" to what is misoprostol learn more of this contest and to enter…

A couple of other links to visit… ¬†Liz Lemon Swindle's blog and her son's blog.
If you are a Christian, do you already have a picture of Christ hanging in your home?  
If you are LDS, do you have a picture of a temple?  (Years ago our congregation did an activity where we framed photographs of one of the local temples).