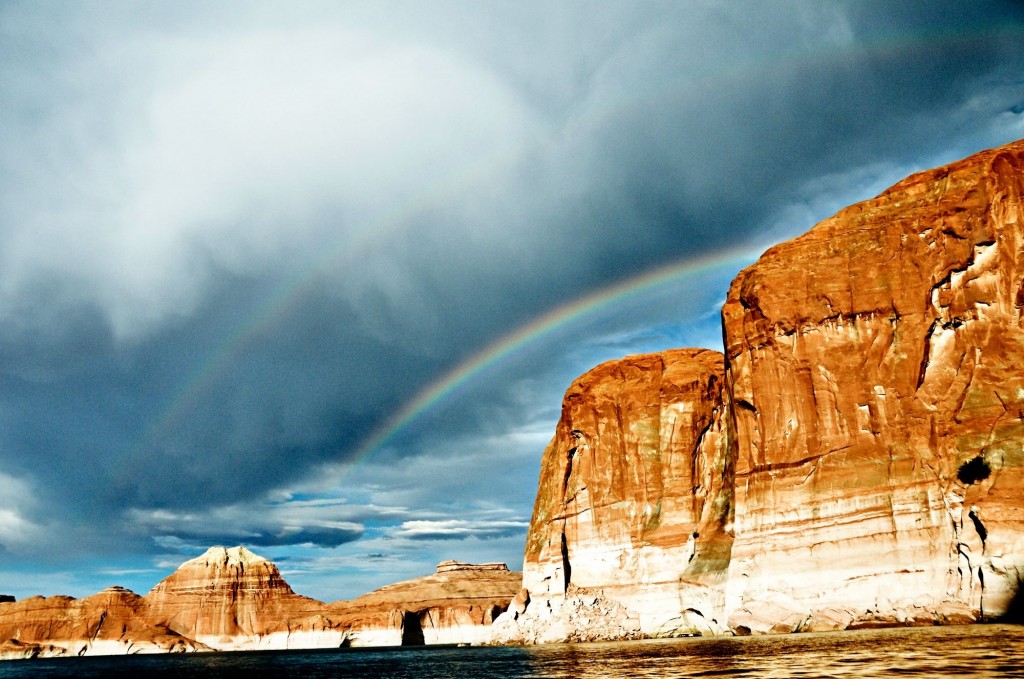 Although the year has been filled with travel, very little of it has been for "fun".  Luckily we did get to have our annual trip to Lake Powell.
We do Lake Powell the hard way.  We CAMP.  But we camp the right way.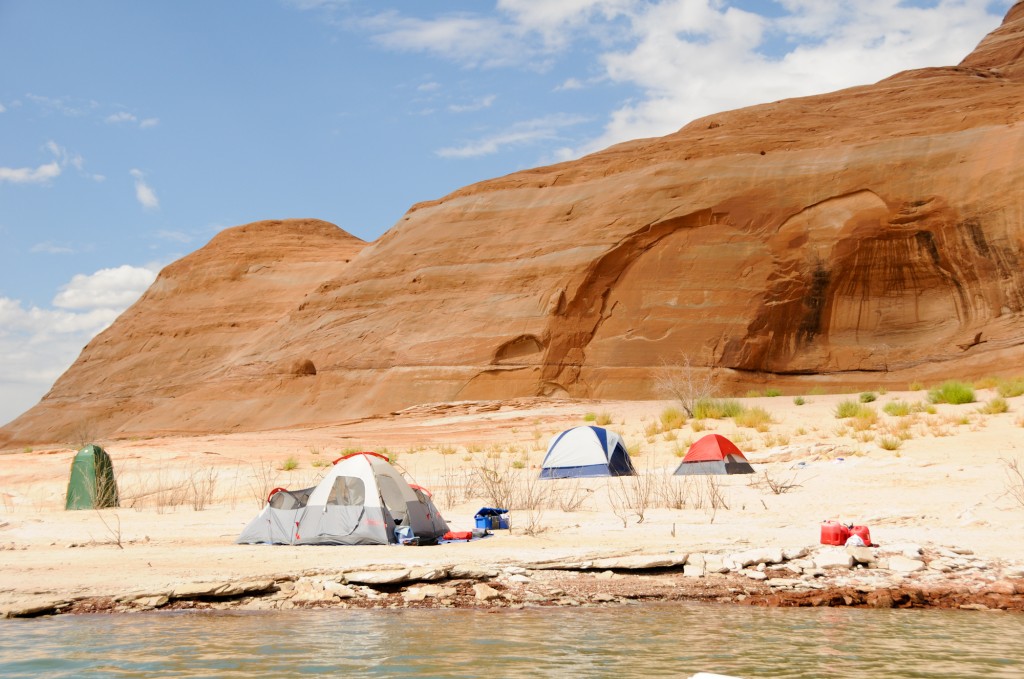 There are 3 families that are consistent each year. Those 3 families each have a boat.  Each year the boat families invite another family, so there are 6 families total.  Unfortunately this year, one of the invited families had to cancel last minute so there were just 5.  Then each boat is responsible for one day's meals.  That way the other two boats don't have to worry about preparing meals on their days off.  Who ever came up with the idea to do it this way was GENIUS!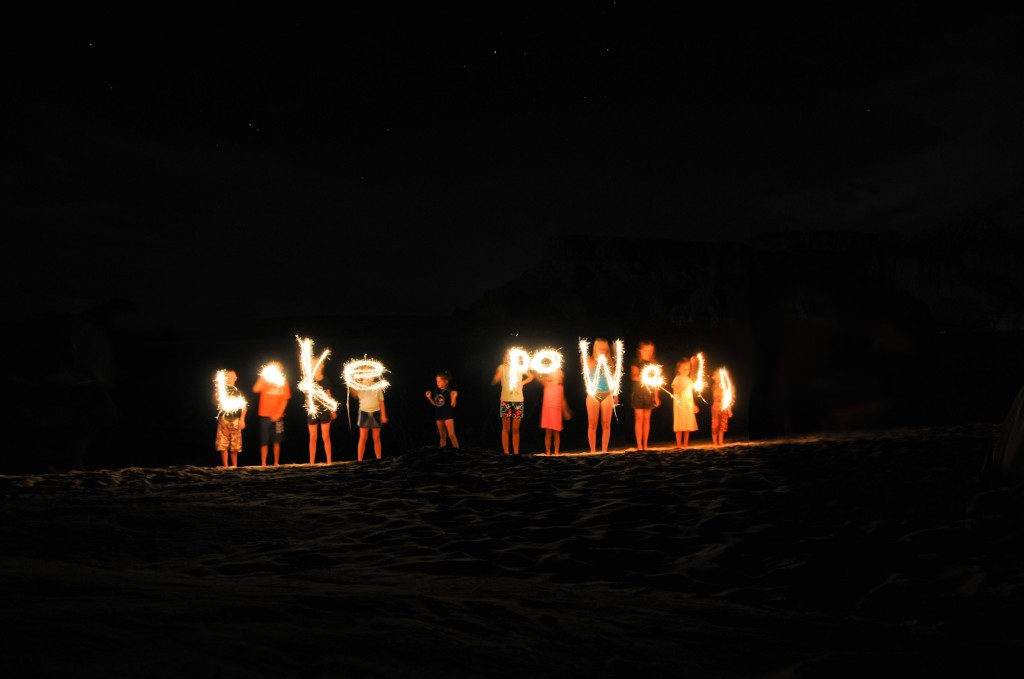 Every year we go to the same bay but have had different camp sites.  The water level has varied so much the past 3 years that even if we tried, the site would be enough different.  This year's beach was probably my favorite.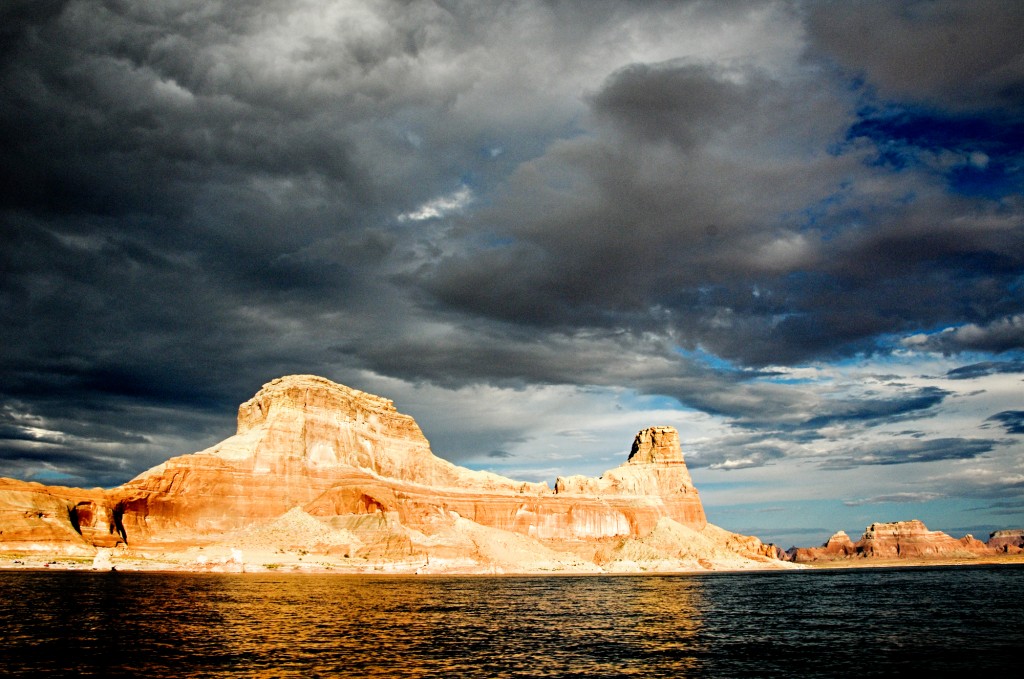 I love getting to know the other families that we go with.  We only see them once a year, so there is always a lot to catch up on.  The kids actually do a pretty good job of staying in touch via email.  (Especially since Ivy will send multiple screenshots of whatever game she is playing).  The water is always warm but never glass.  There are just too many people enjoying the lake to get perfect water.  Over the past 3 years we have been very lucky with the weather, but this year was the worst.  Every afternoon we would hurry back to camp as lightening lit up the sky.  We'd tie down the tents and put away the shade tents as the winds would pick up.  Each time Ali would ask someone to say a prayer that the storm would pass us by.  And each day we'd barely get a sprinkle.  But, I got to photograph the amazing skies!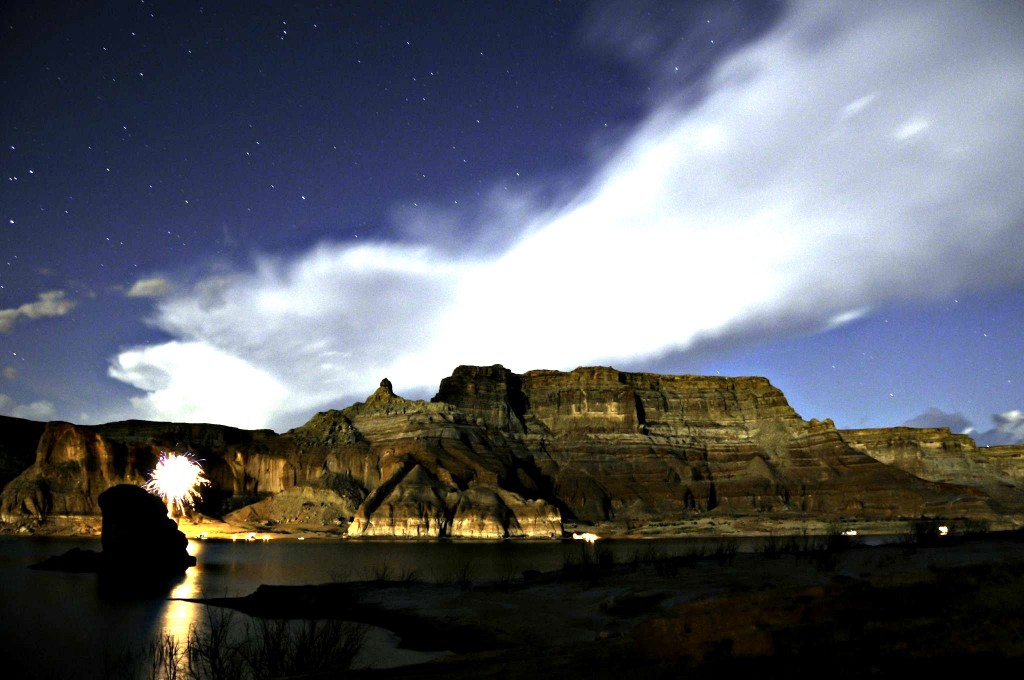 Then the nights were amazing with the full moon and the clouds.  The campsite acr
oss the bay had fireworks each night too.  Again, all of this provided me with great photo potential.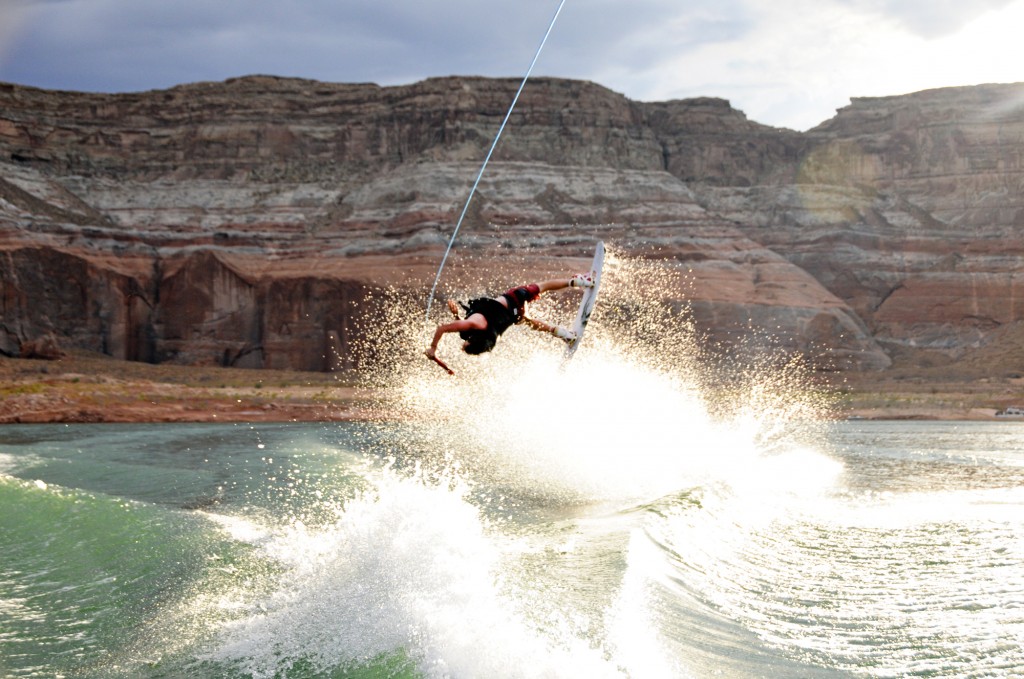 The kids had a blast and everyone was safe.  The worst injury was cut from stepping on a broken bottle.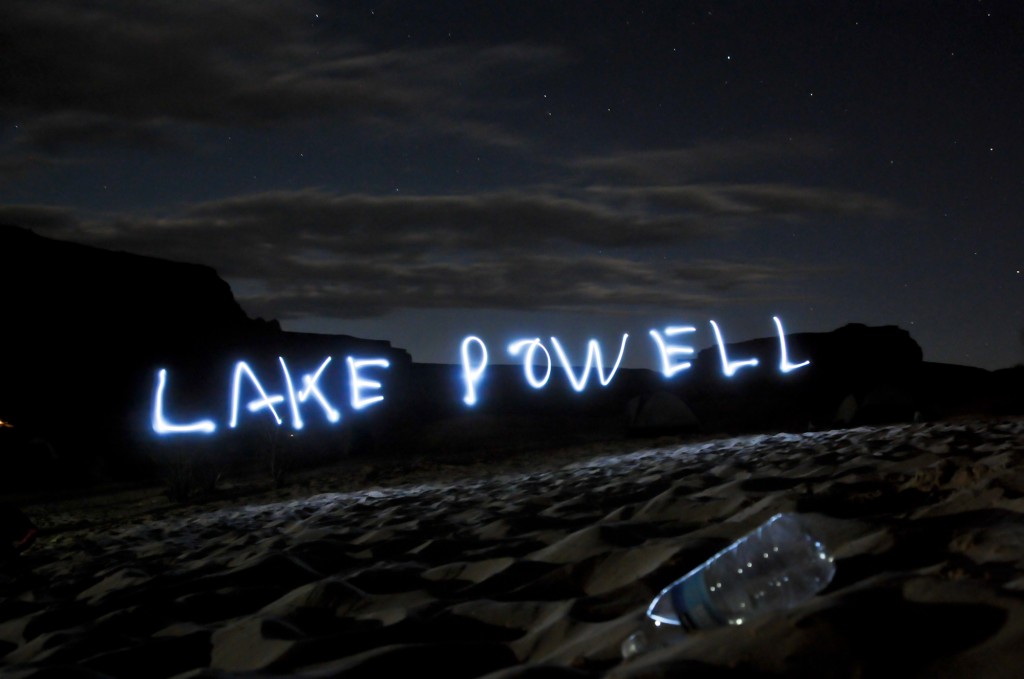 Here's a video to show some of the action that took place behind our boat….