Attending a national dance competition is a big commitment – financially and emotionally (plus it took most of my vacation time from work).   It was a big commitment that I was happy and willing to make.
A 9-year-old dancer knows if she loves dance.  She knows how to work hard and she knows what commitment means.  It means not having playtime after school with the neighbor friends.  She knows that she isn't supposed to goof around during classes and she knows that financially dance is a big sacrifice.  (A sacrifice that is on the top of my list of necessary priorities).
Following nationals, she has an even better understanding of what it takes to be a dancer and a national champion.
The challenge is that she is still just a 9-year-old little girl.  A 9-year-old girl who loves to giggle, play and dance.  She's also a 9-year-old girl who has insecurities and wants more than anything to be accepted by the other girls.  Nationals is a time for all of wants to be addressed in an intense 5 day time period.
Here's a little background on what it takes to get to a nationals competition…
Dance class 4 days a week for 2-3 hours per day, homework packed in to one or two days during the week, three weekends during the school year filled with regional dance competitions.  It also means missing activity days for church and having to say no when school friends want her to play after school.  Plus, the girls that you are spending 4 days a week with are all working just as hard as you are and there is little time to visit.  If you're lucky you get to participate in a carpool and then the girls get 15 minutes of laughter time before and after their time dancing.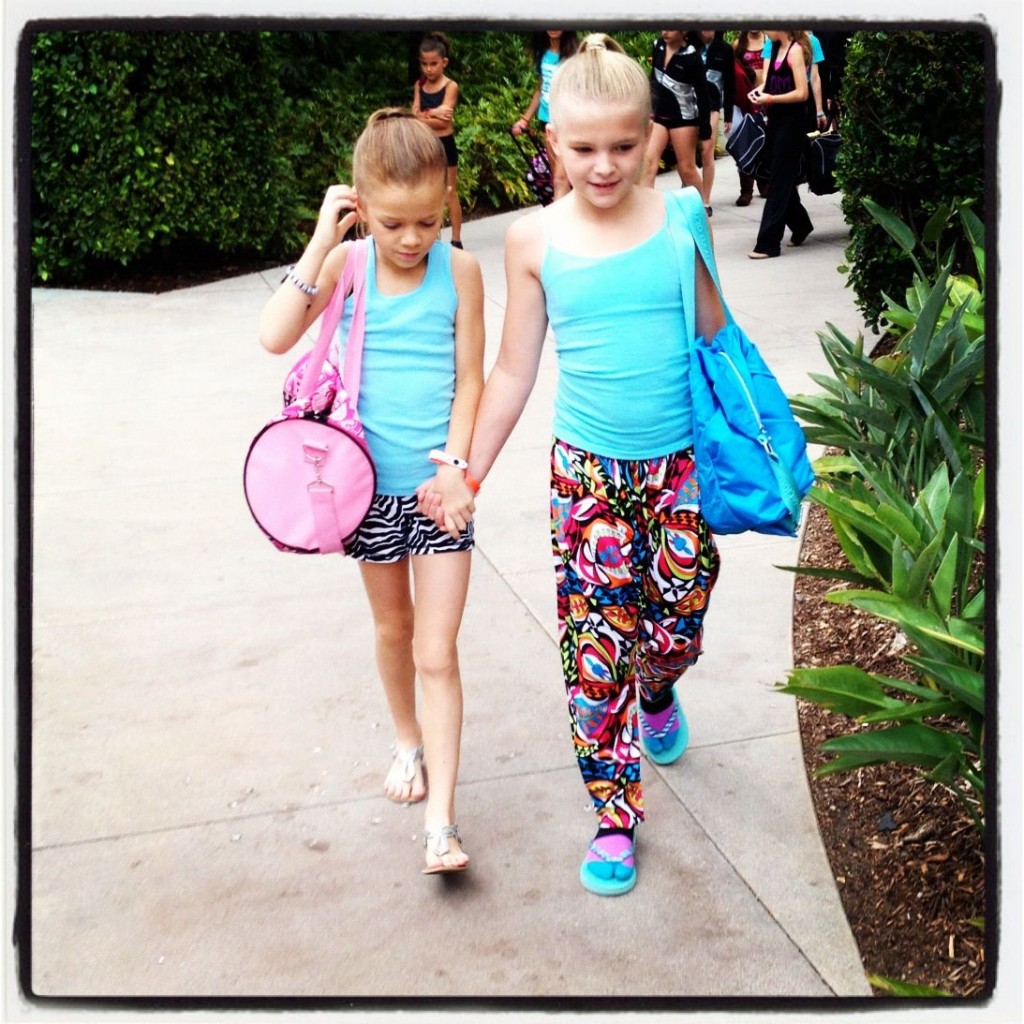 Their busy schedules make weekend competitions and the occasional parties very important to the relationship of the team.  The longer they dance together and the more competitions they do together improves how well they dance together.  And unlike friendships developed in the neighborhood or at school or church, these friendships are built by trust, teamwork and shared passion.
****My belief about the benefits of friendship built on a shared passion will come in a different post.  This post is about how nationals built character.
At a dance convention the dancers have the opportunity to take it seriously or consider it a party.  Oh, or they could get totally burned out.
Sometimes a dancer needs a little bit of a reminder about what matters.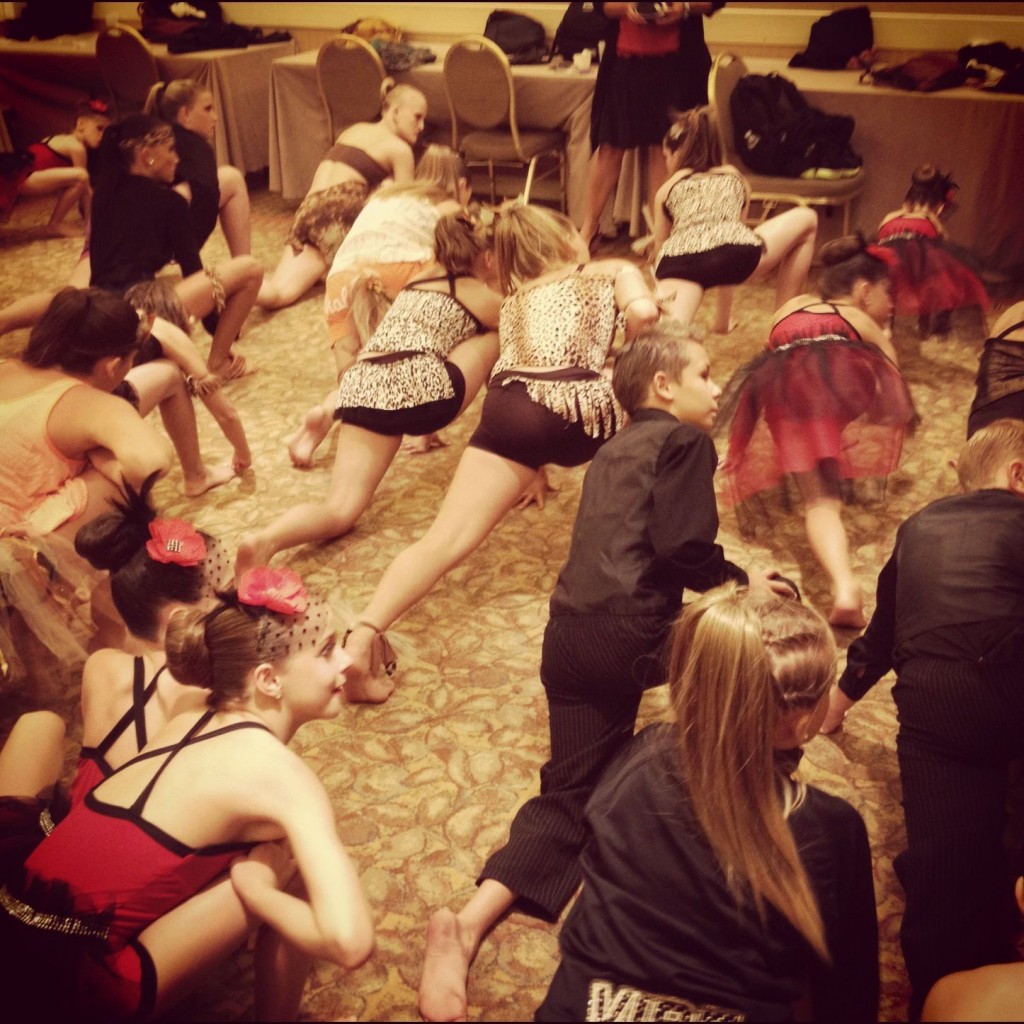 A typical day at a convention is filled with hours of dance classes where there is no parent in the room nor is there necessarily their familiar director.  The problem with this setting is that the typical things a 9-year-old loves (see above) all come into play.  How fun is it to run around and play tag or run to the "bathroom" with your friends?  Unfortunately it is sometimes too tempting.  Which is what we found out the first day of the convention.  Oops.
Our little group of dancers worked really hard but had their moments where play crept in.
Once we had that disconnect realigned, the dancers learned what it means to focus and what it means to apologize to people who aren't part of your every day life.  Two points that those girls will never forget.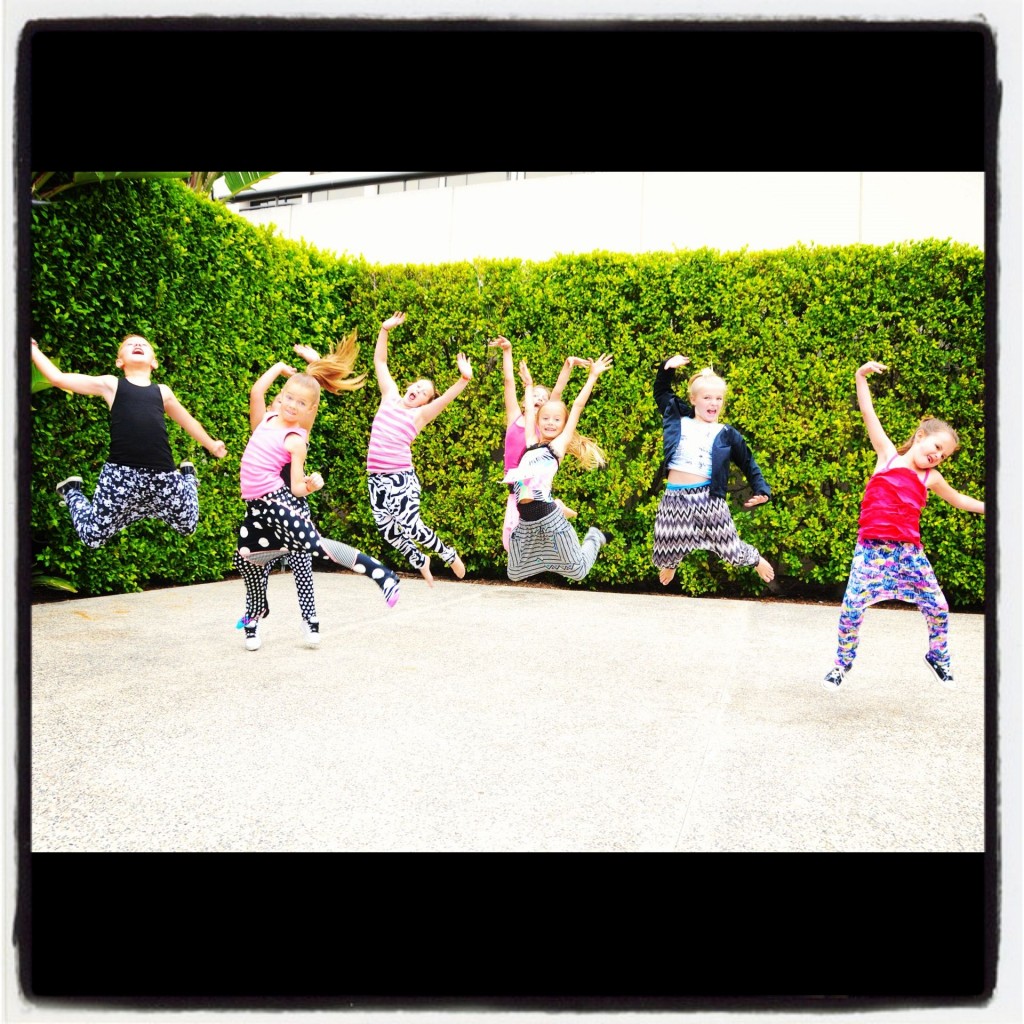 The dancers also learned how important it is to be a gracious winner.  We always focus on how to be a gracious loser and to congratulate the winners.  What we forget is how to win with grace.  It was shocking to hear some of the parents from other students growl at us or huff past us while they muttered the name of our studio.  And it was very refreshing to watch some of the girls make friends with the students whose parents scowled at us.  Our girls understood that just because you won, you aren't any better than them.
** Jade smiled more during this dance competition and convention than I have seen her smile in months.  She was so in her element and showed that she found her passion.  Following nationals she is even more committed to dance and more excited about what is in store for the next year.