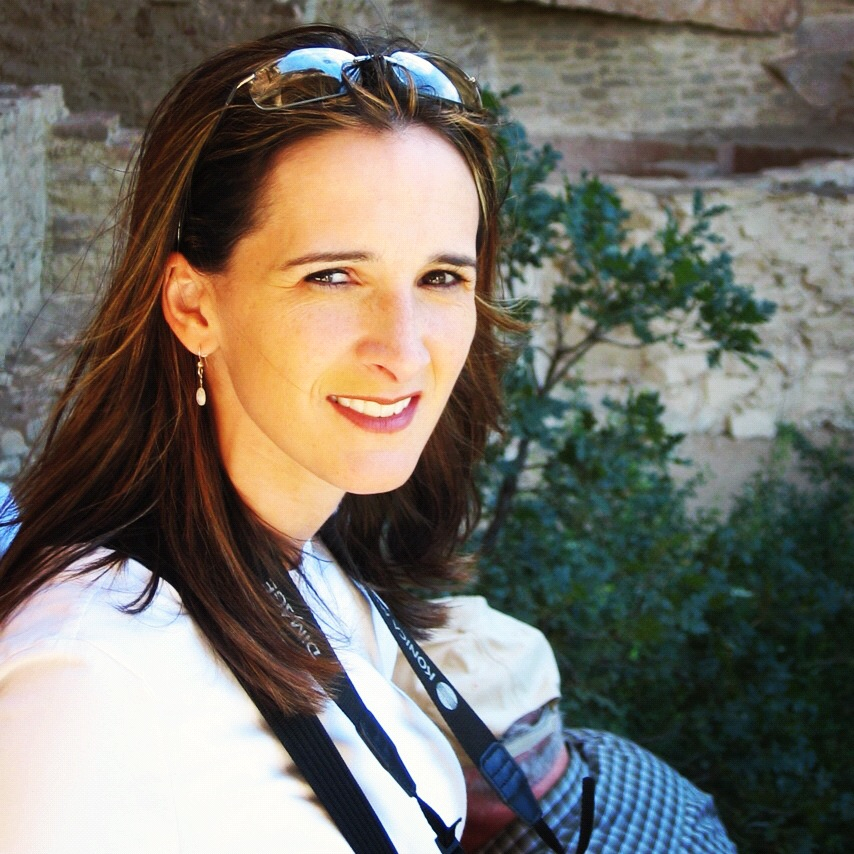 Over the years, I have posted, tweeted, Facebook-ed and Instagram-ed stories about my sister-in-law and my brother.   Their life together has been full of adventures and love.  Here's a little background and an introduction for those unfamiliar with them…
Tom and Anne met Winter semester 1990 at school
They took their 4 children on an around the world trip 6 years ago for 11 months.  (You can read of their travels at Six in the World)
They've lived in Connecticut, Utah, California and Atlanta
Nearly 2 years ago, Anne was diagnosed with an extremely rare and aggressive form of colon cancer (appendix to be specific)
In April we found ourselves rushing down to spend time with Anne and the family.  Anne was recovering from a very scary and life threatening surgery that came a few short days after receiving word that her cancer had returned. And it had returned with a vengeance.  She had twice been declared cancer-free and now it was back for a third time. We didn't know if it would be the last time we got to see her alive.  But we knew that it was incredibly important that we spend some time with her and the rest of her family.
My parents, my sister's family and the four of us traveled to California to occupy the kids and be there for my brother, with the hope that we would get to see Anne.  But we didn't set our hopes up too high because we knew she was in a very touchy/critical condition.  It was a trip that I will forever be grateful we took.
Our trip in April was the last time we would get to spend time with Anne.  The time I got to visit with her at the hospital and walk through the halls while we prayed for her to "toot" as a sign the surgery was successful, was the last time I got to spend with her.  It was the last time I got to sit with her and give her a big hug.  She was so fragile and scared but knew she had to keep fighting.  But eventually, the fighting was more than she could continue doing.
Anne passed away the morning of the Summer solstice.
My world came crashing down but nothing compared to my brother's world and their kids' world.
Anne wasn't perfect but she was absolutely amazing.  She changed the world while she experienced and shared the world with her family.  There are families in Atlanta and families in Malibu and Santa Monica that have had their lives changed by her energy and her service.  To get a taste of her spice for life and her tendency to live life to the fullest read their family's blog.  Tom's eulogy only begins to touch upon her life.  Hopefully one day, there will be a book that will inspire even more people through out the world.
One of these days, I'll share some Anne stories with you and how each has inspired me over the past 20+ years she has been a part of my life.  You will love her too.