Have you ever been to a bird refuge?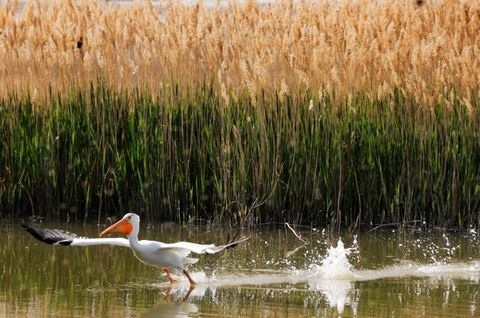 Has your family walked (or driven) through wetlands while losing count of the beautiful birds you've encountered?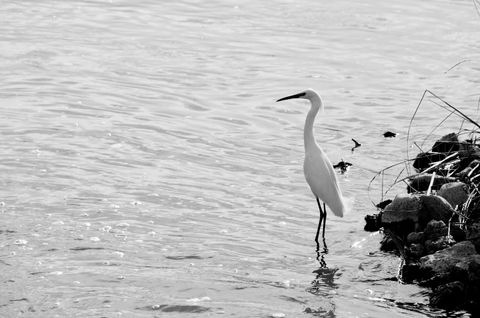 How far would you be willing to travel for the opportunity to view a group of pelicans gathering?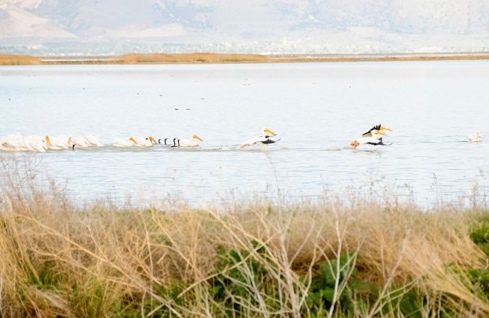 On Earth Day, our family was drawn to the bird refuge in hopes of seeing baby birds. We were too early but still managed to see the birds pairing off and preparing nests for their future family.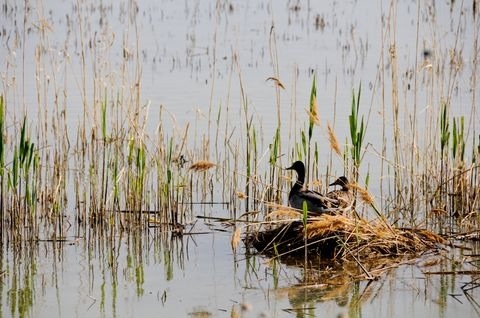 If you go during the week, you can stop in the visitors center and learn about all of the types of birds you will find out on the loop. They also have signs up throughout the drive to educate you a little more.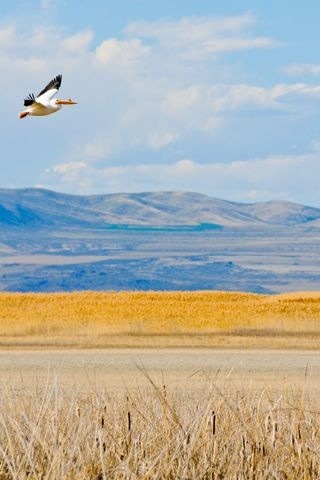 Be prepared for gnats galore! Take an allergy pill. Bring you biggest zoom lens. Drive very slowly. And good luck keeping track of the number of birds you will see.