I don't have a lot of time but I've missed you and I've been dying to sit down and write a quick post.  But then I feel like I need to go back and share what we have been up to the past several months since I went silent.  So, here it is…
September – job interviews, lots of resumes, Lake Powell, Vegas and a job offer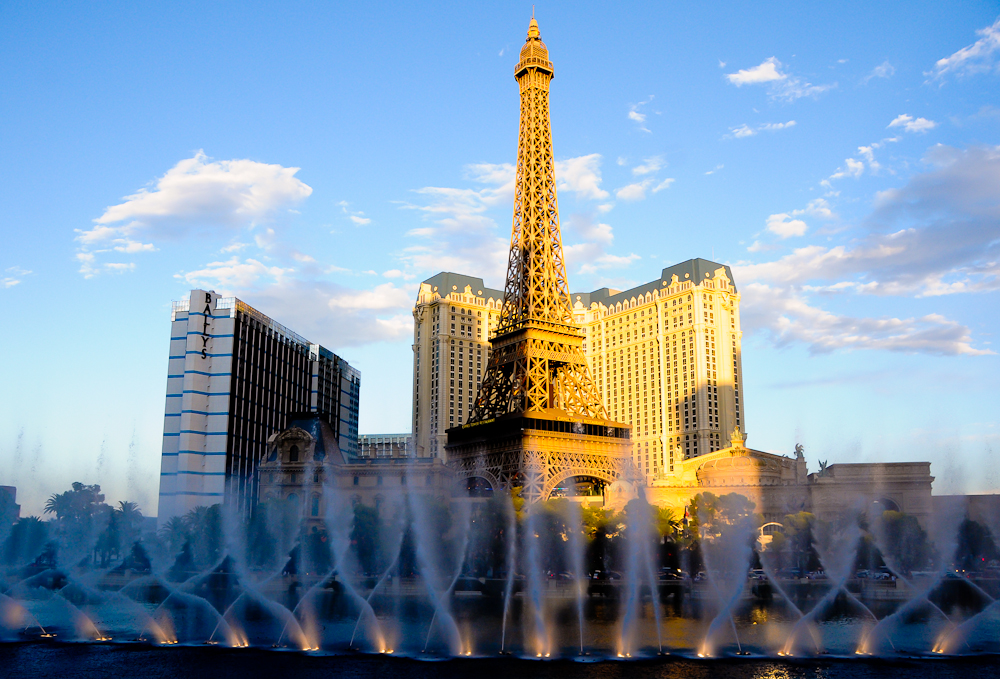 October – started new job, first trip (of many) to Microsoft, a baptism, a hike, a new computer and a fantastic Halloween that included a lot of sewing.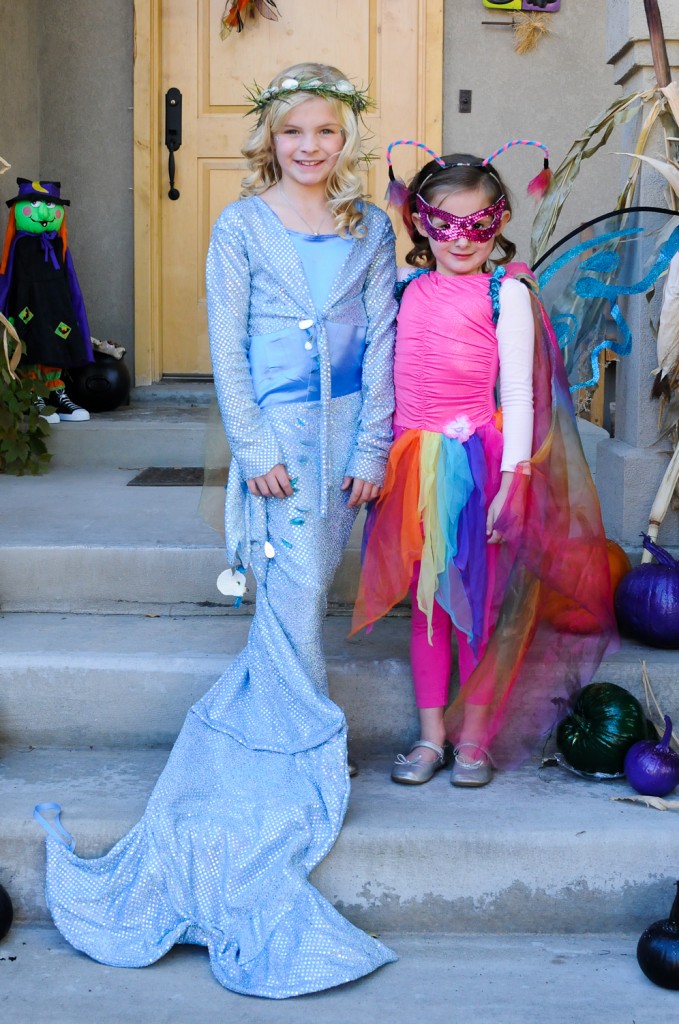 November – Ivy and I rolled down a mountain into a river, walked away without a scratch but the car was totaled, second trip to Microsoft, celebrated the life of Scott's grandpa after his passing, hosted Thanksgiving and felt overwhelmed with gratitude.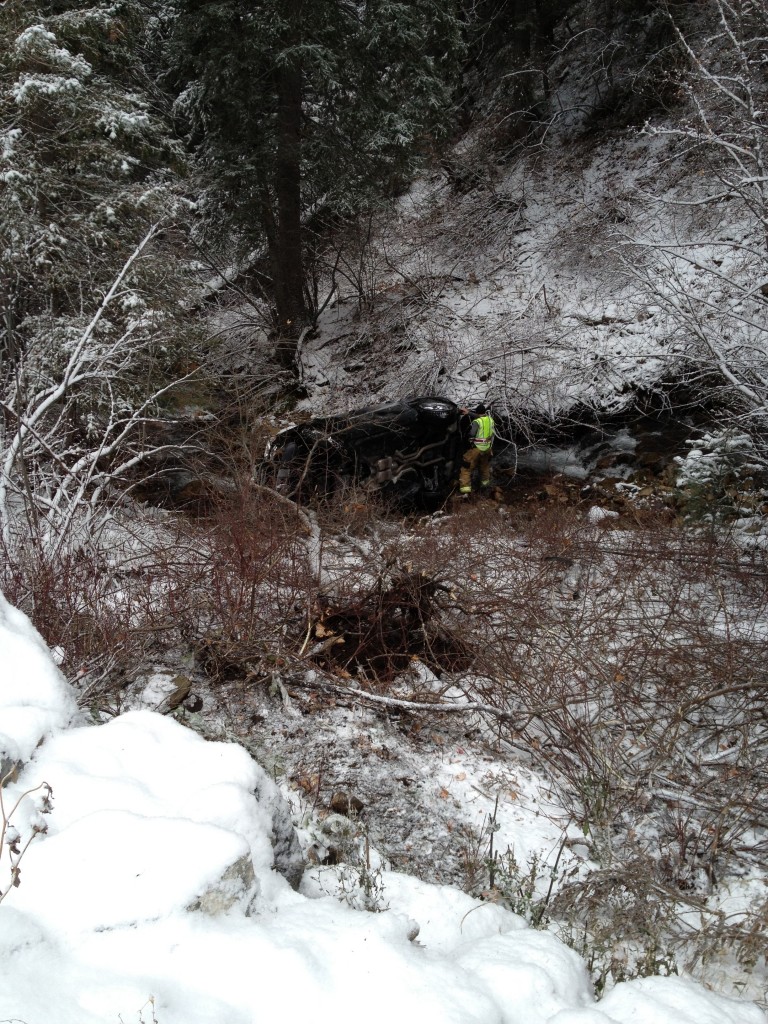 So, there you have it in a nut shell. One of these days, I'll share more about the wreck, more about Jade's costume and the pattern that I made up and I'll do a better job paying tribute to Grandpa Wayne.  Until then, thanks for visiting and know that I will be back. (After I complete the next 4 big work projects on my plate, finish Christmas shopping and get some sleep).