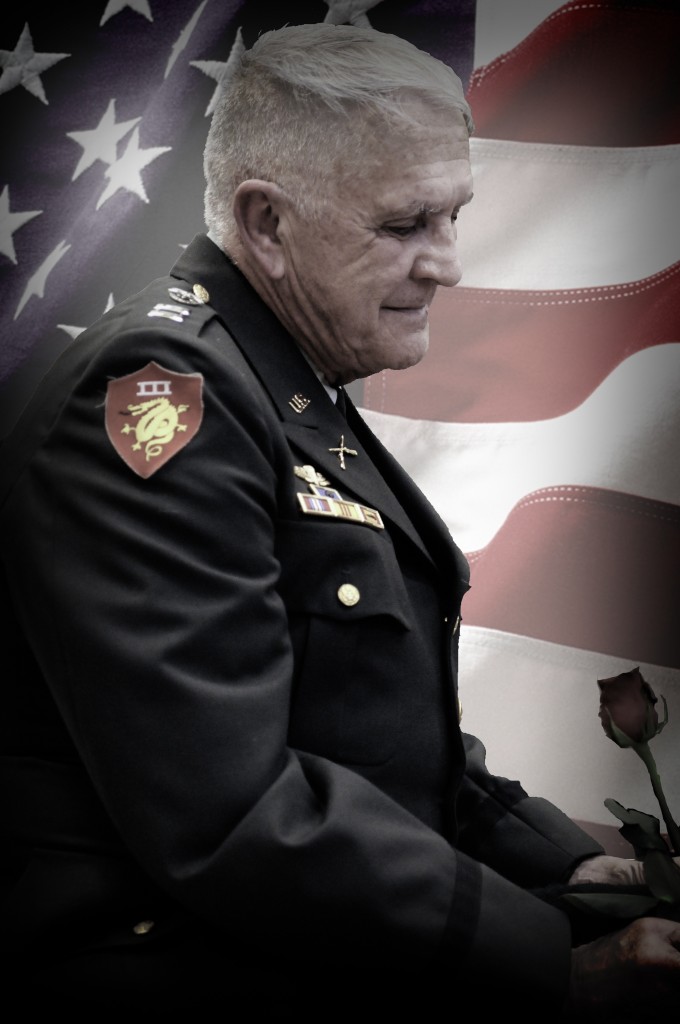 Today I shared a moment of silence with my 3rd grader and all of the other parents that attended the Veteran's Day program.
I got all choked up and held back tears.
Thank you!  Thank you veterans for serving our great country.  Thank you for fighting for freedom and liberty.  Thank you for making such huge sacrifices so that we can have agency.  Thank you from the bottom of my heart.
At the end of the program, the 3rd graders presented all veterans in attendance a rose of gratitude.  I saw this hero and couldn't help but take his photo.  I hope he is okay with my sharing this, because I didn't think to ask for his permission.
PS – Jade did a wonderful job on her part of the program and I am loving hearing her singing the national anthem as she's cleaning, eating, playing or doing homework.