For this week's I Heart Faces, I debated a number of pictures but all of them were longing to be in a post with other pictures.  All of them except this one.  It was willing to stand alone.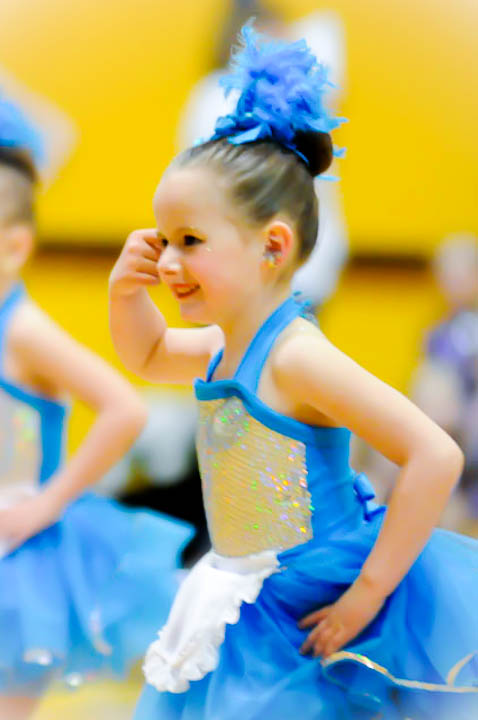 Ivy is constantly a bright spot to everyone.  She has a contagious smile and a heart of gold.  Sure, she has her moments like every 5 year old does.  But when it comes to bright and vivid, I think of Ivy.
There are some beautiful entries at I Heart Faces – so check them out.