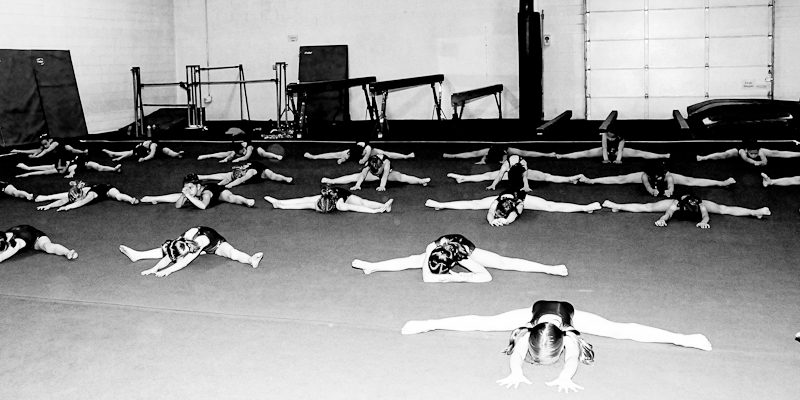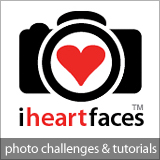 This week's theme is "From a Distance" – I took this picture during a warm-up for one of Jade's meets.  I love the unity the girls show while they are warming up.  Although gymnastics is considered an individual sport, when you watch these little girls warm up and cheer for one another, you can't help but know that it is indeed a team sport.
By the way, Jade hasn't made any decisions yet.  She's excited for her intense summer of gymnastics and looking forward to auditions for dance.  She found out that she gets to assist one of her teachers this summer and she's very excited about that.
Be sure and check out some other "from a distance" photographs at I heart faces.