Some girls like dolls and other girls play dress-up.  My girls?  They dig up pill bugs and then save them in a cup.  And they collect grasshoppers and store them in a real bug catcher toy from target.  And then they leave them around the house.  Lucky me.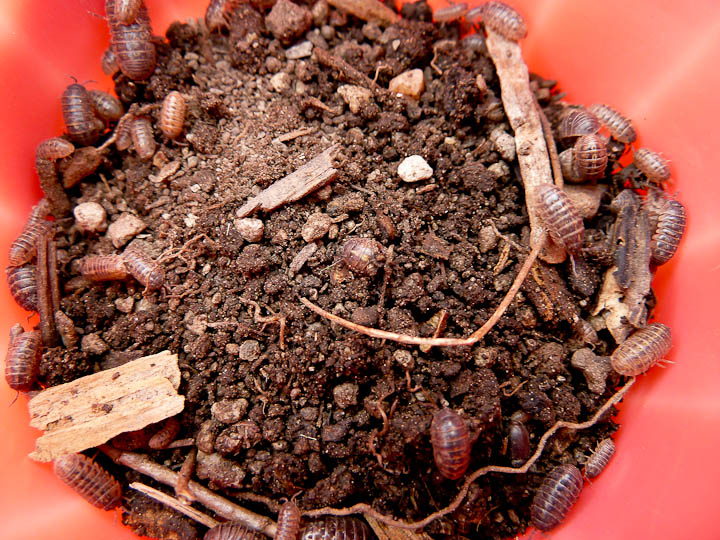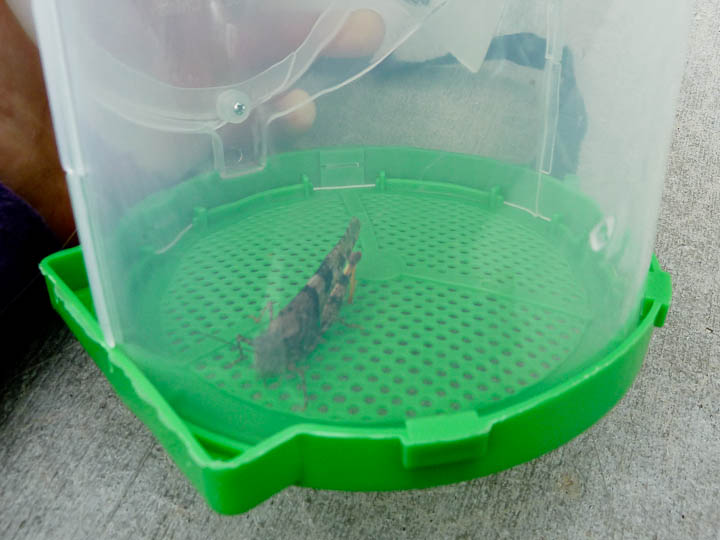 I really thought having only girls I would never have to worry about finding bugs around the house or cleaning up from bug digs.  I was a girly girl.  If I dug in the dirt it was to plant flowers, seeds or bury a treasure that I hoped to find many years later.  I still had black dirt under my fingernails.  But no bug guts on my clothes.
***Jade took these pictures because she wanted to document just how cool her bugs were before she was asked to put them back n the garden.
Oh and did you know that pill bugs are not bad for your flower bed?  They are not good for seedlings but once they are established, they do no harm.
Participating in the following Wordless/Wordful Wednesday memes….  Parenting by Dummies, Seven Clown Circus, Better in Bulk, SuperMom, A Beautiful Mess and Angry Julie.