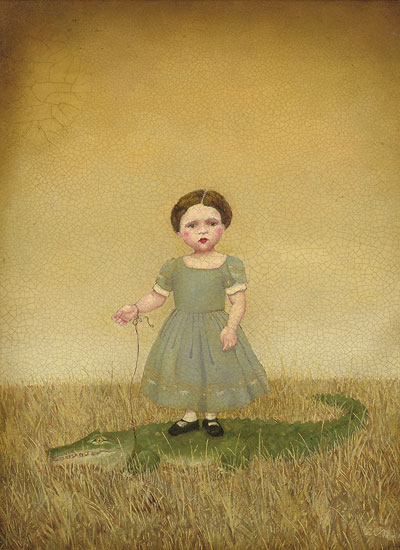 Scott received a phone call right before church asking if he could help out with Ivy's primary class. All he had to do was sit with her class during the under-7 combined meeting and attend her class. Ivy was SOOOO excited.
Once in the meeting, my class was immediately standing up and screaming because they wanted a turn to volunteer, or a little boy sat on the little girl's party dress, or someone took someone else's chair. By the way, I have already learned that there is no reasoning with a 3 year old. Just because they had the first turn to volunteer doesn't change the fact that they want to volunteer again.
While we were in the combined meeting, I received a text from Scott (who has also never had a calling in the primary). It read…
"I think you had them call me so I'd see what you're going through"
Many people have told me Sunbeams was their favorite calling of all time. I think they are just saying that to give me hope.
Class began with one little boy playing with his bright green extra gum. In his fingers. Back in his mouth. Pulled between his teeth and back into his hands.
Another little boy wanted to say the prayer but was passed over when another child was selected. He didn't fuss because he assumed he would get to say the closing prayer.
One little girl wanted a certain boy to sit by her. While another little boy realized that we were in one of the nursery rooms with a chest full of toys. He quickly fixated on the closed chest of toys. Throughout the ENTIRE lesson he said, "I wanna play with toys" and "Can I play with toys now?" Over and over and over again. I was expecting him to curl into the fetal position and start rocking at any moment. He didn't – he just stuck with constantly repeating "I wanna play with toys" – until the closing prayer.
During the lesson, my teaching companion had the kids sing a song about a ball. The song starts with your hands making a ball. (I have never heard the song before and can honestly say that I have still not heard the song). One of the boys didn't start on time which meant that during the remainder of the song he was saying and then yelling "Start Over! I Wasn't Ready. Start Over!" Once the song was over, he huffed that he didn't get to do it because she wouldn't start over.
Then we went for a "walk". The walk was really sitting in our chairs patting our legs. One of the boys said, "I'm gonna ride my bike instead" and assumed a biking position. As the teacher continued the "walk", we "ran" and "climbed a tree". All of us except the boy on the bike because he couldn't run and ride a bike at the same time. While the rest of us continued our walk, our little biker somehow got himself stuck over an alligator pit and needed to be rescued. With each activity on our walk he would holler that he couldn't do it because he was stuck over this alligator pit. The teacher continued with the story and everyone opened the door, ate dinner, cleaned their face and went to bed. He continued hollering and all the while he stayed in his biking position. By the time everyone else was in bed, he looked like he was about to cry.
So, I climbed on my bike and rescued him in the dark of the night. As he "climbed" onto my bike he sighed "Phew, thank you. Now I can go to bed too."
And that sums up my first Sunday in Sunbeams.
___________
PS – Jade asked me why I didn't just turn down the calling if it is going to be so hard for me. I explained that when we receive a calling that we need to accept it because we are called for a reason. Sometimes the calling is for us to grow and other times we are called to help someone else.
***Artwork by Emily McPhie