A friend of mine came up to me and said, "I'm in a really bad mood today.  I had an awful weekend and I'm sure I'm going to have a bad week because of it."
I guess that is one approach.
But wouldn't it be better to say, "Man, I had a crappy weekend.  Hopefully I can make the most out of this week and enter next weekend ready for some fun."
Just a thought.
______________
Speaking of a bad weekend that carried into a bad Monday…
Friday the 13th lived up to its name.  My sister-in-law has been cancer free for 10 months.  10 miraculous months.  On Friday we learned that those aggressive and unwelcome cancer cells are back and she has a number of them in her abdomen.
Sure, I could focus on the tailspin that news put me in.  But my tailspin is nothing compared to the feeling my brother and sister-in-law are experiencing.  My tears and sobs that would creep out at random times throughout the weekend and even today, are dry and quiet compared to what my brother and sister-in-law are having.  For the moment, there are few trials that I see people dealing with that compare to what Tom and Anne are facing.
Anne wrote, "I have spent the past few months riding the rollercoaster of surgically-induced menopause, trying to overcome the neuropathy that my chemo created, working on growing back some seriously wavy salt and pepper hair, and finally getting some of my energy back. During that time, however, with my focus on my limbs and my hormones, cancer has crept back into my abdomen.
We are crushed. We spent the better part of yesterday crying and trying to regroup. I think there will be more crying, but in moving forward, we are focused on fighting."
In closing she asked us to please share with all who would be able and willing to pray for her.  10 months ago, you prayed for her and her family.  I humbly ask you to do it again.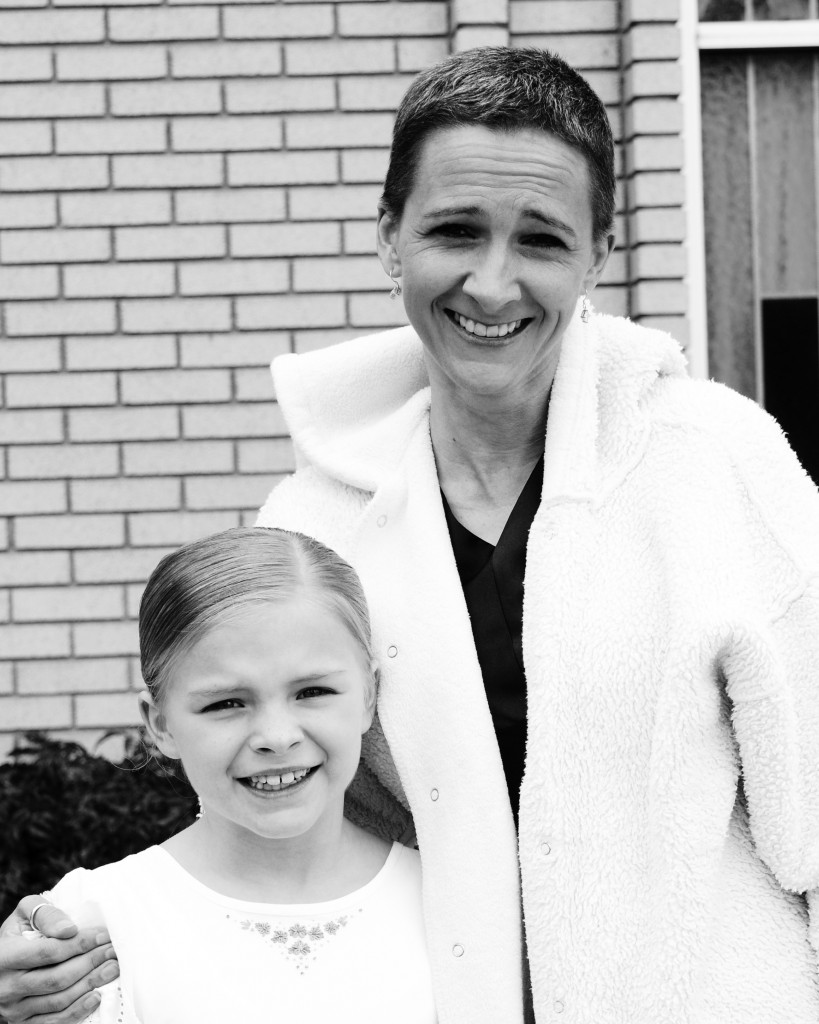 So far this week she has had a stint put in for her kidney and her port is back in place.  We will learn more each day on the steps that follow.  For now, we will pray with as much faith as we can.
I am grateful that we grow from our trials and challenges.  It helps me knowing that Anne and Tom are two of the most faithful people that I know.  If there are two people that can find the bright side and win this fight, I believe it is them.