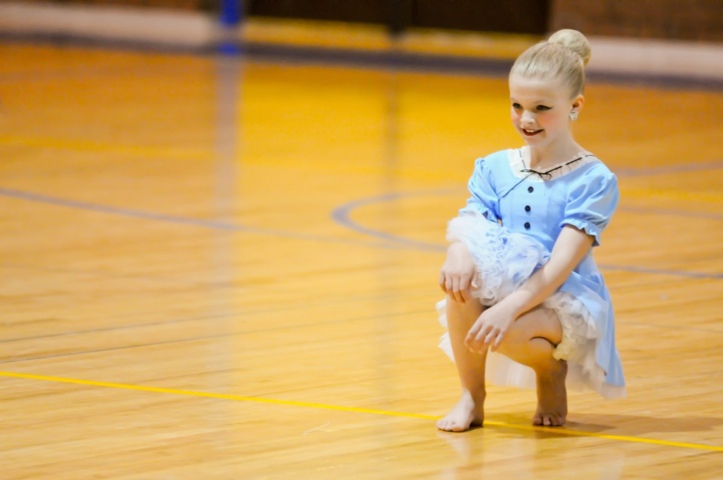 Every Spring we jump with both feet into dance and gymnastics competitions.
Both girls love dancing and have really grown through their competitions. We don't do the big conventions yet, just the basic competitions. Ivy competes recreational (less than 3 hours a week of dance) and Jade competes novice (she dances 5.5 hours a week). Next year they will both move up a level.
I love watching them grow in their talents.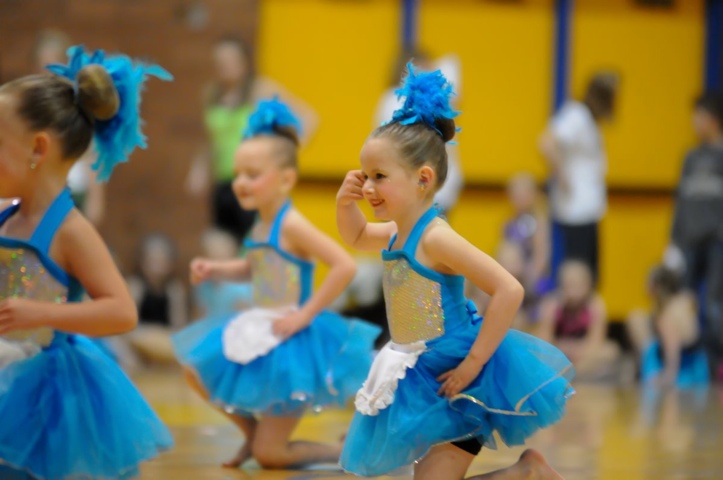 It is exciting to watch them grow. But it is also very difficult too. See Jade also does gymnastics 5 hours a week. She is competing level 4 this year but next year she will compete level 5. That means she will increase her hours by about double. If she advances in dance, that means at least 8 hours a week of dance. There is no way to do both.
Lately she has been feeling a bit off and distracted. Sometimes she will just start crying. When I ask her about it, she tells me that she has "a lot on her mind". She is feeling pressure to make her decision. Even though she has 3 months before she has to make any decision at all.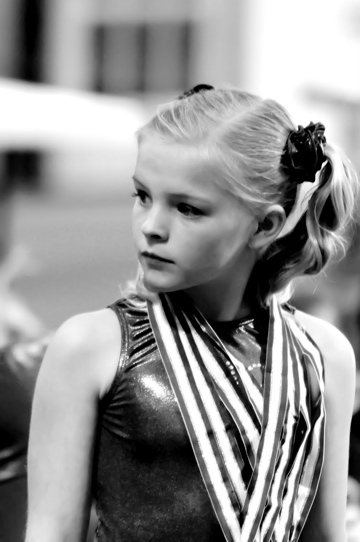 I wish she didn't have to decide because I know she loves them both. There is just no way for her to do both and school. Let alone have any family time.
I am grateful for her talents and for her passion. I only wish I could make the decision easier.
Would you let her make her own decision or would you make the decision for her?