Yesterday morning I woke up and it was SNOWING!!!
I'm so ready for spring and I don't think we're even going to get it.  It will be summer before we get to enjoy the pleasant warmth – not heat – of spring.
So incase you though "April Showers bring May Flowers" – in my neck of the woods "April Snow Showers kill May Flowers".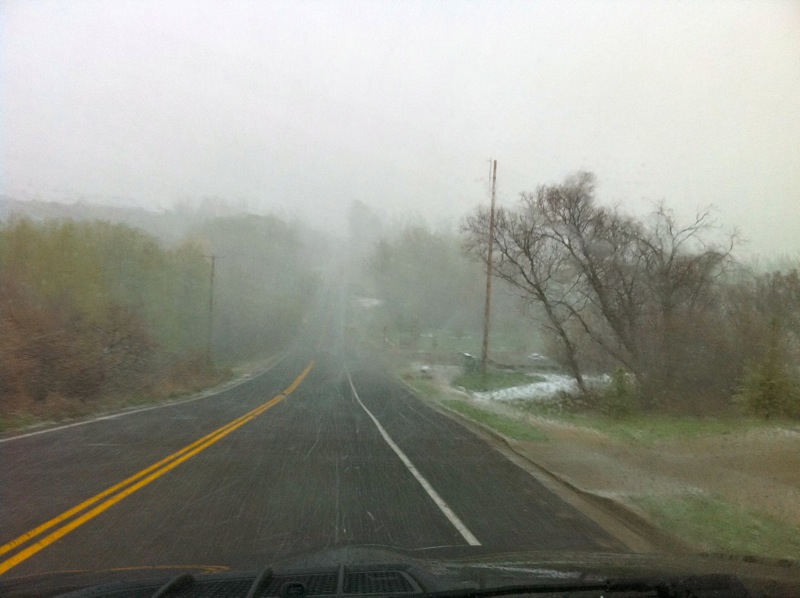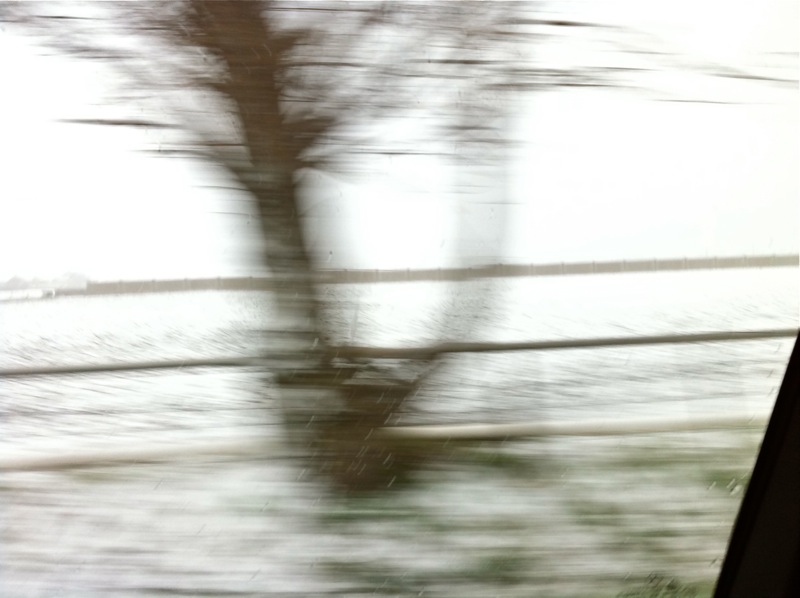 PS – I really had hoped to do a quick vlog about the origin of my blog name, but time was not on my side.
Another PS – Thursday will be 68 while Tuesday was in the 30's.  Crazy weather.