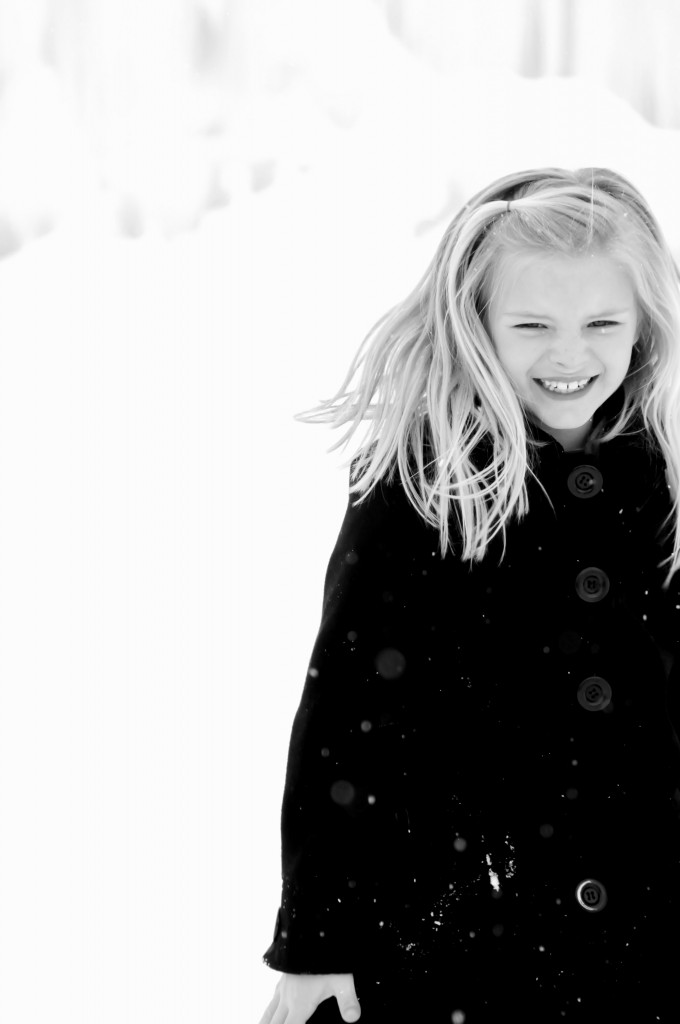 Tonight Jade went on her first sleep over.
I was filled with incredibly mixed feelings about it.
It was her friend's 8th birthday party.  Not all of the girls were spending the night but about 4 of them were.  I hadn't planned on letting Jade stay.  And she knew that some were staying but she wasn't.
About an hour before I panned on picking her up, she called and asked if she could stay.
I caved and let her.
When I was little, I went on many sleepovers.  But I was invited on more than I actually went on.  I loved sleeping in my own house.  And as I got older, my friends would tease me because I would cuddle into who ever was asleep next to me.  (I slept with and cuddled with a stuffed animal unless I was on a sleepover).
My mom and I had a rule that I wasn't allowed to ask in front of my friend for a sleepover, because she knew I didn't always want to and if I didn't ask in front of them, she could gauge how I was feeling that day about not sleeping at home.
I guess I expected Jade to be as hesitant as I was.  But I need to be reminded that she has a lot of Scott in her too, and not just me.  Scott doesn't have the same insecurities as I have.
So I'm still nervous about her being gone.  I'm nervous about her having nightmares.  Or sleepwalking.  What if she gets anxious or scared in the middle of the night?
How old is old enough to go on sleepovers?  What hesitations do you have with sleepovers, if any?