Here I am, in DC, during the Cherry Blossom Festival.  Here I am without my constant companion – my Nikon.  Luckily, my iPhone takes okay pictures.  Unfortunately, when using the "Pro HDR" app, you need to hold still better than I do and having no wind would help too.  But, in celebration of Wednesday and all of the great memes I am linking up to, I am posting them anyway.
If you are looking for a photo app that can add a bit of dimension to your photos, the "Pro HDR" app from eyeApps is very fun.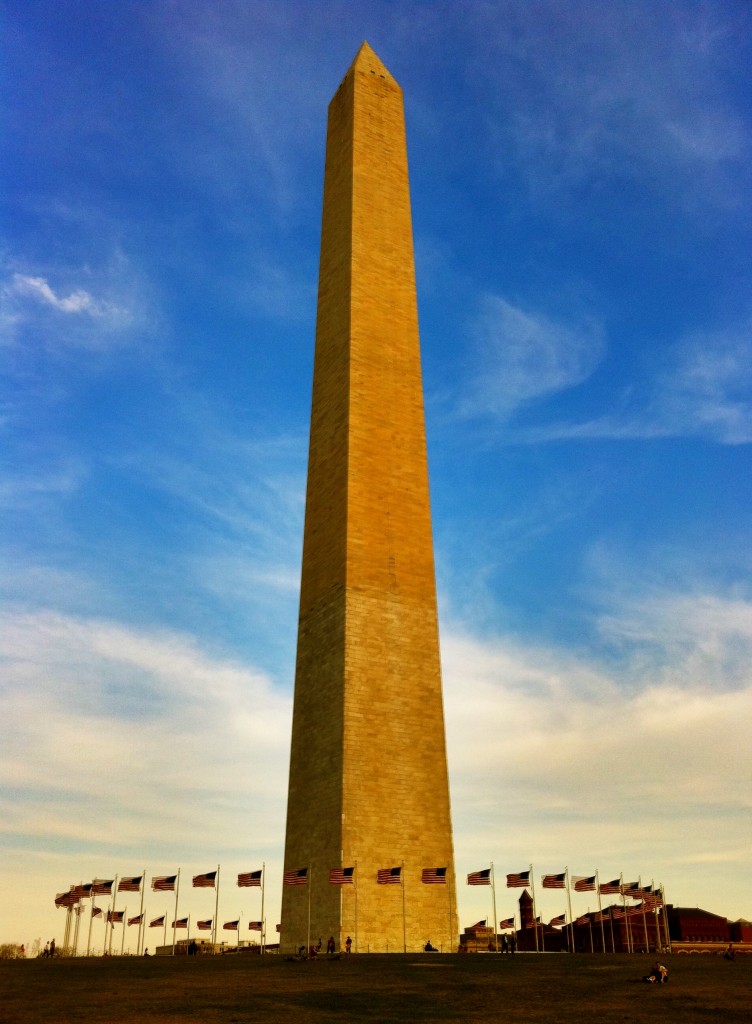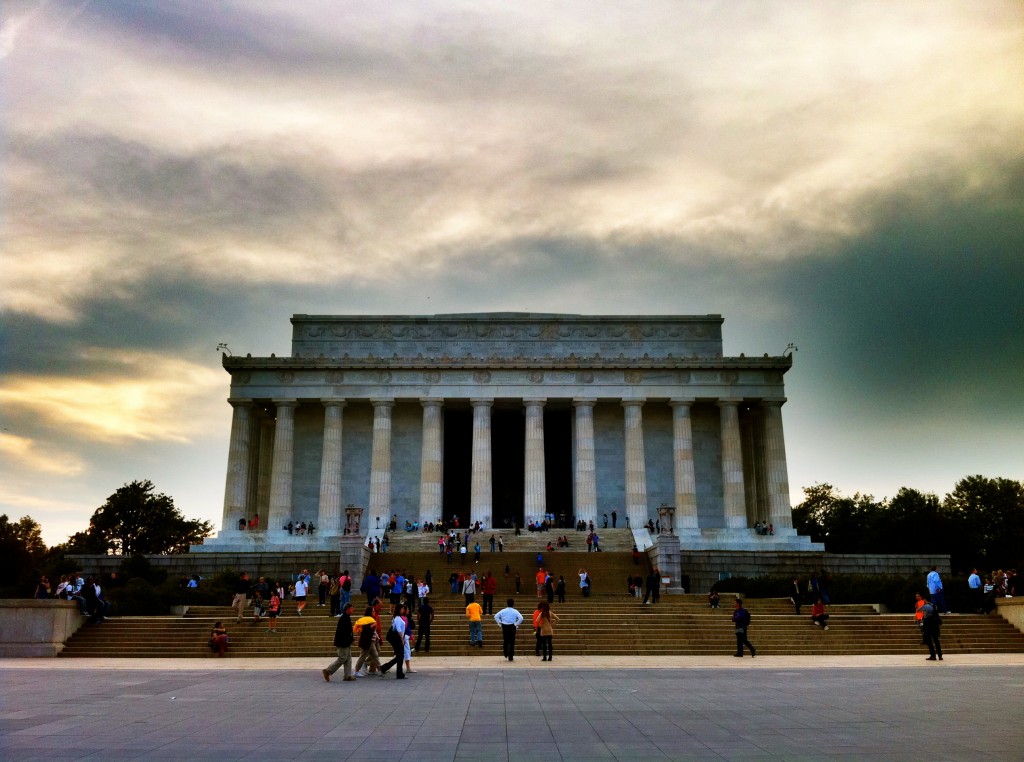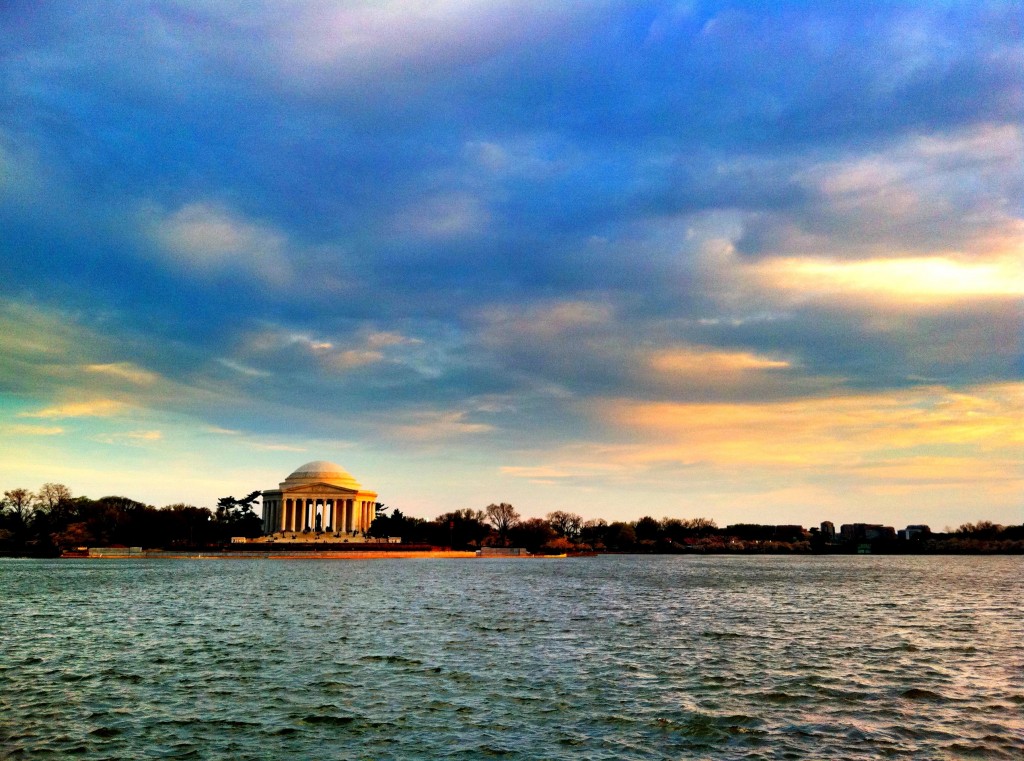 Participating in the following Wordless/Wordful Wednesday memes….  Parenting by Dummies, Seven Clown Circus, Better in Bulk, SuperMom, A Beautiful Mess and Angry Julie.