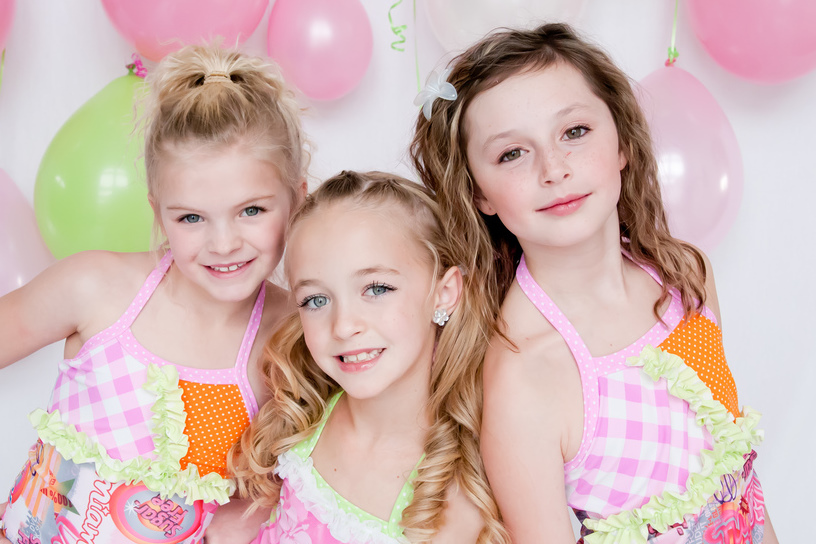 Today, I came across a blog that really impressed me. It is one that I now have book marked and will visit often. I was impressed and I was moved. This website focuses on something that has always been very important to me. Something that has always been a struggle – no matter my age. A struggle that I hope my girls will not wrestle with but rather know their worth and importance – always and forever.
The website is called Teen Identity Magazine.  It is not something that only teenage girls struggle with.  You can see it at a much younger age and for many who struggled as teenagers, they will continue to struggle.  And possibly those that never struggled in their teen years may struggle as they become a wife, or a mom, or some other label.  Finding your identity and realizing your worth is a constant and recurring battle.
There was a specific post that I read that made me feel the need to share the site and this video.  (I'm having issues trying to get it to embed.  Sorry).  I hope you will take a minute and watch.  This is Pink's "Perfect" – the clean version.  Please remember these girls are our daughters, our friends, our sisters, our nieces – us.  It is up to us to help them know they are perfect.
Please know that you are perfect.  You are loved.  You are a child of God.  No one can be you any better than you can.
There are days we can't get out of bed.  Days that the laundry and dishes just simply don't get done.  Some days we are on the top of the world and the next we are sinking.  Those trials will make us stronger.  Through the hard times we can find ourselves and emerge better than ever.
This, I do know.  And yet, I continue to struggle.  Maybe we all do and always will.