I'm not sure what I'll be able to pull of this year, but I'm gonna try to do something.  The girls love the holiday.  Jade is already discussing fun pranks that we can play on Scott.  Poor guy is almost always the recipient of many many pranks throughout the day.
This is the third time I have ordered from the shop & I would recommend them to anyone.
Canadian pharmacy viagra
? Generic drugs are copies of brand-name drugs that have exactly the same dosage.
Here is a list of some we have played on Scott in the past…
1 – put tape on his optical mouse so that it wouldn't work
2 – switched his sock drawer with my underwear drawer
3 – put toilet paper in his shoes so that they wouldn't fit
4 – unscrewed his light bulb on his nightstand lamp
And here are a couple of fun treats I have played on the girls.  (Thanks to "Family Fun" for the ideas, but the recipes have been changed to match my preferences.)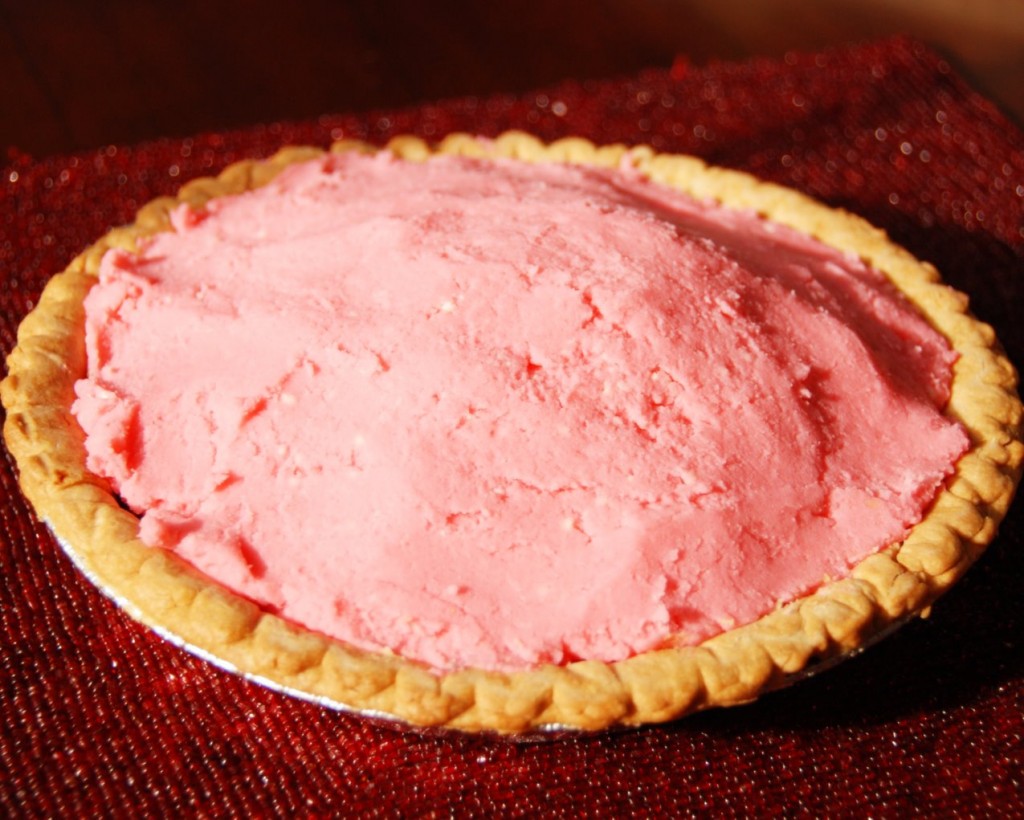 "Chocolate Raspberry Pie"
3/4 lb ground beef
1/2 onion finely chopped
1/2 cup oats
1/4- 1/2 bottle of spicy honey BBQ sauce
1 teaspoon cocoa
1 prepared pie crust
instant mashed potatoes
red food coloring
To make:
Preheat oven to 350. Combine the ground beef, onions, oats, cocoa and BBQ sauce. Fill the pie crust with the meat. Level out the meat and pour more BBQ sauce over it. Bake for an hour. When the "pie" is almost done, prepare the potatoes according to package instructions. Add the red food coloring before stirring in the liquid. Then mound the potatoes on top of the pie and serve.
My favorite lunch prank was…

"Fish Stick"
For each fish stick:
3 sugar wafer cookies
peanut butter
rice krispie cereal
First, put a cup of Rice Krispies in a plastic bag. Use a rolling-pin and crush the Rice Krispies. Set aside. Layer 3 wafers – stick them together with peanut butter. Then cover the wafer with just enough peanut butter. Take your plastic bag of Rice Krispies and put one "fish stick" in at a time. Completely coat the "fish stick" and place it on your plate. Repeat.
"Tartar Sauce"
2 tablespoons white frosting – melted
"Carrots and Peas"
Fruity Tootsie Rolls in green and orange
Slice the orange ones and set aside.
Slice the green ones, then third the slices. Roll each little piece into a ball.
Put all in a bowl and mix them up. Serve.
What pranks are your April Fool's Day pranks?