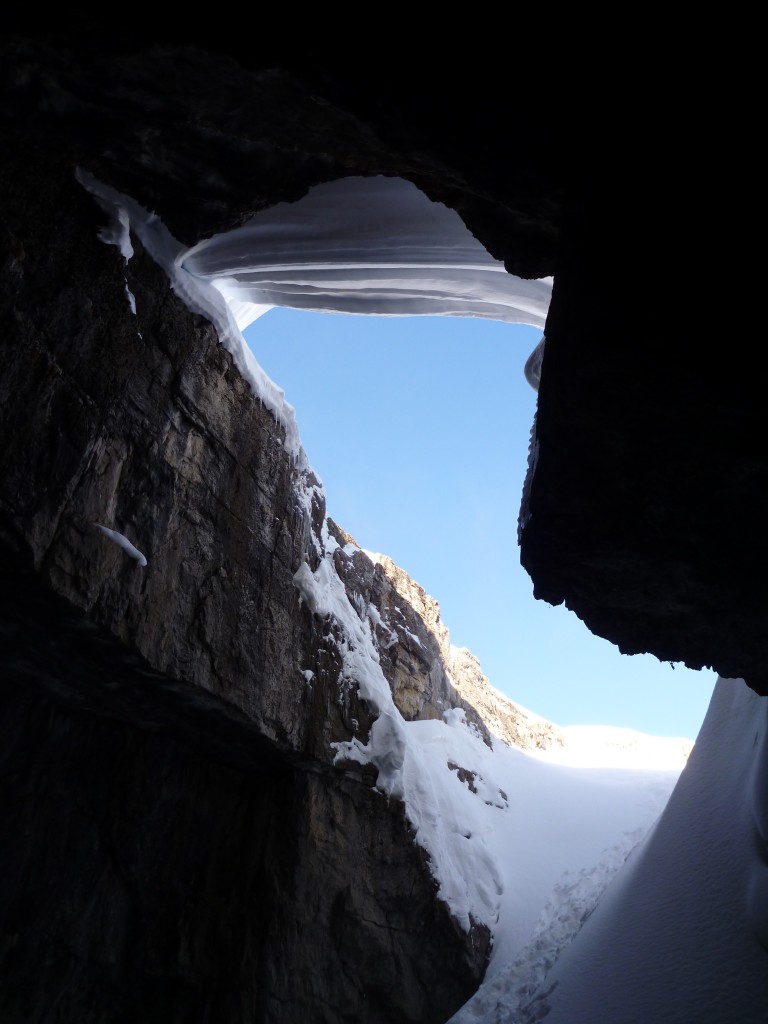 For the past 6 years I spent the last week of March frantically trying to pull in every sales deal possible.  I've checked my email throughout the middle of the night to see if there had arisen an issue.   If there was an order placed, I worked closely with everyone I could to ensure we could recognize the revenue.  I'd stay at the office until at least 9 and sometimes 11 (that's PM). 🙂
Compared to others on the market, best price and quality.
Canadian pharmacy cialis
? Generic drugs are copies of brand-name drugs that have exactly the same dosage.
Not this March.  This March, I've gone to bed at a decent hour for the whole week.  I haven't checked my email once in the middle of the night.  And I haven't said "Xie xie" to anyone who has done me a favor.  No phone calls have concluded with "cheers".  And no one has come to me begging for a miracle.
Instead, I'm building my own pipeline.  I'm creating sales presentations and writing up proposals for different industries.  I've been going on sales calls and tomorrow I'm taking my girls to the dentist.  And I'm having a medical test done.
It is an awesome change of scenery and pace.
Have a great last day of March and don't forget to come up with great April Fool's Ideas.  (Tomorrow I'll share some of our past April Fool's highlights).