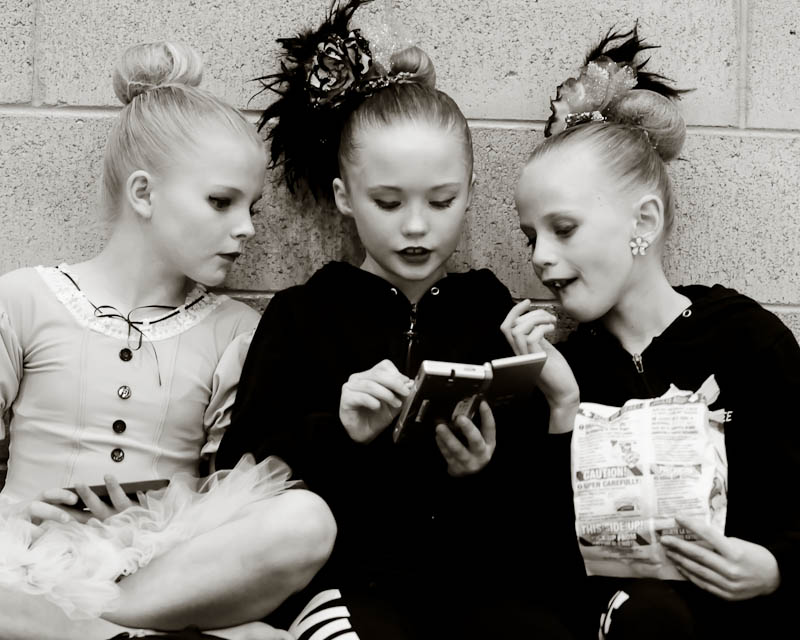 The best , i use and I feel better
Indian pharmacy
. We're here to save you money on the very best prescription medication in the world.
I've been a little out of my groove lately, even though I thought I had gotten it back, I was wrong.  Hopefully, entering in I Heart Faces this week is a good sign of life getting back to a normal pace.
This week's theme is "A Slice of Life" and this picture felt like that little slice of our life..
Friday afternoon, Jade competed in the Releve Dance Competition.  She was extremely nervous because it was her first competition for her solo and her trio.  Over the past 6 months, she has given a lot of time and worked really really hard.  The hard work shows and she's really improved.  But this was the first time performing it with an audience and I think I was more nervous for her than she was. 🙂
Jade did her solo first and then had about 20 minutes to change for her trio.  She was AMAZING.  It was so fun to watch her.  She totally stepped up and did the best she ever has on her solo and her trio.  It was so exciting to see the three girls playing together and then change their focus and pulling off an amazing job on their trio.
At the end of the night, Jade won "High Point Queen" in her category and "High Point Group" in their trio category.  It was so awesome!!  All three girls were so incredibly excited.  And now I have no idea how we are going to handle it if they don't win next time.