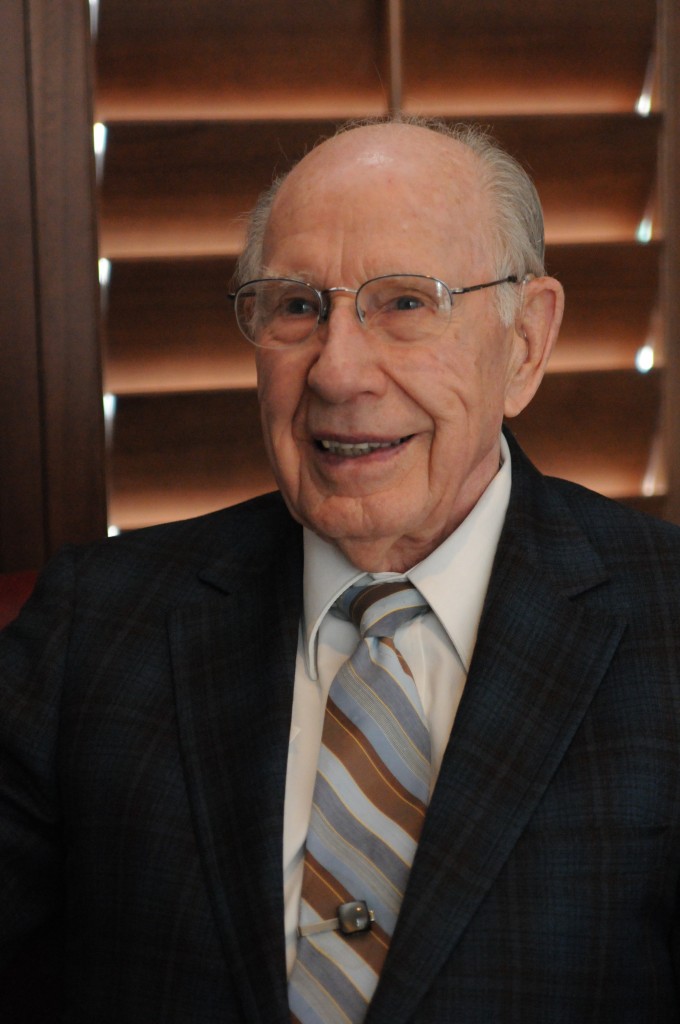 How many users have made right decision?
Tadalafil online
. You can find more information about generic medications here.
Just over a year ago, this wonderful man lost his wife.   After she died, I wondered if he would follow her.  They had such an amazing and strong love.  He would do everything and anything for her.  Together they would stay home if Grandma E wasn't feeling well.  And when she was feeling strong enough, together they would attend parties and family functions.  Occasionally Grandpa Wayne would come alone but he would rush back to be at the aid of his wonderful wife.
14 months ago Grandma E died and left Grandpa Wayne alone.  But I have to say, he is far from alone.  Over the course of the year, Grandpa Wayne has played twister, gone water skiing, traveled to Bear Lake, attended great grandkid's activities and baptisms.  He's also been playing in a band.
It has been wonderful getting to see him out and about and having him be such an active part in my girls' life.  We love Grandpa Wayne.
By the way, he recently joined FACEBOOK!!!!  He was born in 1916, served his country, served his church and educated thousands of kids on music.