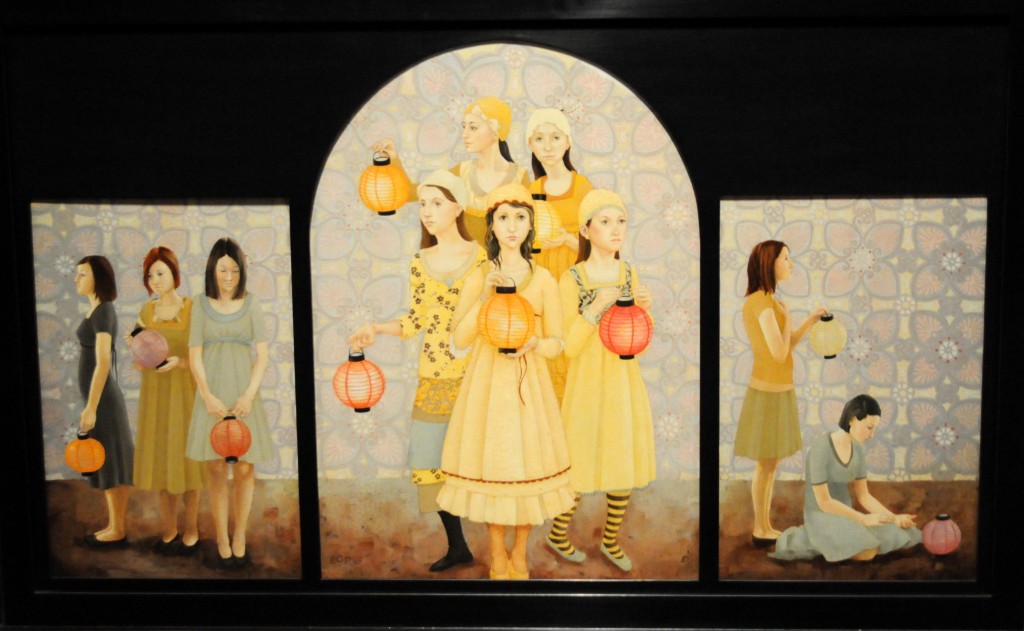 I am not one to complain (very often).  In fact, I try very hard to always look on the bright side of any trial that I may be going through.  Please note that I did say "try".  I am not always successful at achieving this goal.  But, I do try.
This product is very helpful for me and I take it every day along with this product to help keep my erectile system in check.
Buy levitra online
. We are aimed at supplying customers all over the world with medications of high quality at lowest prices thus helping to save their money and time.
As you all know, the Thursday before my birthday, I was told that my job had been eliminated.  They asked me to continue working for the next three weeks while I looked for another job.  More importantly, for them, I needed to transition all of my duties over to about 17 people – worldwide.  That meant that while I was sending out resumes, making phone calls and emailing old work friends, I was also building training manuals, conducting trainings and setting up new processes without me in the middle.  It was a very daunting task and one that I had to do well.  Many people would say, "They eliminated your job, just leave them hanging".  I could not do that to them.  Instead, I worked my fanny off to ensure everyone had what they needed and had a document to go back to should they have any questions.  I even told them to call me if they needed to.  (Only the sweet girl in China has actually taken me up on that offer).
Well, last Thursday my job ended.  It was very sad to say goodbye to the people but I wasn't sad about leaving.
See, I had been offered a promotion prior to having my job eliminated.  It would have required me traveling 2 weeks out of the month.  When they gave me the offer for the promotion, I can't describe the sick feeling that flooded through my body.  Immediately I knew I couldn't take it.  But my boss, and good friend, encouraged me to go home and think about it.  When I decided not to take it, I slept peacefully and knew I had made the right decision.  Scott completely agreed.  The next day, I told my boss.  By declining the position, I knew I was at risk because I had already started the transition of my duties to the other 17 people.
The following week, when I was working from home and received a call to come into the office, I knew what was coming.  As my boss walked with me past HR and the HR representative joined us, I joked with my boss and asked if he was letting me go.  He stammered and muttered as we walked into the HR conference room.
When he delivered the news to me, I think I smiled.  I joked with them about having me leave before the end of the quarter.  I felt a huge weight had been lifted off my shoulders and I could tell that them letting me go was the right thing.  Especially since I am not a quitter and was never going to leave my job otherwise.  After our meeting, I told my boss thank you and that I appreciated all that he has done for me.  I gave him a hug and he said "you aren't supposed to be the one consoling me."  But, I knew I did.  I knew the whole process had been very hard on him.
The first week after the news I was out-of-town at a photography convention.  (Which was totally and completely AMAZING).  I was so busy that I didn't have time to think about that I didn't have a job anymore.  But I was reminded of it when I'd wander the trade show floor and had to keep my wallet in my bag because I had no idea what was going to happen on the job front.  What if I couldn't find a job?  What if we lost our house?  What if?  What if??
After the conference, I came home and started sending out resumes and reaching out to friends.  That Friday, I called a friend that used to be one of my Vice Presidents.  I told him what happened and he said to come in on Monday for an interview.  I spent two hours at the office, visiting with the hiring manager and two old friends.   I kept sending out resumes and reaching out to friends.
I didn't want to talk about it because I wasn't sure how everything would play out.
In the end, I signed my separation papers from my old job and signed my offer letter all in one day.  So I wasn't sad to leave what had been comfortable for 6 years, because I knew already that a new adventure was waiting to begin.  Something that I'm excited to do and know I can do well.
After 3 weeks of not knowing, it feels good to have taken this week off knowing that Monday I am going to work – closer to home and doing a job that will help me reach my goals: personally and professionally.
Hopefully now my absence from the blogosphere will be less pronounced.  I'm looking forward to catching up on everyone's blogs and joining in the conversation once more.
Now to get through the next few days of trying to complete all of the projects that I have put off for the past 6 years all in one week…. ugh.  And therein lies my complaint.  I am never going to be able to sort through everything that I have wanted to organize and clean, plus play as much as possible.  One week flies by way quicker than I expected!
________________________________
*** PS.  The painting is by my cousin, Emily.  It is of the 10 virgins.  I felt that it was appropriate for this post, because it is so important to always be prepared.  Not only in what we bring to the table today, but all of our past experiences and situations that make up who we are.  Had I burned bridges at the end of my last job, I would not have been able to land the job I did.  I'm quite certain I would still be looking and the panic and anxiety would totally have kicked in.  We all make mistakes but if we can repair those bridges and right our wrongs, we too will have all of the oil that we need.  (Thanks Em- Love you and love this painting).