I'm feeling short on time.
I've been using this product for 6 months now and it's totally eliminated all menopausal symtoms.
Viagra online
? You can buy branded and generic medicines.
For the next week and a half I'm still working in my old job and finishing the transition of everything that I do to several other people.  Plus I'm having to look for a job within my company and looking for a job somewhere else.
When I'm having down time at home, I feel like I need to be writing emails and sending resumes.  Or reaching out to friends to see if they know of anything.  And more importantly, spending quality time with my girls.  All of that means, if I am taking time to read blogs or write my own that I'm not being smart or aggressive about my situation.
So I apologize for the lack of posting.  I will get back on track and regularly posting, just as soon as I have a handle on my future.
For the time being, here are a few pictures to let you know that even though I'm stressing about my job on many levels, we are still managing to have a blast and make lots of memories.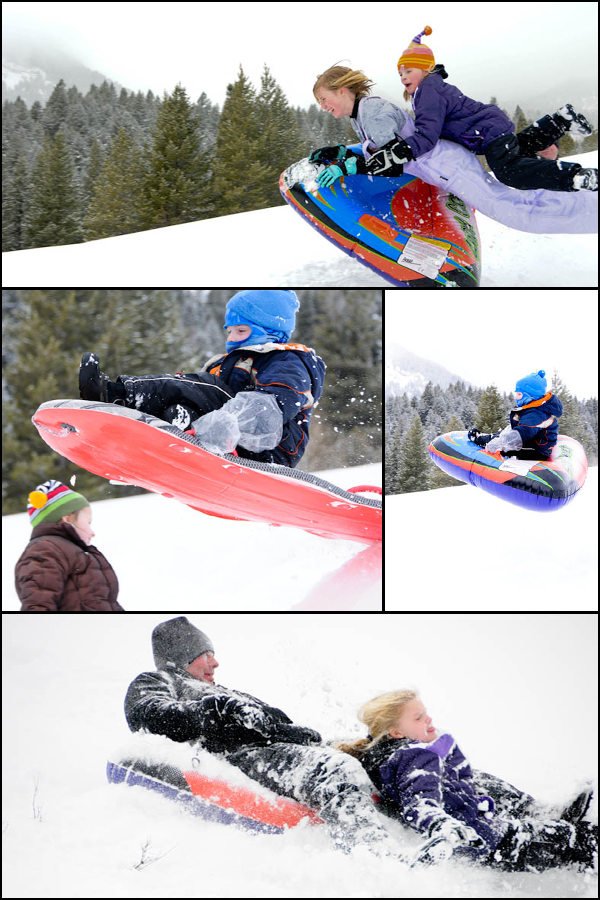 PS – I'm now 39 years old!!! And my blog is 1 year old.    Two milestones.  Have a great day and I'll catch up soon.