Last night I was tired but not sleepy.  Conferences do that to me.  Completely wear me out but excite me so much that I just can't fall asleep.  Last night was one of those nights.
I have tried many brands of products and this is definitely the best I have used.
Online pharmacy cialis
? Through years of experience we know which medications work well and what price it the best for you.
So when I got back to my room from class, I noticed that the lighting in my room was really romantic and edgy.  So I decided to take some self portraits.  It was so much fun trying to get me in the frame without the camera showing at all.  Plus getting a good angle on my face so that I didn't look harsh or old or baggy eyed.  I never succeeded on the baggy eye goal.  One day my insurance will pay to lift those droopy eye lids just so I can see.  Until then, I am stuck with droopy eyed pictures.
After I took them, I played around a bit in Lightroom.  By the way – I LOVE LIGHTROOM.  LOVE LOVE LOVE.
Let me know what you think…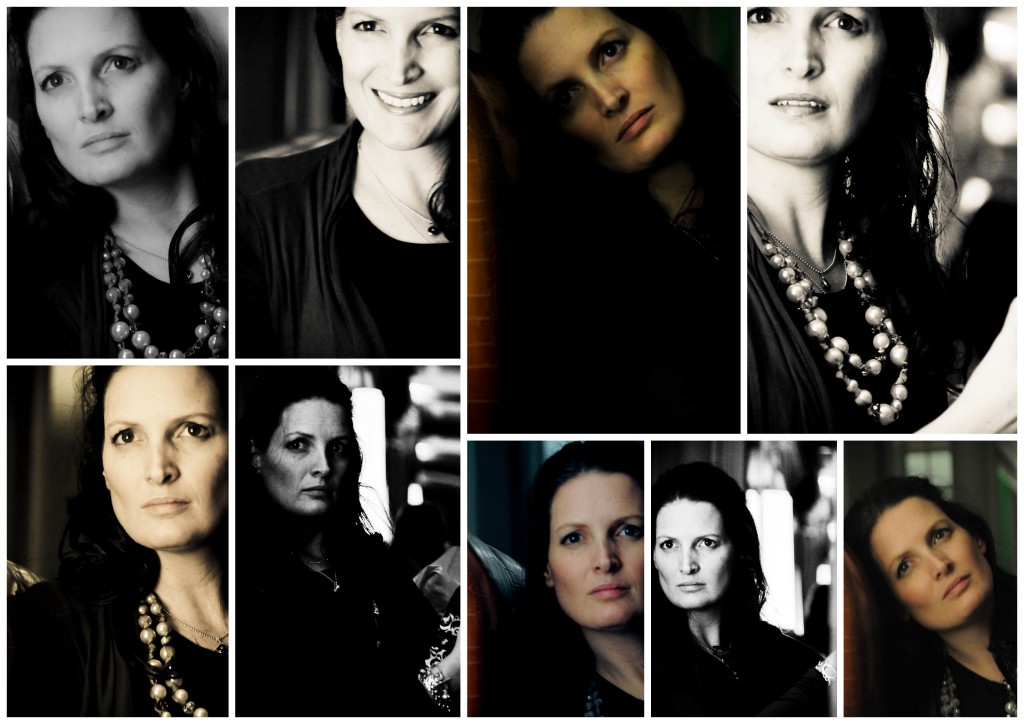 Participating in Wordful and Wordless Wednesdays with Parenting by Dummies, Seven Clown Circus, Better in Bulk, SuperMom, A Beautiful Mess and Angry Julie.
** ps – I shot these at 1/25 – shutter, 135mm (202mm in 35mm equivalent), f/5.6 and ISO 2500.  Here is one of them straight out of the camera…