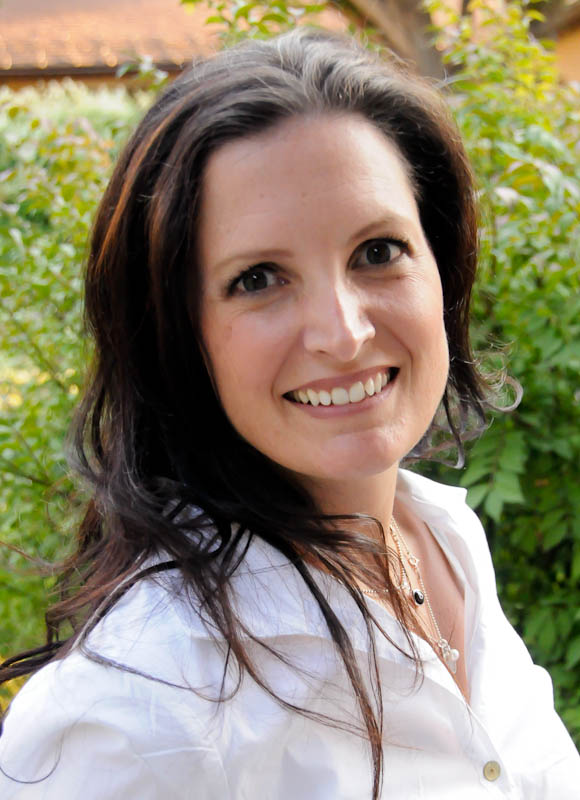 I've been using this product for 6 months now and it's totally eliminated all menopausal symtoms.
Generic viagra available online pharmacy
. We're a company that is dedicated to providing you the high-quality prescription medication you need.
Over the years, I have learned that I can be very outgoing and agressive in sales – when it isn't me I'm selling.
When I was in the hotel industry (years and years ago), I sat on different boards and played a very active role in the chamber of commerce.  I would also attend trade shows and would make sure I had the biggest crowd around my booth.  I would have an unofficial contest with the other sales reps to see who would have the most business cards.  There was no prize – just me knowing that I had rocked the floor and scored the most cards.  I could do it, despite me being a shy introvert, because it helped business and helped me do a better job at my job.
Later, I was a software trainer.  I would get up in front of large classrooms full of very smart and successful people and teach them how to use their Windows PC.  From there I transitioned into Software Sales where I would lead the sales floor in revenue and call time.  It was my goal to be sales rep of the year.  And I did it.
But, I've learned that when it comes to selling me, I am not very good.  I don't walk up and introduce myself.  It is unheard of for me to tweet someone and say that I want to meet them because they are a photography hero of mine.  Whenever I give someone my card with my blog on it, my chest tightens and I hope and pray they a) go to it and b) accept me for me.   Insecurity is not the way to get yourself "followed" or hired.
I am really not very good at self promotion – which is one of the top 3 reasons why I have not and will not likely launch a career as a photographer.  The other two reasons?  I'll save them for another post.  I promise.
Now, as I'm looking for a job, I'm going to have to resurrect that confident sales person that rocked the trade show floors, that won sales rep of the year, and put herself out there.
Today, being on the trade show floor promoting Retouchup.com and GimmeCreative.com reminded me that I can do it.  YES!  I CAN DO IT.  (Just as soon as I get back from Vegas and finish sorting out the mixed emotions I have from losing my job).
One step at a time, right.  And isn't realization the first step?
What have you learned about yourself lately? or re-learned?
PS – I wasn't paid in anyway to mention Retouchup.com or GimmeCreative.   I'm just here at WPPI in Las Vegas working the booth and attending a ton of really awesome and inspiring classes.