Okay – so I'm a Nikon shooter.  I love my camera.  I love the way it feels in my hand.  I love the way in shoots in low light.  I love the weight and feel of it.
This product is very helpful for me and I take it every day along with this product to help keep my erectile system in check.
Female viagra
! Our ultimate goal is to provide safe generic drugs at the most competitive price.
But, I didn't carry it with me to the Sony Fashion Show with Nigal Barker because I didn't know what to expect.  Boy, am I sad I left it in my room.
Enter my iPhone (and people scoff at camera phone shooters- haa)…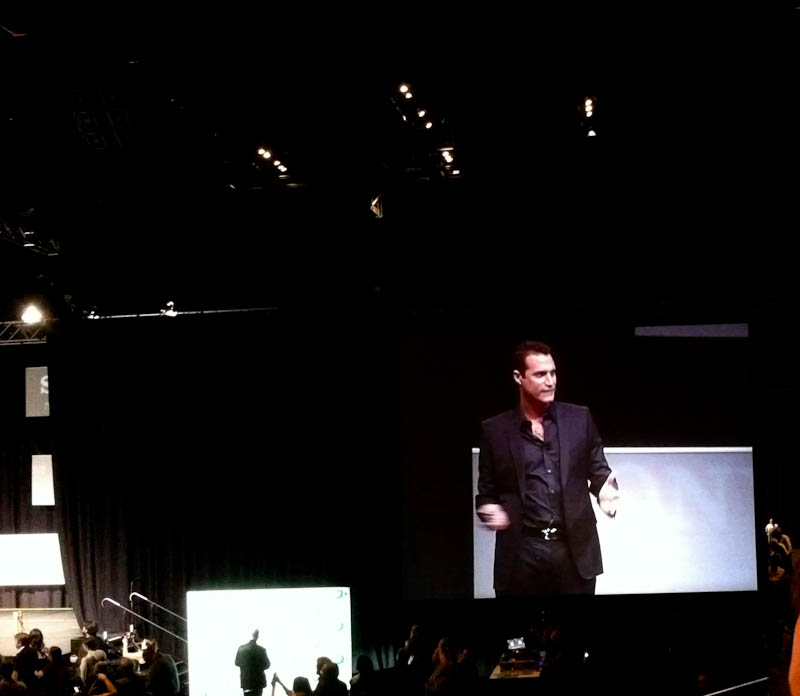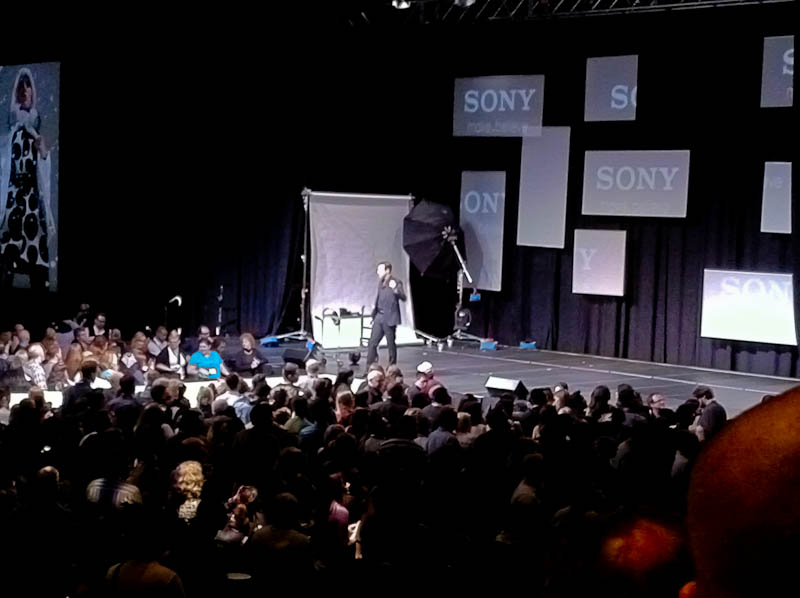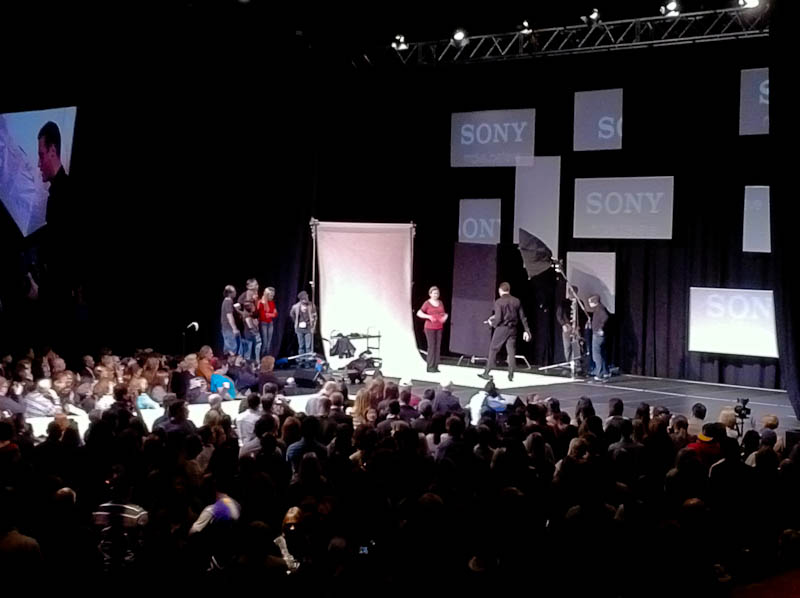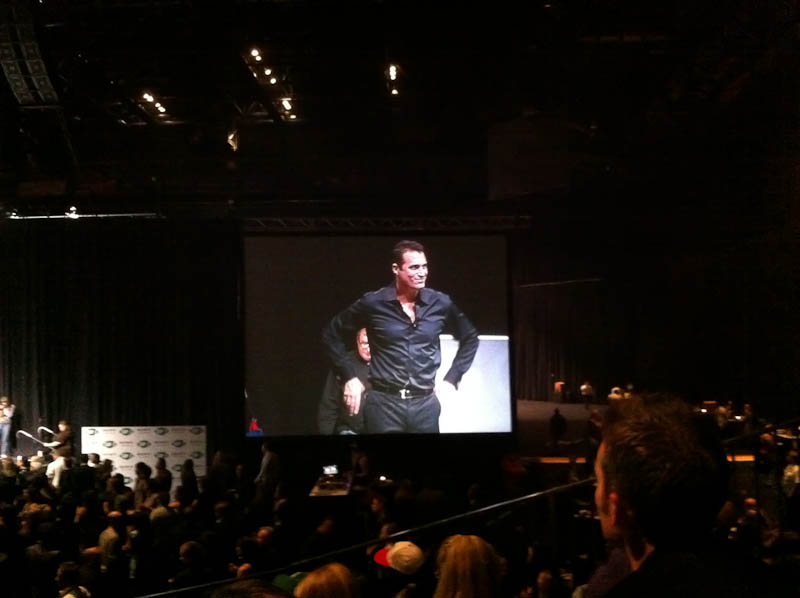 Sure – the faces might be a bit blown out and the exposure isn't perfect, but I'm not ashamed to share them either.
Anyway…
The conference has been amazing.  I can't wait to recap all that I have learned.  To share with you the things that have touched me and motivated me.
I'm not a professional photographer.  I don't "fit in" with this crowd, but I cannot tell you how much I am loving the information I am gaining.  I've attended an Adobe Lightroom class, a couple of motivational classes (about you and your style) and an amazing class about using the 5 components of photography to encourage your creativity.
By the way, I am sticking with Nikon.  Even though the Sony sounds like an amazing camera – especially after hearing Nigel talk it up like it is the greatest camera maker in the world.  And, Canon – I love Canon but for speed of continuous focus I'm sticking with my Nikon.
***Nikon, this year at Blogher, you are totally welcome to invite me to your awesome party simply because I love you.  Canon and Sony – you could totally woo me if you wanted to invite me to your Blogher parties too.  I'm just saying… I'm open to hearing your selling points.