Some years I love Valentine's Day.  This year was just not my favorite.  It didn't suck – it more or less just didn't feel like it happened.  Luckily, my mom made sure that we still celebrated – despite our very busy and hectic weekend.
She always does such a wonderful job of making each celebration special.  She is always collecting great little knick knacks and decorations when they go on sale after the holiday.  My siblings, cousins and I have all benefited from her great finds.  (Although we all have many of the same decorations, we don't all have the same flare for making it look quite so fun and festive).
This product is very helpful for me and I take it every day along with this product to help keep my erectile system in check.
Viagra order online
. Our Online Canadian Pharmacy helps you find the real deals at mail-order and online pharmacies.
To help with the celebration of the day of love, she made heart-shaped meatloaf, heart-shaped bread sticks and pink mashed potatoes.   For dessert we had homemade raspberry sorbet on a heart bundt cake.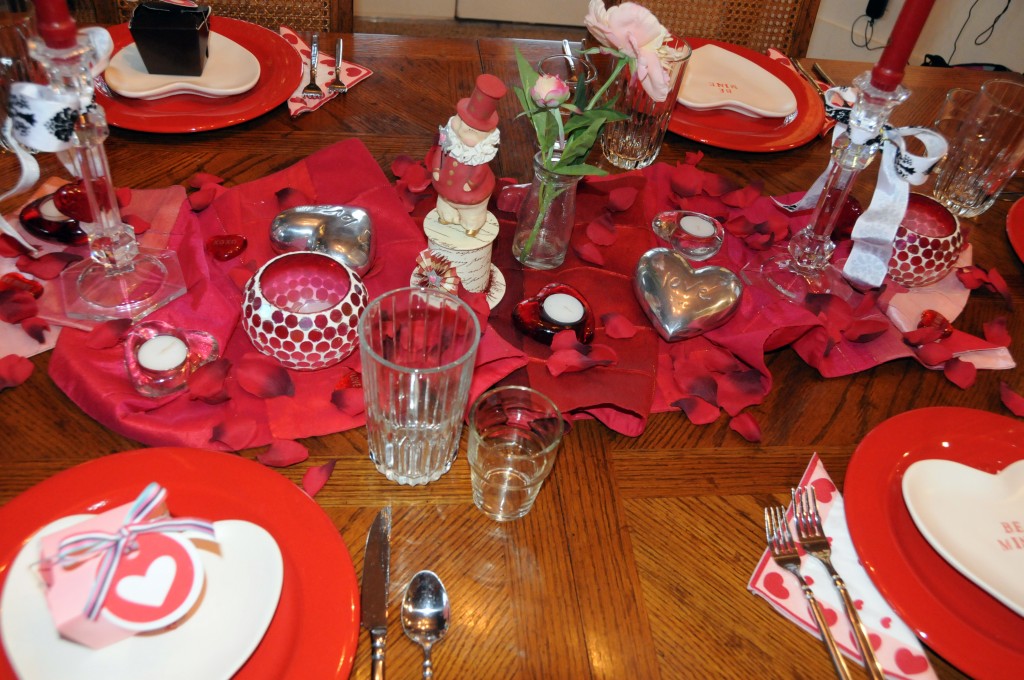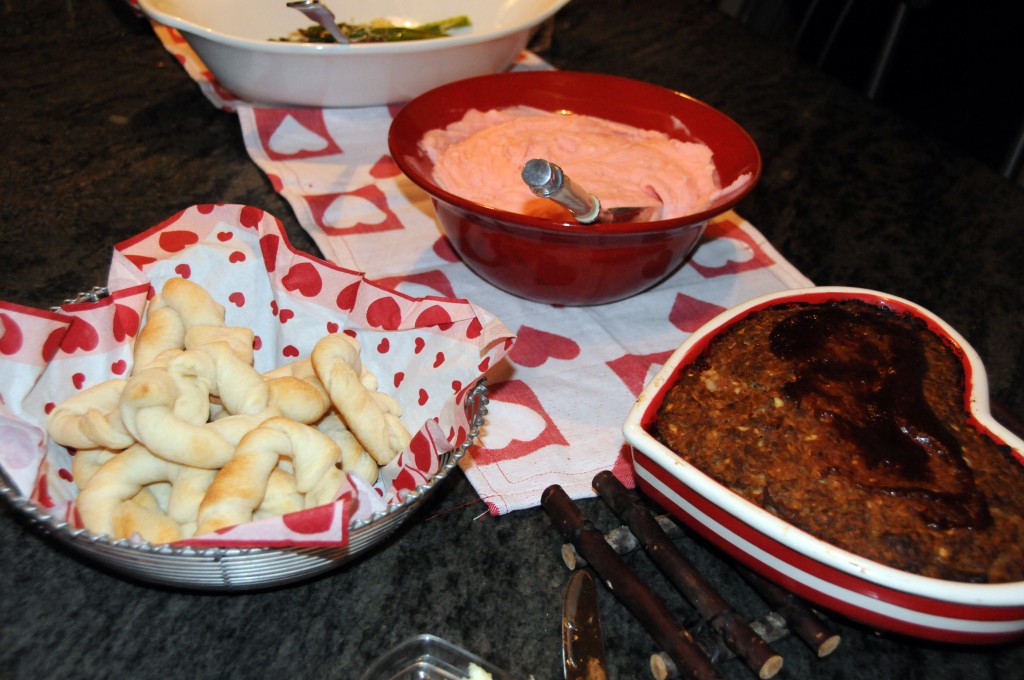 Now I have to say, Valentine's Day didn't suck.  It was just such a busy weekend, there was a lot going on at work and Monday is not really a great day to celebrate a holiday that requires effort and planning.  Luckily, I ordered Scott's gift several weeks ago and was able to pick it up for him.  I didn't have time to get it wrapped because he came out to the car to greet me with a kiss and some help carrying everything in from the car.  So I handed him the gift as it came tumbling out of my arms.  "Here's your Valentine."  Wow – talk about romantic.
In case you were wondering what do you get a man who buys everything he wants or needs?  A soft and cuddly blanket from Baby Laundry and More.
Participating in Wordful and Wordless Wednesdays with Parenting by Dummies, Seven Clown Circus, Better in Bulk, SuperMom, A Beautiful Mess and Angry Julie.