Living in Utah, we have a lot of fun museums and great places of history.
But today I was introduced to a place I hadn't heard of, and I'm glad I now know about it.  It isn't a place to spend the day.  It isn't a big elaborate museum with lots of displays.  Yet, it is worth stopping by for 1/2 hour to an hour.
Good quality, will reorder.
Buy generic diflucan
! More information regarding generic medications can be found at this link. We can give you a 100% guarantee for it!
Olympic Cauldron Park is right by the U of U Rice Eccles Stadium  In fact, where you pick up tickets is in the same building.
They have a short movie that illustrates the Winter Games in Utah.  There is some beautiful footage of the opening ceremonies as well as all of the sports.  It was very fun to watch the recap in a very short amount of time.  There was also a photographic display from the event.
The best part was when we got to walk around by the cauldron.  There is a beautiful water feature – although in the winter, it wasn't as impressive as I would bet it is during the summer.
So, if you are going through Salt Lake for any reason and have an extra half hour to kill, it is worth swinging by.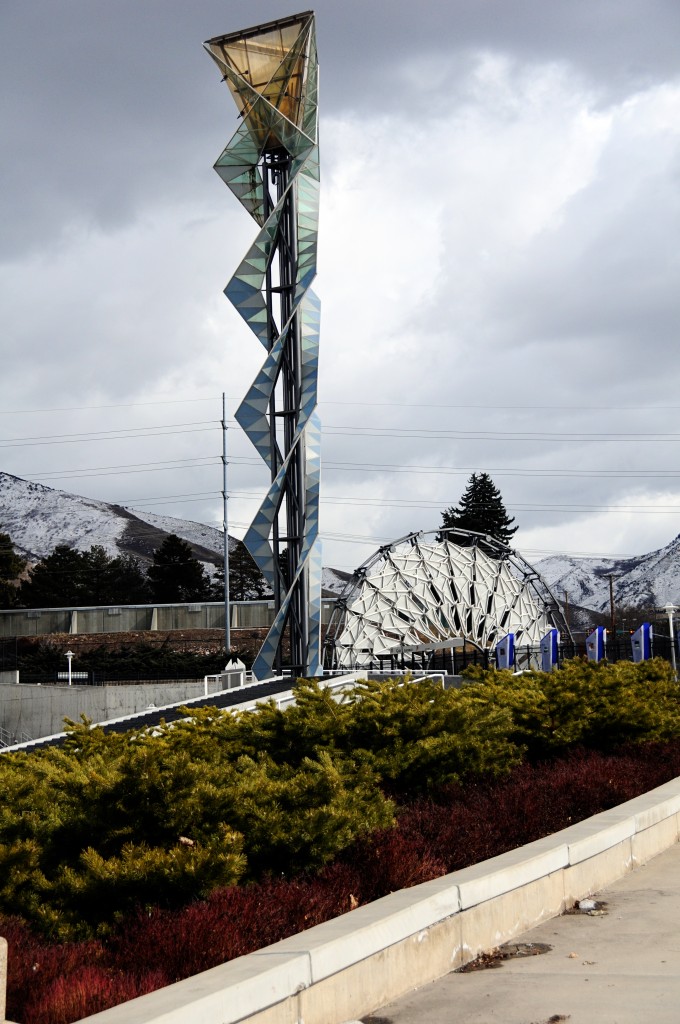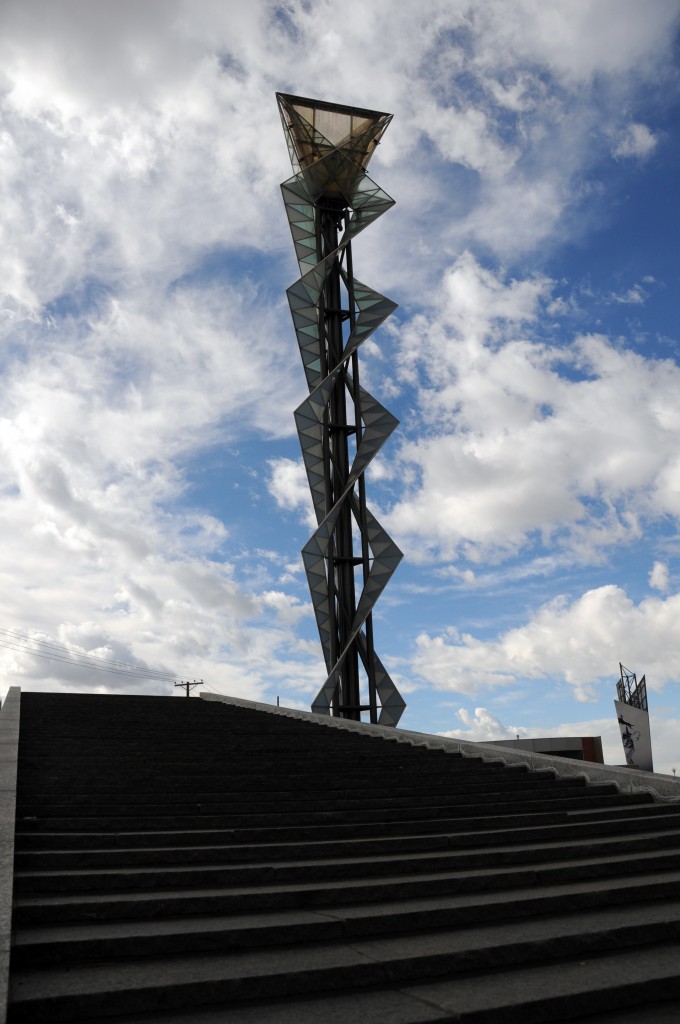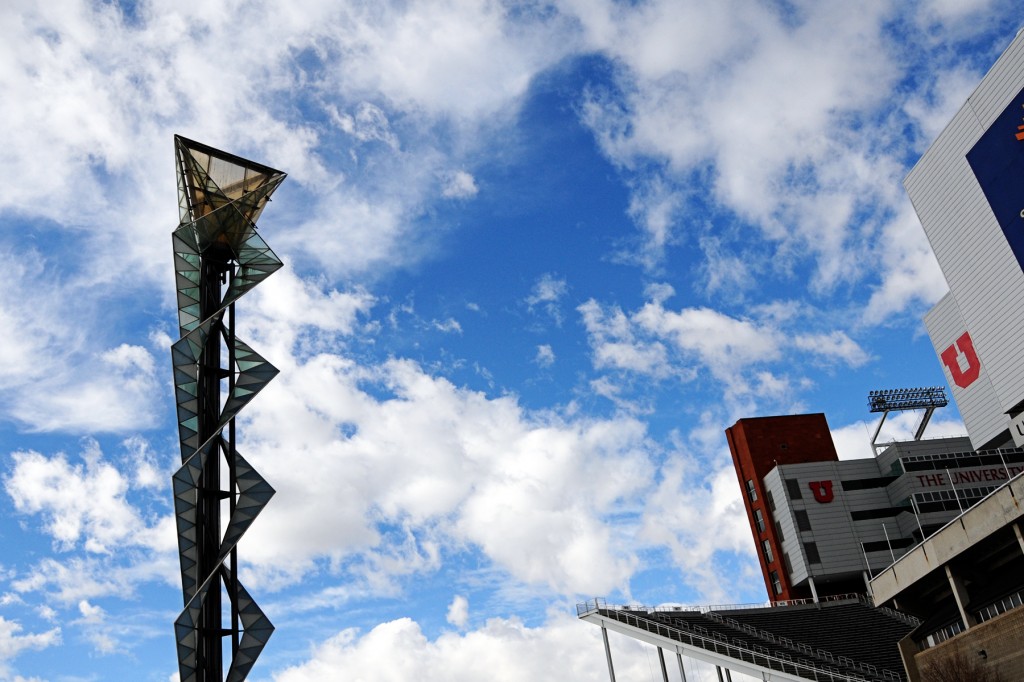 Participating in Wordful and Wordless Wednesdays with Parenting by Dummies, Seven Clown Circus, Better in Bulk, SuperMom, A Beautiful Mess and Angry Julie.