I know that Jade is just turning 8, but in reading the prompts from Mama Kat's Workshop, I thought that now is as good of a time as any to write a letter for Jade to read when she is that dreaded 13-19 year old.  (I did say dreaded as those were some of my least favorite years of my life.  Hopefully she and Ivy will not repeat my mistakes but will listen to the stories I will share with them – only when necessary).
Have just started using this product but it was highly recommended by a friend/dietition.
Cialis generic order online problem
! Discuss your general health status with your doctor to ensure that you are healthy enough to engage in sexual activity.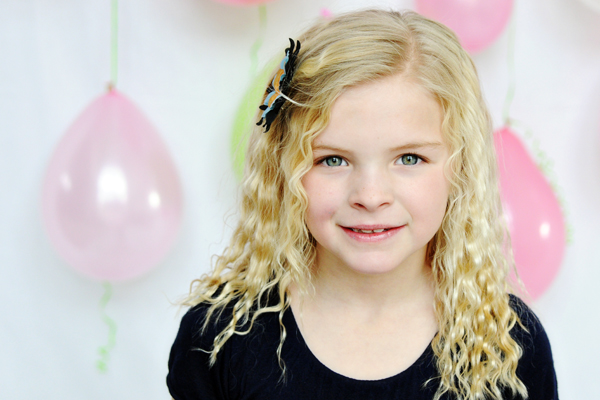 Dear Jade-
As I write this, you are at dance working very hard and constantly improving.  I don't know that you will still love dance or gymnastics by the time you are a teenager.  But I sincerely hope that you will.
And this is why…
Being a teenager sucks.  Sure, there are great things about being a teenager and growing up.  But overall, it is really a tough time of life.  Your body is changing, you're moody, boys suddenly seem like someone you'd like to hang out with rather than just play video games with.  But they are interested in sports or girls that don't want to play video games.  Plus your friends are all going through exactly the same thing and that is going to cause problems.  There's going to be jealousy where there never was before.  You'll find yourself comparing yourself to others a lot and you'll feel like you don't measure up.  No matter how amazing you are.  Not only will you be dealing with those trials, but there will be friends that start experimenting with alcohol, drugs and boys.  They'll try and use your insecurities and your desire to be liked to get you to join in.
I know that if you are involved in extracurricular activities, like dance or gymnastics or music or sports you will be so busy doing something that you love that you won't have time to get caught up in the teenage traps.  Your activities will help you be surrounded by positive influences from working with a group or a team.  You will gain discipline by working hard to perfect your skills and balancing your time between school, church and your talents.  Your friends will all be as busy as you are and together you will all have an absolute blast doing what you do.
Jade, you are an amazing young lady.  You have got to remember that junior high and high school are only a few years out of your life.  What matters most is what you are able to become after high school.   If you can remember this than it won't matter when friends quit being friends and boys consider you their best friend and not their date.  You can keep your chin up when you are past over in try-outs or auditions because you know that after high school you will be stronger and more prepared for real life.
And of course, remember that you are a child of God and He loves you too.   Follow Christ's example and be kind to everyone – even when they aren't kind to you.   Always take the high road and stay true to your beliefs.
Be focused, study hard, pray always and remember that I love you and will be there for you no matter what.
I love you and can't wait to watch you grow up.
Mom