I don't really like to complain much, and I really do try very hard to make sure I am being positive.  This week, I haven't done a very good job at that goal.  In fact, I've sucked at it.
My week started off with my company's Globe Sales Conference.  I really do enjoy getting to see all of my co-workers from around the world.  In my every day work life, I have a number of conference calls with my counterparts in Europe, Australia, Latin America and China.  So when I get to put a face to their name and voice, it really helps me connect with them.  But, my job is changing and I may not get to continue working with the other geographies as much as I have the past 6 years.  That makes me sad.
This past year, I got a new Vice President and he does things differently.  Instead of having me bounce from one geography team meeting to the next, he had me attending our own meetings.  I didn't feel like I got to spend the quality face time with my co-workers as I have in past years.  I was too worried about attending my own meetings rather than getting to present in theirs.  That also made me sad.
Tuesday night was our awards night.  This year I qualified for "President's Club" (which means me and my team did "awesome" and achieved our target).  Sadly, this year there isn't a trip for those that won President's Club.  I'm sure that next year, when the trip is somewhere exotic and beautiful that I won't qualify.  (Which might have something to do with the changes in my job that have me not quite as excited as I'd like).
The hardest part of my week has filled my eyes with tears multiple times.  Sometimes I find myself thinking about it and realizing I'm thinking about it because I have tears streaming down my face.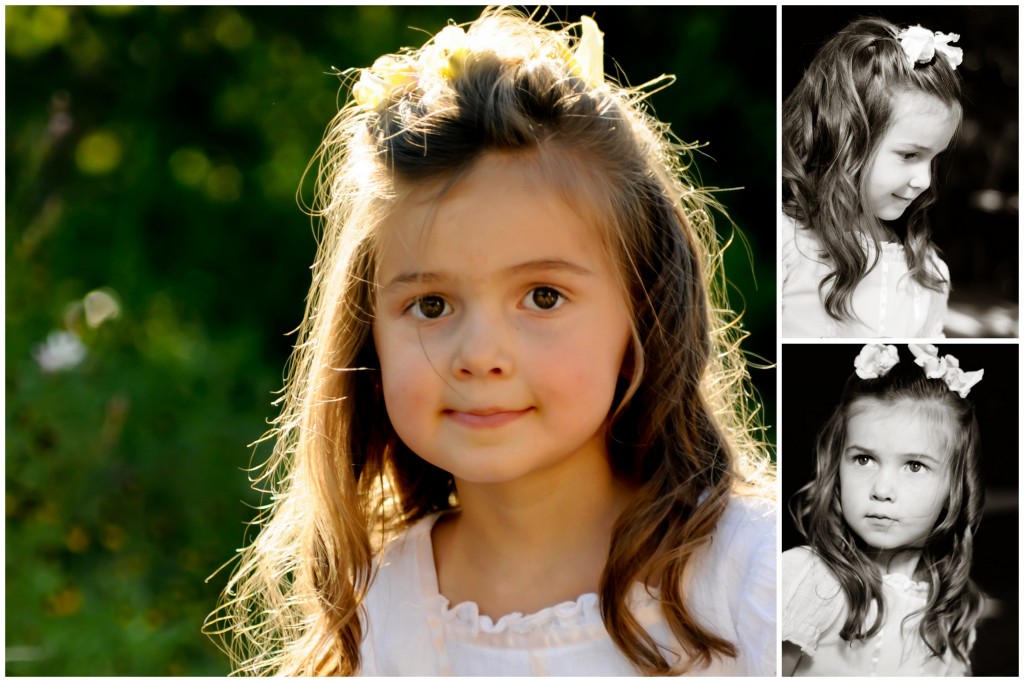 A friend of mine from work lost his beautiful little 5 year old girl to an inoperable brain tumor.  She was diagnosed 19 months ago and wasn't expected to live 6 months.  She fought an amazing fight and although the tumor never went away, it shrunk enough that she was able to take dance classes and go to pre-school.  Maryn found joy in spending time with her family, going to church, dancing and learning in school.  Thanks to Make-a-wish Foundation, she was able to enjoy an adorable playhouse that was built in her backyard.
My heart goes out to her family at this very difficult time.  I hope that they are finding some peace and comfort.
Monday and Tuesday were challenging days, but after Tuesday night I found myself caring and feeling differently.  Instead of wishing I could fix things at work, I only wished I could hurry home and spend every waking moment with my girls and Scott.  Every hug that I get from my little girls resonates within me and I am reminded of the pain that is being suffered this very moment.  I'm holding my girls a little tighter and wish I could protect them from all the sickness and pain that is so prevalent today.  I know that we came to earth accepting and knowing that we would have some serious trials.   Even with that knowledge, some trials just seem too hard to bear.   And then it puts my trials into perspective.
I know that Maryn will be with her family again and that those who had gone before her were there to greet her and assist her.  I know the pain will always be there for her family.  But hopefully they can find the strength necessary to find happiness and be there for each other.
No matter how sad life makes us, we can find happiness again – even if we feel hopeless and lost.  We can find our way to happiness – eventually.