Ivy has the funniest little smile.  It is the perfect little shape if you were to draw a simple face.
I often wonder if she has a little bit of elf in her.  She does seem to have that little bit of magic that makes everyone love her.  On Saturday she had a church party, and one of the women in the ward was just so tickled by Ivy and how sweet and adorable she had been the whole time.  And every day that she gets picked up from school, she has to make sure she hugs all of the girls (not the boys, just the girls).
Although it isn't Valentine's Day just yet, I think I just might have to use this picture as her "funny valentine".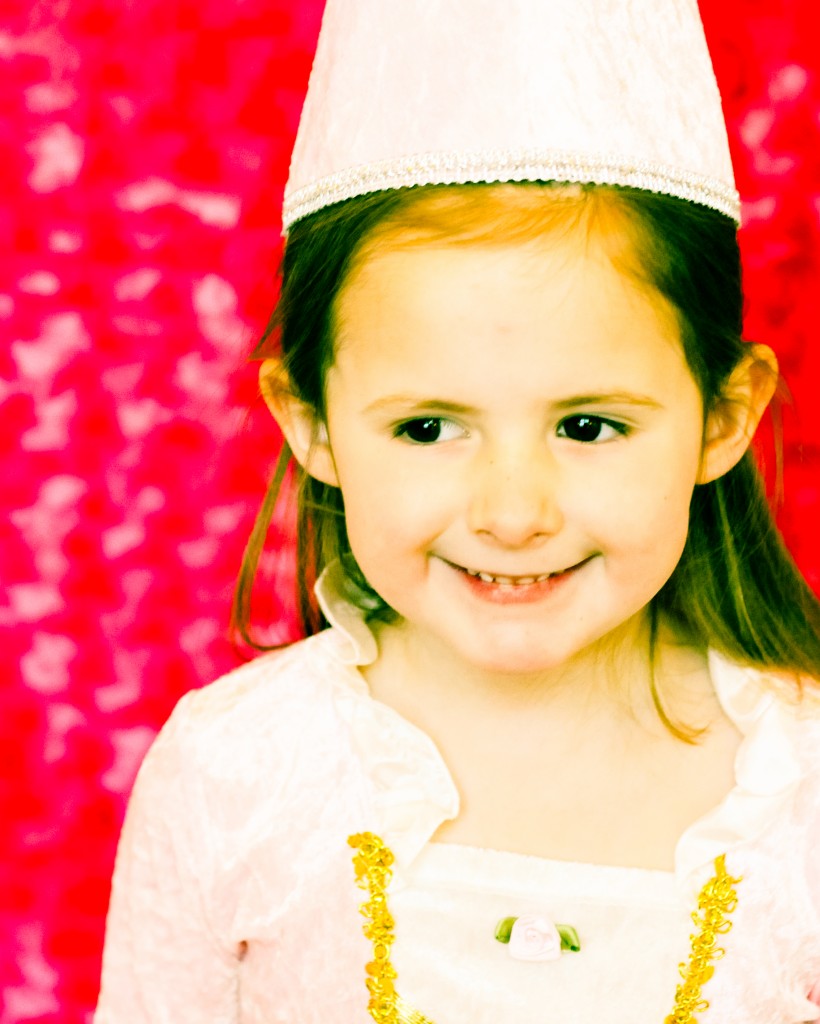 Swing by I Heart Faces for some other fun SMILES.