In order to narrow down the search for favorite face of the year, I only looked at photos of my birthday girl.
I really can't get over that Ivy is FIVE.  It seems like it was only yesterday that we were walking the mall on New Year's Eve in hopes of Ivy coming a few days early.  Her due date was the 4th of January and we had our fingers crossed that she'd make it in time to save us some taxes.  She had every intention of holding off as close to her due date as possible, but she still wanted to be a little early.  She was born at 10:59 PM the day before she was due.
I still can't believe that I spent most of her pregnancy on bed rest because she kept threatening to come really early.
So, here is my favorite smile from this year of Ivy.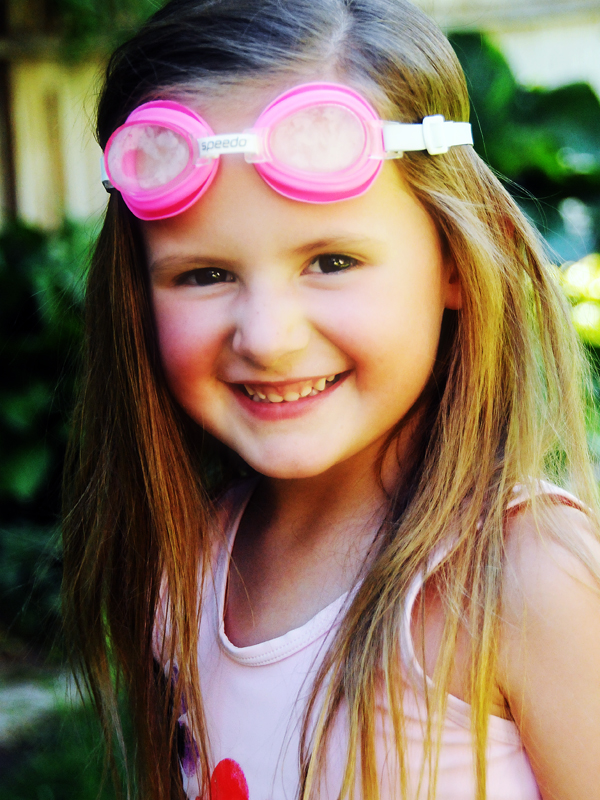 She is such a character and a poser.  She's also one of the sweetest little girls you could ever meet.  It amazes me the maturity she shows every single day.  For example, in her bed time prayer the other night, she asked Heavenly Father to "bless Grandpa and Grandma while they drive home because the roads are icy and snowy".  Ivy is full of compassion and excitement.  Which is such a fun combination.  Her faith in God is so strong, at such a young age.  She looks forward to Sundays so that she can go to church and learn about Jesus, more than anyone I know – grown up or young.
Happy Birthday, Ivy Rose!  We love you.
Check out more favorites at I Heart Faces.