This is me.  It is me on a day off of work when I spent the day playing with my girls and taking pictures of them.  It is my favorite kind of day.  The kind that doesn't get to happen often enough.
My little sister took this picture and she gave me a copy on Christmas with a note telling me that she ordered me a copy of LightRoom.  I'm very excited about my gift.  Now I won't have to continue downloading the trial version. 🙂
I rarely love pictures of myself, but this one I really like.  It shows me when I am loving the moment I'm sharing with my family.  It makes me think of a carefree day when I put my email away and ignored all other influences in my life.  When I'm with my family, I don't have wrinkles between my eyebrows.  If I'm surrounded by family, I can relax and soak in the sun and the happiness.
Going into the new year, I hope I can find more of that carefree happiness that hides my wrinkles and elevates my migraines.  Hopefully there are some positive changes around the corner with my job and I'll be able to enjoy myself there more than I do now.  It is possible my blogging time will have to be cut back a bit, but there is also a chance I will have more blogging time.  We'll see which turn my career follows.
Anyway, 2011 is going to have the Amy pictured below a lot more often.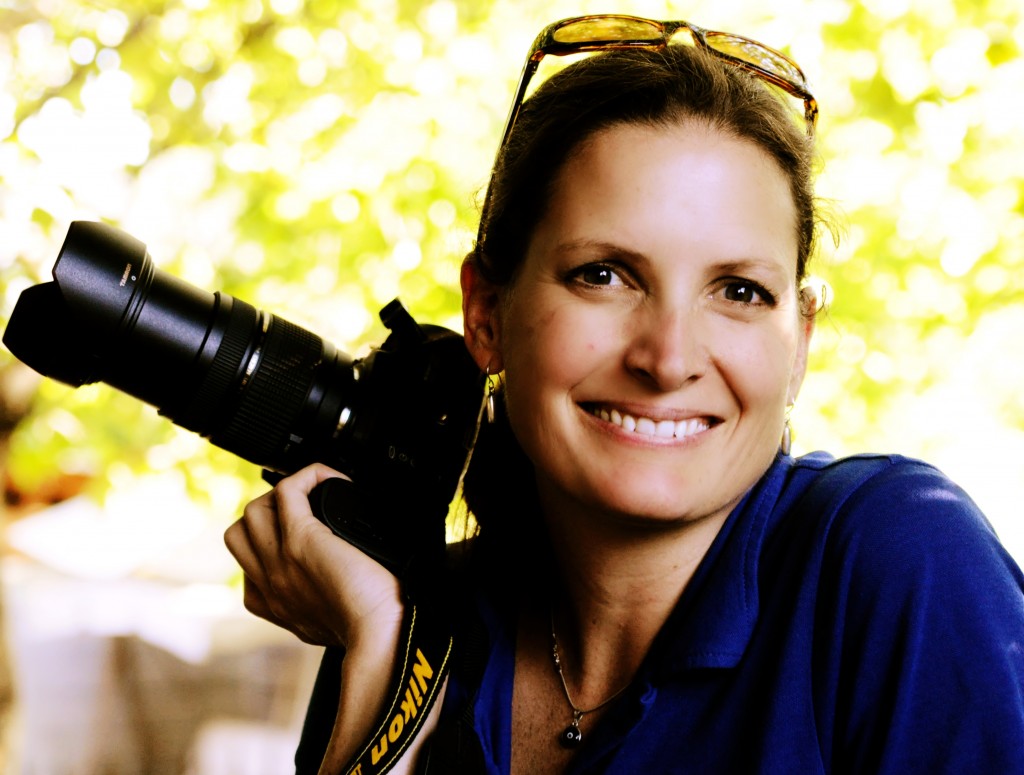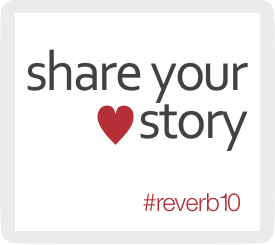 ***Prompt: Photo – a present to yourself. Sift through all the photos of you from the past year. Choose one that best captures you; either who you are, or who you strive to be. Find the shot of you that is worth a thousand words. Share the image, who shot it, where, and what it best reveals about you.