This fall our house has been full of sniffles and coughs and fevers, and even some vomiting.   It hasn't been fun and now I'm very ready for spring.  That way everyone can run and play and burn off that sickness that is getting passed from one of us to the next.
Ivy seems to be the strongest against this "common cold" that the doctors say we're passing around.  Ivy gets her fevers.  But other than that she's nearly always healthy.  Plus her fevers don't keep her down and there is no contagion, so life continues despite her 102+ fevers for 3 days.
Nearly always healthy.
Which means that when she's complaining of a "tummy ache" I don't usually take her very seriously.  Last week I learned my lesson.
Driving home from taking Jade to gymnastics, Ivy said, "Mom, my tummy hurts."  To which I off-handedly commented, "oh sweetie, you'll be fine.  We're almost home,"
"No mommy, I think I'm going to throw up."
I dumped out a gift bag that Jade had from school and handed it back to her.
While I'm driving, I'm hearing her quietly spit into the bag.  (Of course I threw the bag away).
So, we made it home without incident and walked into the family room with arms full of book bags and coats.  Ivy put down the gift back and started walking to the couch.
I was on my phone, luckily with a friend and not a work call, when Ivy says, "Mom, I really don't feel….."
Just as I bend down to check on her, her hand goes to her mouth and vomit sprays out between her little fingers all over my FACE, my hair, my wool coat and dry clean only skirt.  She continued to fill my cupped hands while we shuffled off to the bathroom.
She got to soak in a nice warm bath and felt considerably better after cleaning out her tummy.
So far, Ivy has thrown up four times in her life.  The score is 2 times in Scott's car (both times were driving up the canyon), 1 time in her bedroom and 1 time in the family room.  We've got to teach this girl about toilets and/or bowls or "barf bags".
It will be a long time before I can eat pineapple or yogurt again.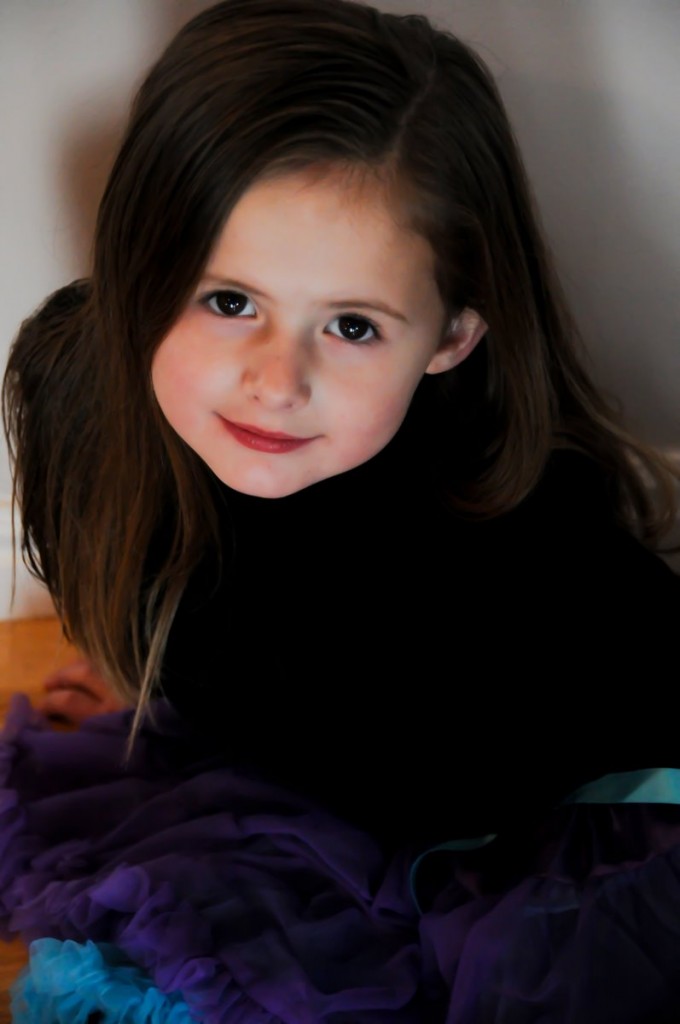 Now on to enjoy the holidays – just as soon as Jade's "common cold" clears up and she can sleep through the night.

Hosted by Cecily and Lolli