Oh goodness, where to begin on the items that I do not need in 2011.  Here we go…
1.  Less stress in 2011.  Guessing that most of us could say that.
2.  Less discouragement.  I hate getting frustrated and feeling like I don't have the solution.
3.  Less sickness.  This ones easy to hope for less of and hopefully it will be easy to achieve.
4.  Less rain.  This summer was slow to start because of cold rain and this winter was slow to start because of all of the rain.  Plus it depresses me.  I know the Northwest is not for me – just because of what the little rain we get here does for me.
5.   Less fat.  I want to be lean and healthy.
6.  Less weird dreams- so that I can get better sleep.   I should consider keeping a dream diary but I'm afraid I might be considered a wacko if I document my dreams.  If only my dreams could turn into a brilliant and best selling novel.
7.   Less travel for work and more travel for play.  Unfortunately I think that one wish won't come true.
8.   Less eating out and more eating in.  I love to cook but rarely have the energy to really make good meals.  It is time to get back to cooking healthy.
9.  Less red meat.  I'm hoping this will help with number 3, 5 and 8.  My sister-in-law was told to stay away from red meat for the rest of her life after her cancer diagnosis.  I'm sure there is something to that.
10.  Less wishing and more doing.  I have a dream and I'm pretty sure I could make it a reality but it is going to require some sacrifice and hard work.
11.   Less living in the past or the future.  We have today to build memories.  Today to strengthen our relationships.  Today to do better.  If we don't make the most out of today then we'll have regrets and we'll never really be happy.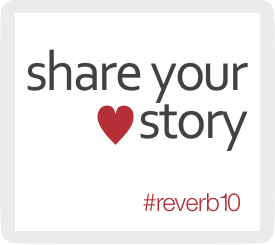 ***What are 11 things your life doesn't need in 2011? How will you go about eliminating them? How will getting rid of these 11 things change your life? (I'm a bit late on this one – it was supposed to be on the 11th. )