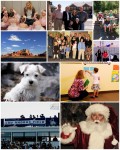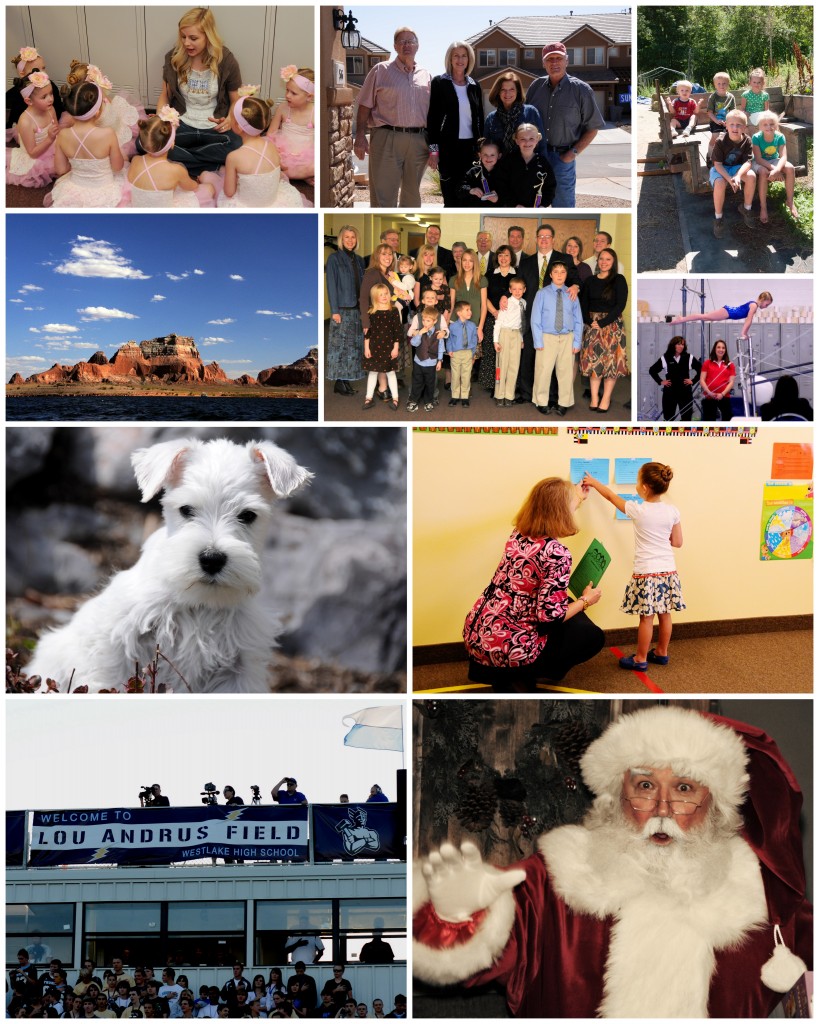 If I had only 5 minutes to save all the memories I could from 2011, what would I want to remember?
1. Ivy's tonsillectomy and her panic over a Barbie doll at the hospital.
2. Nathan's baptism (our nephew) – the first baptism that my girls were old enough to understand and remember.
3. Jade […]