…even though it has been difficult.
The wisest decision of 2010 has also been a decision that has created many challenges but it has definitely been worth it.
5 1/2 years ago, Scott and I made the decision for me to go back to work full time.  When I first started working, my sister and sister-in-law both helped me out by watching Jade.  After Ivy was born, they continued to help but they had both added another baby at about the same time we added Ivy.
After working for 14 months we decided we needed a change.  We made the transition to having a nanny.  A nanny allowed me to put the girls in lessons and it helped me out a ton in the morning.
Four years later, it was time to find a different child care method.  With Jade in school full-time and Ivy starting preschool, it no longer made sens to have a nanny.
I was worried about mornings.  I was worried about how the girls would adapt.  I was worried about how I would handle getting both girls ready for the day, plus getting me ready and I worried about how I'd manage work and getting them to their lessons.
But I knew it was time to make the change.  I knew it was be challenging and I was ready to take it all on.
As it turned out, my week is absolutely packed.  I've lost about 15 hours of my week by adding the hours I'm in the car taking them to school, sitting in rush hour traffic, picking them up from school and taking them to their lessons.  Plus I have to get up earlier so I can't stay up as late (or rather I shouldn't stay up as late).  In order to pull it off, I've quit taking lunch breaks, I'm tired and my house is suffering.
But it was the right thing to do.  I get to spend more time with my girls than I have the past several years.  I have developed relationships with the girls' teachers.  The girls are loving school and Ivy has had so much fun making friends.  And I love getting to hear about the new friends she makes each day – and they are no longer make-believe friends.  Jade seems to be thriving on spending more time with me and doing homework with Scott.
That has definitely been the best decision we have made this year.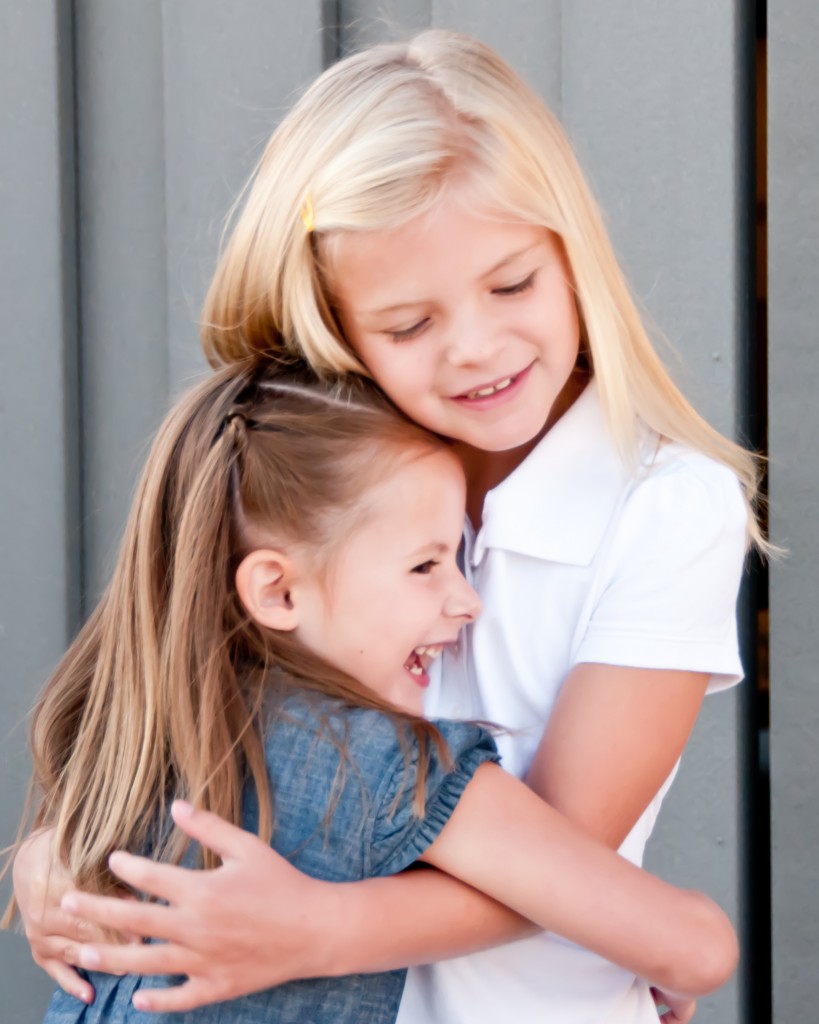 ***Wisdom. What was the wisest decision you made this year, and how did it play out?