This year I got to attend blogher in my favorite city – New York.   It was absolutely amazing.   And as I have already done a post about the whole conference I will focus only on one very fun day.
The last day of Blogher was an absolute blast.  Lolli (my roommate and friend) was asked to be the photographer at the XBox and E.L.F. party.  She was able to take a couple of friends with her – so Safire and I  got to join in the fun.  I had such a blast at the party and have thought about it several times since.
The party was a centered around the new XBox Kinect games.  For several hours we played Dance Central.  Some people got make-overs.  Other people played the new Kinect Adventures game.  Me? I danced and danced every chance I got.
Years ago Scott bought two Dance Dance Revolution mats for our old PlayStation.  I would get so frustrated every time we played.  My hand eye coordination is not the best.  So I sucked at the DDR game.  Scott has amazing hand eye coordination and foot eye coordination.  So he was really really awesome at DDR.   Since I grew up dancing, I was a bit deflated by how poorly I did and was therefore a bit hesitant to try the new dancing games.   As it turned out, all of my years of dancing didn't hurt.
After we partied with XBox, we took a break and eventually headed down to the big closing parties.  We didn't have tickets to any of them.  But didn't want to miss out completely.   Since we couldn't get in to Sparklecorn we hung out with some wonderful friends.  Stephanie and Tauni were hanging out in the hall for a while with us.  It was so much fun getting to know both of them.  Alexis and I were finally able to meet up.  She was enjoying the music and dancing of Cheeseburgher with Jenny and Carina.  So I joined them for a short stint on the dance floor.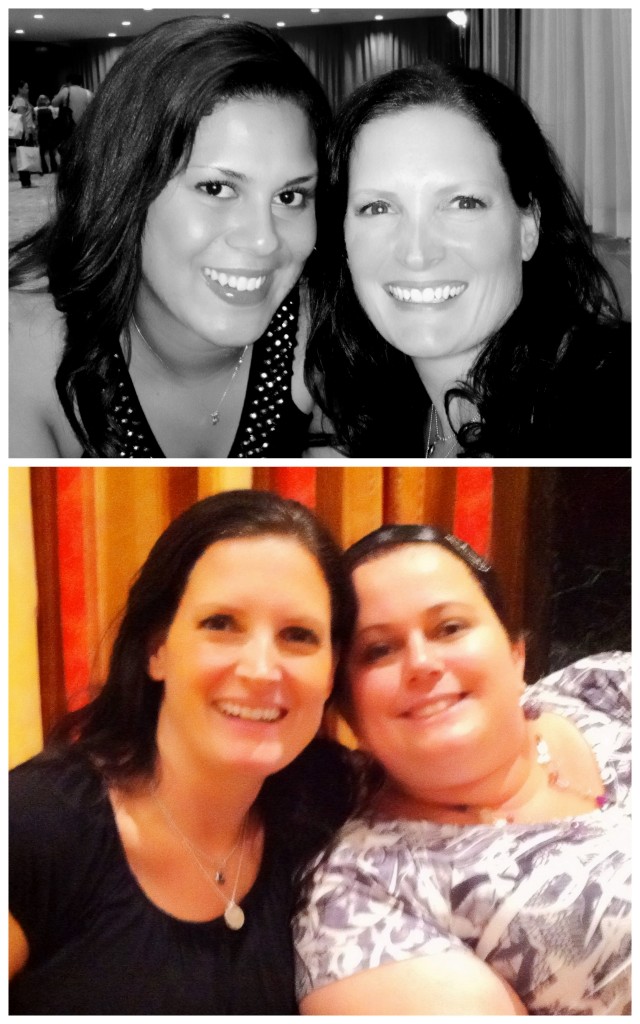 After hours of dancing my heart out to Dance Central and Just Dance 2, I only had enough energy to dance with them for a few songs.  Then I called it a night and went to bed.
It was an amazing afternoon and night.  Next year, I hope to get tickets into the big parties, but if I don't get tickets, I do know that there will always be wonderful friends to spend time with in the hall.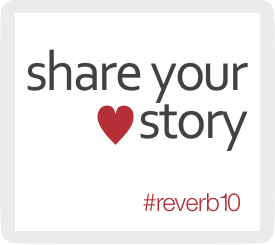 ***December 9th prompt- What social gathering rocked your socks off in 2010? Describe the people, music, food, drink, clothes, shenanigans.