I love that our church has a meeting when the whole family gets to sit together and pray together.  But I also love that there is a time for the adults to meet together and finally a time for just the women to meet together.  (Okay, the men meet together as well).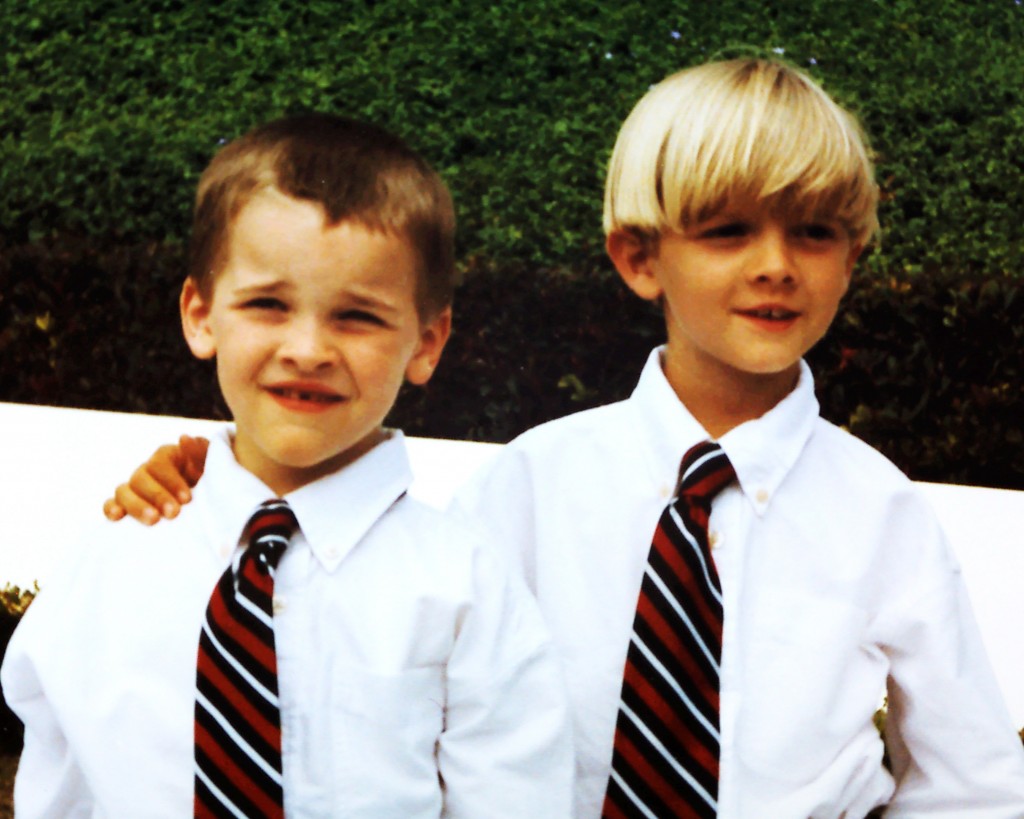 Having time to worship with the family in tow presents many challenges.  When you are parents to a newborn you spend your time holding her and keeping her happy.  Once she's a little bit older you are still holding her and trying to keep her happy but you now have to entertain her (quietly).  Then she gets a touch older and you have to wrestle with her and give her cheerios to keep her quiet.  Once she's about 1, you still have to entertain her but you can give her a toy that she might care enough about for a couple of minutes and you just might hear a bit of the sermon.  You get to deal with the constant wrestle for all three hours until they are 18 months old.  At which point you get to hand her off to the compassionate and sweet nursery teacher after the first hour.
Then for the next 6-7 years you still have to help them be quiet,  have them not play with the baby behind you, not kick the row in front of you and help them learn to listen to the person speaking from the podium.  All of this while you are trying to take something from the sermon as well.
With each child that comes into your family, you can expect to get less and less out of your church attendance.  And then suddenly, the kids are old enough to sit quietly and listen to the speakers.  I fear I still have a few more years until that happens.
Luckily I have found a few things that help ease the chaos and help both me and Scott listen to a bit more of the lesson or sermon.  (The first two are very "LDS" focused.)
First – at Deseret Book they have a book called "The Big Book of Sacrament Activities" and the junior addition is great for those that are 6-8 year olds.  It has proven to be a very good tool to keep Jade focused on gospel topics while staying quiet.  It is a little old for Ivy, mostly because we have to read the directions to her for each activity and she wants our constant help.
Second – I was introduced to a website Scriptures4Kids that I am really enjoying.  I downloaded and printed their sacrament activities for church on Sunday.  Both of the kids loved doing them.  Ivy still wanted Scott to look at every line she drew and asked several questions.  But it was better than it has been.
Third – Both girls have a sketch pad (one of the good ones with thick paper and the spiral binding).  These books are meant as journals and I ask them to draw something that they are thankful for, or something that happened during the week, or something that the speaker is talking about.  These drawing will keep them both busy for quite a while.  Plus we have a great documentation of how they are growing and improving.
Fourth – Coloring Books.  I would like to say that they have coloring books that have pictures of the Nativity, or Noah's Ark, or Jonah and the Whale, but those aren't always so easy to find.  So each girl has a Mickey Mouse coloring book or a Strawberry Shortcake book.  Sometimes you just can't force them to focus on the gospel for the whole meeting.
Fifth – Always have a few small treats because you KNOW they are going to get hungry or need a treat at some point.
How do you keep your kids quiet in church?  Does the noise from other's kids drive you nuts?