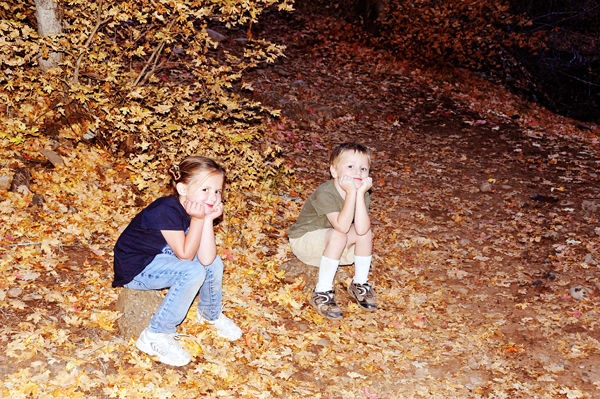 The fall leaves this year are the only thing orange that I've photographed this season.  How have I missed taking pictures in pumpkin patches or carving jack-o-lanterns?  I'll have to remember that for next year.  More ORANGE.
This year fall was simply far too short.  It is almost as if we missed it all together.  With freezing temperatures coming this week and an October full of temperatures warm enough Scott managed to go boating several times, Autumn was a quick blur.  One of the things we Utahn's brag about is that in Utah you get all 4 seasons.  This year has not been a year of four seasons.  I'm crossing my fingers that next year will have a beautiful Spring and long and pleasant Fall.
Are you experiencing freezing temperatures or did you get fall weather?
Check out other entries at I Heart Faces.  You'll be glad you did.