I hate budgets.
A budget gives me a pit in my stomach.
It makes my mood crash into a dark hole.
But I know that it is important.
I would like to quit working full time, in a few years, and be able to volunteer at my girls' schools
But without a budget, that just won't happen.
So I'm embracing the budget.
And the pain and scrutiny that comes with it.
________________________________
Scott is a finance guy.
So he "gets" the whole budget thing.
I'm in sales – I understand the striving-for-a-"quota" thing.
When it was time for us to figure out what we need to do in order to reach some of our goals, I knew better than to try to figure out anything on my own, I just turned to Scott.
Scott's research led us to a free online program.
We started tracking all of our expenses in ExpenseView.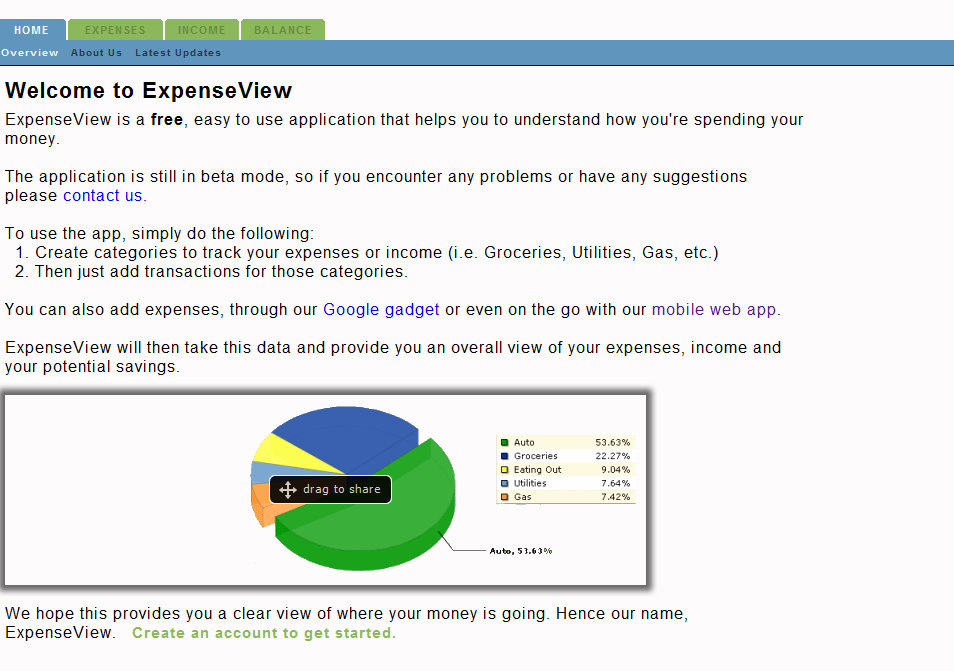 For a couple of months we just tracked our expenses.  We created a bunch of categories – entertainment, eating out, lunch Amy, lunch Scott, lessons, school, daycare, clothing etc.  By doing this we were able to figure out where we are over spending and where we could afford to cut back or eliminate.  So, after a couple of months of entering receipts, Scott and I went through and determined what we could cut back on.  November will be our first month of living by the new guidelines we set up.  It's going to be hard, but I'm sure it is going to be worth it.
The way we are going live within our parameters is by tracking it closely.  On our Google homepages we have the ExpenseView gadget.  On my iPhone, I have the free ExpenseView page.  Then in a month we'll go through again and see how we're doing.  And I'll get the awful pit in my stomach again and my mood will suck but we'll keep on doing it.  Because we have to.
Budgets are not fun.  But they are better than living beyond your means.  And a budget is better than debt.  It is also better if you can manage to save a little here and there – cause you just never know when your life is going to be turned upside down.
I'll work on the crappy mood the budget puts me in.  I'll work on spending less everywhere i can.  I'll also look for ways to make a little bit extra here and there.  Maybe we'll come up with a great new idea that will change the world and therefore it will change our need for a budget.  We'll just have to see.
How are you living on a budget?  Any great tips?