Today I'm sick.  Today I'm tired.  Today we've been going through our month's spend with a fine tooth comb.  Today I hate living on a budget – or at least trying to.  Today isn't the day to blog.  But one day soon I'll share the tools we're using for setting and living by a budget.  One day soon I'll share cute and funny stories from the past couple of weeks.  One day soon I'll vlog about a topic that I've been wanting to "talk about" not "write about".
buy xenical without a prescription
So today, you get a picture of Jade and Ivy on the top of the world where it was REALLY REALLY cold.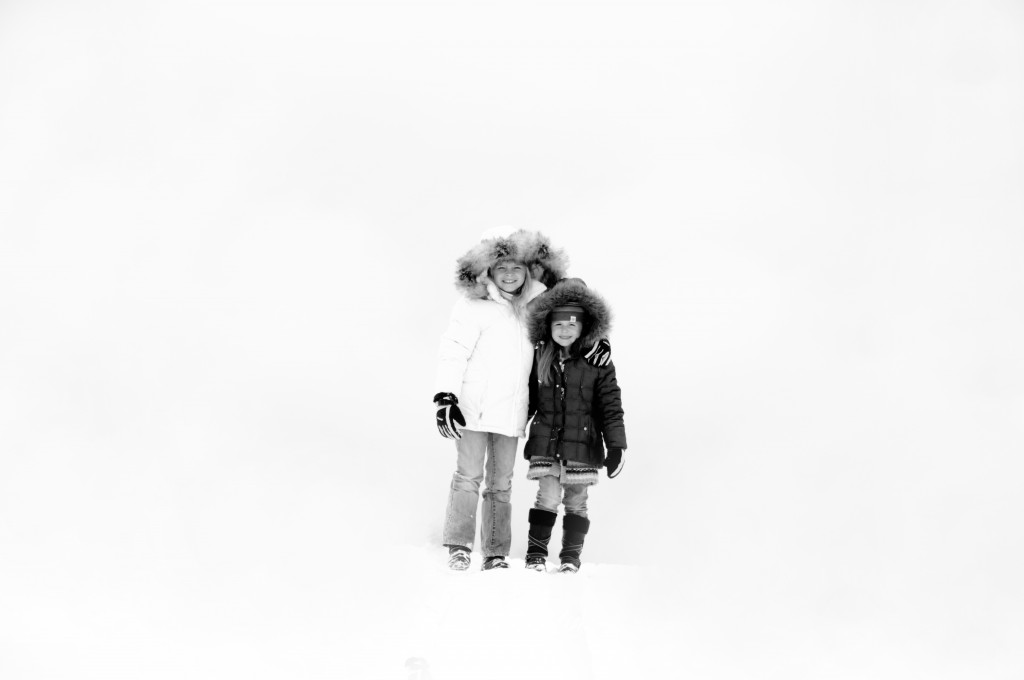 Happy first week of November!