The weather has gotten cold.  The lake has gotten really chilly.  But, if you wear a wet suit it is tolerable.  You have to bundle up when you get out.  But it is totally worth it.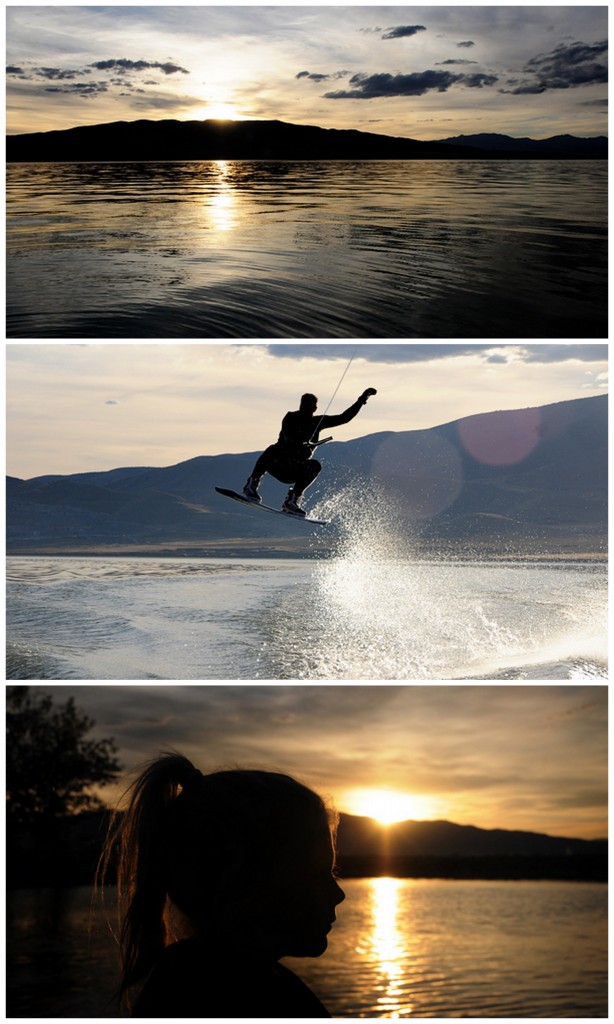 I'm actually a little short on words today, but I do have to say I GOT AIR – on purpose.
For more wordful or wordless Wednesdays check out parenting by dummies and Angry Julie.