I am a fairly emotional person.
I am easily affected by outside influences.
I often internalize the pain that others are going through.
Other's tragedies have, at times felt as if they were my own.
But, unlike those who own the tragedy, I do not have the constant reminders that  they have.
I drive past an accident and I get choked up, wondering and worrying about how their life may have just changed.
When I read articles about disasters or accidents, I wipe away tears and pray for the families.
As friends and family are diagnosed with cancer or other sicknesses, I ache for them. I cry for them.  I pray for them and long for something that I can do to ease their pain.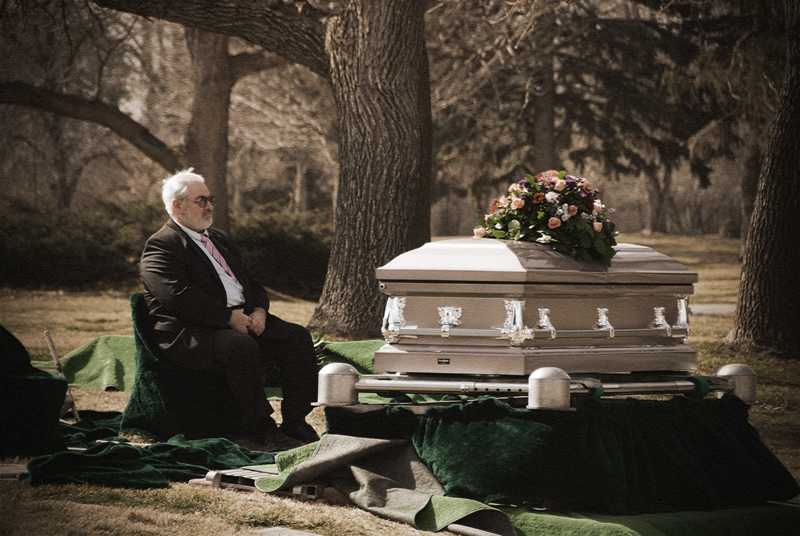 _____________________________
There is no one tragedy that has changed my life.  But rather a combination of them that have influenced most aspects of my life.
When someone has lost a loved one, I am reminded that life is precious and we need to make the most of every day.
If there is a wreck on the freeway, I am reminded that I need to be more attentive when driving.
As I watch a family lose their father, I am reminded that I do need to care/know about our accounts and life insurance policies as much as I really do NOT want to.
When an act of violence takes away someone's life or ability to live on their own, I am reminded to lock my doors, be careful getting to my car and to avoid dark places.
When a spouse dies, I am reminded that love doesn't end with this life and that I need to do all I can to strengthen and nourish our relationship every day.
When someone loses a child, I am reminded of  so very much.  I am reminded to cherish EVERY SINGLE MINUTE I have to be with my girls.  I'm reminded to enjoy them and to have fun with them.  To be their friend and to love them unconditionally.  No matter what stage they are in.
Basically, tragedy reminds me that we can all grow from our trials and learn from the trials of others.  We face them differently when they are our own trials, but we can prepare for what may come our way from other's trials.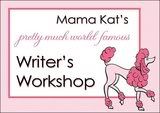 Stop by Mama Kat's to see what other people wrote about this week.