As part of the Back2Blogging Challenge, we are supposed to write about a woman who inspires us.  I have been looking for an excuse to write about this amazing woman and this week I have two reasons.  Back2Blogging and Mama Kat's Writer's Workshop.  Please be sure to check the others posts about inspiring women.
_________________________________________
In Matthew Chapter 14 we read…
14 Ye are the alight of the world. A city that is set on an hill cannot be hid.
15 Neither do men light a candle, and put it under a bushel, but on a candlestick; and it giveth light unto all that are in the house.
16 Let your alight so shine before men, that they may see your good works, and glorify your Father which is in heaven.
There are many people who stand out because of their musical talent or their theatrical talent.  There are others that stand out because of their athletic ability.  This woman has influenced many because of her mind and her spirit.  (She's also a talented dancer but maybe that will be for another day).
Twenty years ago, Anne was graduating from Yale and had fallen in love with my brother, who would have been graduating at the same time but served a mission for the LDS church and therefore had two more years of school.  I went out to meet her for my senior trip.  While I was their, Anne had a Yale Dancers performance.  It was so fun getting to watch her on the stage and my brother in the audience.  He was so proud, pleased and in love.  It was the first time I had ever seen my brother so smitten.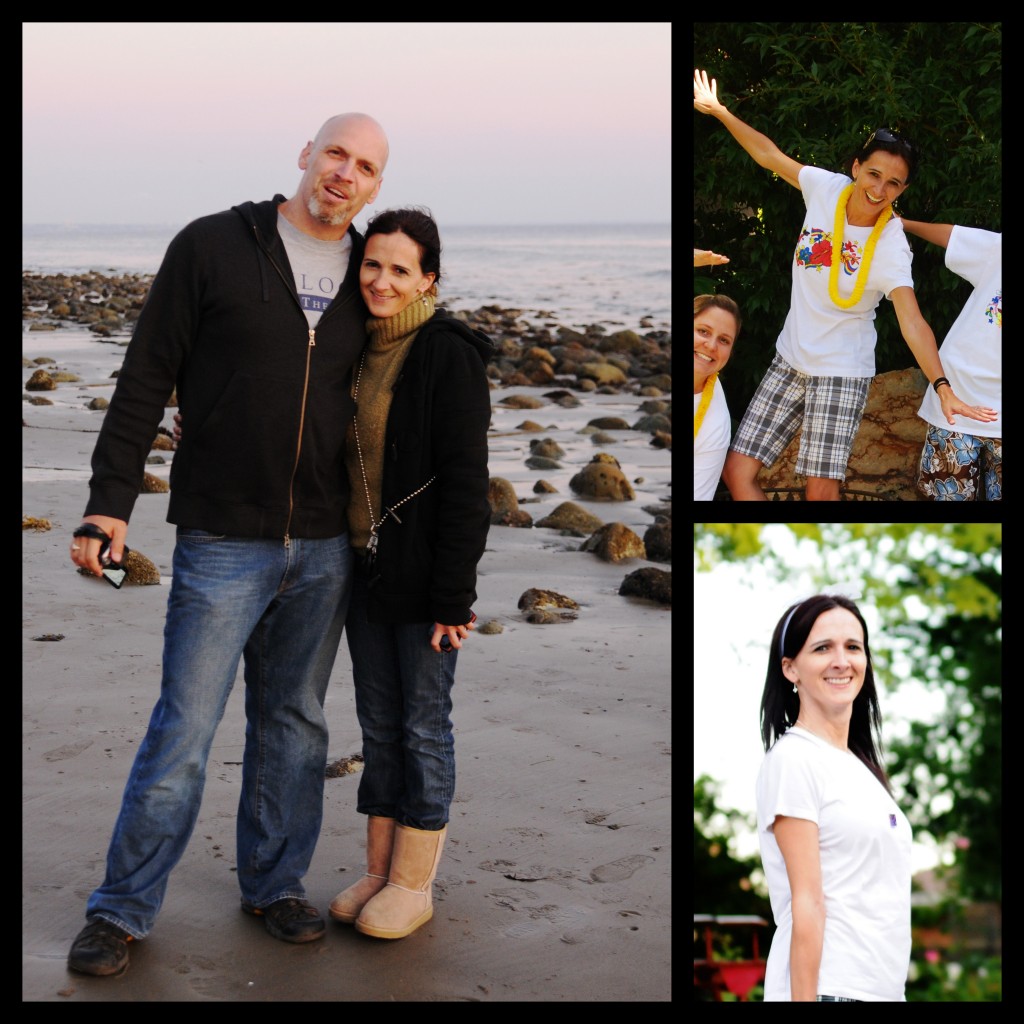 The summer after graduation, Anne started to investigate the Mormon church.  It was obvious then that there was something very special about her.  She made me  excited to read the scriptures as she would read them to us at lunch, the park, dinner when and where ever.  She gave them such a life and found so many wonderful messages in them that spoke to her and to those of us around her.
Anne is the one member of our family that sees everything in black and white.  Yet, she is the most tolerant of all of us.
She and Tom were married at the end of August 20 years ago. In those 20 years her light has grown from a small candle light to a bonfire that lights around the world.  Let me share some ways with you…
Anne has been a ghost writer for several self-help books.  She decided to be a ghost writer because she could stay at home with her two little boys and still contribute to the family income.
When her boys started school she was less than impressed but she let them continue with public school for a couple of years and then decided to home school them.  She designed their basement into a classroom with world maps and letters and cubies and desks.  The boys were given every opportunity to be successful and learn more than public school offered them.
As the boys got older and there were 2 more little ones under foot, she and my brother decided that the best classroom for their family was all around the world.  They started making plans for a year journey around the world where they would teach English, volunteer at a leper colony, and do other service in other countries that needed it.  It took a while to plan but they were finally ready.  The youngest was 3 and the oldest was 13.
While they traveled the globe, they documented their journey on the first blog that I was ever really familiar with.  Six in the World was a place for them to share their experiences and stories as well as a place for their boys to do their writing assignments.  This blog has inspired many.
Upon their return, Anne became a Sunday School teacher for the youth and impacted their lives in immeasurable ways.  She influenced them for good and strengthened them as they prepared to conquer the world.
During her oldest's senior year, his friends all became part of the family.  They practically lived with them.  The second son's friends joined in the fun.  While she was providing the home of choice for these teenagers, she was also supporting every woman in their church that needed any assistance at all.  She spent hours serving them, praying with them and for them.  She never said no and she always went above and beyond what anyone would or could expect of a mother of 4.
She's decided, at the end of the school year that the time had come to start homeschooling the younger two.  So with her oldest headed off to Oxford and the youngest two studying at home, you think she would have enough on her plate.
Instead there was something else in store for her.  Anne recently became very sick.  She had emergency surgery and has spent many weeks recovering.  Now she is doing all that she can to get healthy and it will be a difficult and rocky road for her.
She is homeschooling between treatments, she is sorting and organizing when she can, and continues to be a pillar in the community.
During her recovery, she has barely missed church and has kept her attitude positive.  She spoke in church and left a deep impression on all those in attendance and even on those that only heard it secondhand.
Over the years, she has taught me that Family and Faith should always come first. She has also taught me that no matter how difficult our trials are, they are for our benefit and our growth.  A lesson that is powerful and promising.
Is your light hidden under a bushel or are you lighting the room?
_______________________________________________
Play along! Write a post using the daily prompts we described here and then link your post on SITS each day this week.  All posts should mention and link to our sponsors, Standards of Excellence, Westar Kitchen and Bath, and Florida Builder Appliances, somewhere in the text.