I meant to post Monday night and knew I couldn't post Tuesday night and thought I'd be able to post more today.  But, we'll have to see how tonight goes.  I have a "To Do" list a mile long for work and home.  Plus I'm sick and so is Ivy.
So, this will just have to do for now.
Here's  the reason I knew I wouldn't be able to post last night…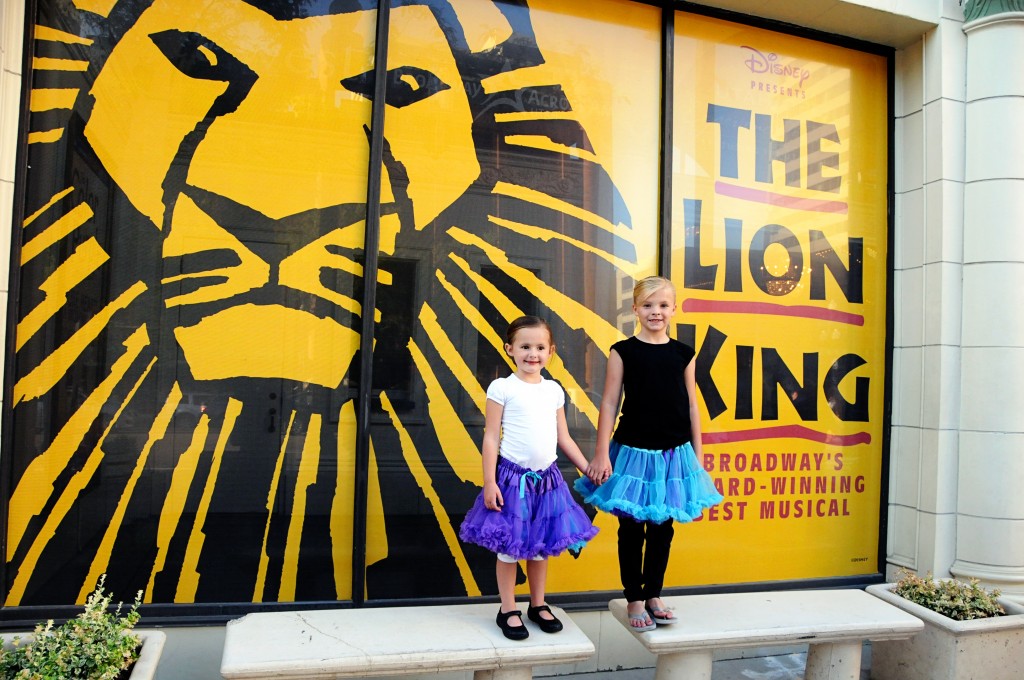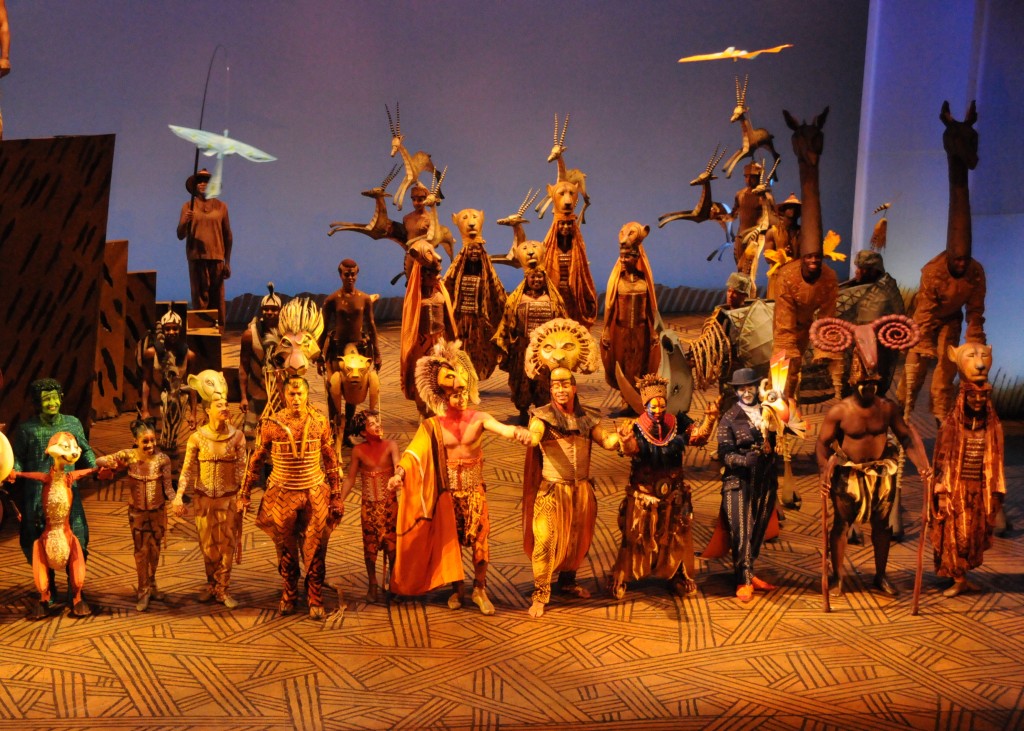 I was naughty and snapped a picture during curtain call.  (No flash) and I held my dslr at my chest hoping I actually got the stage.  I had to crop out one head.
<>