I'm so glad it is Friday.  As I said yesterday, it has been a tough two weeks.  But it has also been a great week.  We've accomplished a lot.  School has started for both girls and there are parts of it that they both absolutely LOVE.  But there are parts they aren't enjoying much.  I'm crossing my fingers that those parts will improve.
Jade is now a second grader.  She is supposed to be taking Spanish but apparently she and her friends decided to switch to Arabic.  I pushed for her to learn Chinese.  Oh well, I can't help her with no matter which one she chose.  She's got some fun friends at school and they decided each day what color of shirts they should wear the next day.  (I LOVE uniforms).  So far we haven't had any homework but that should change next week.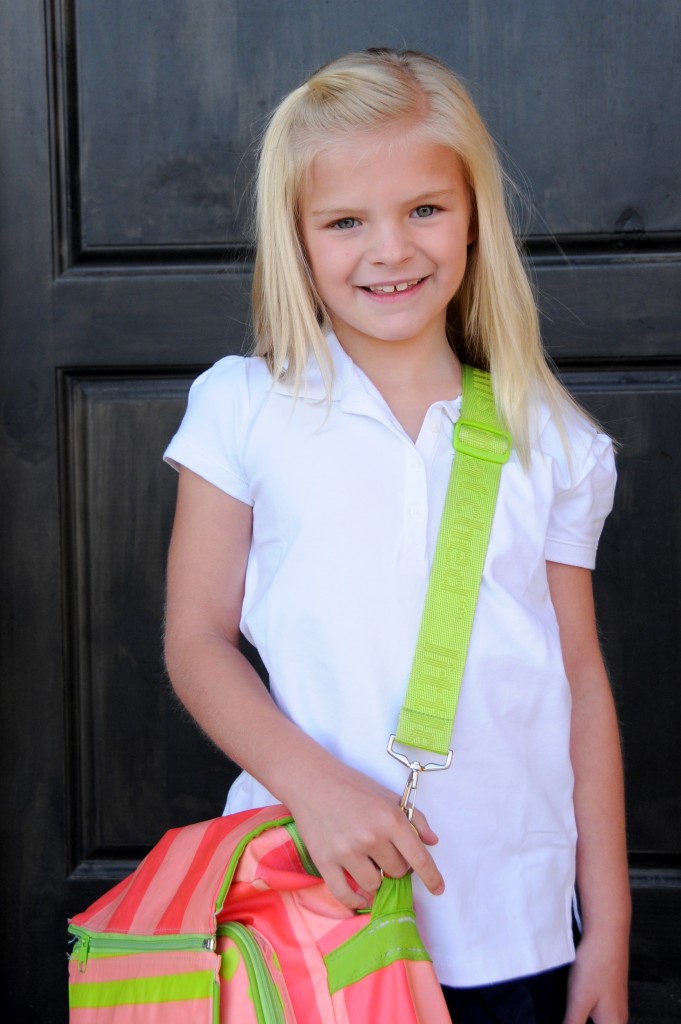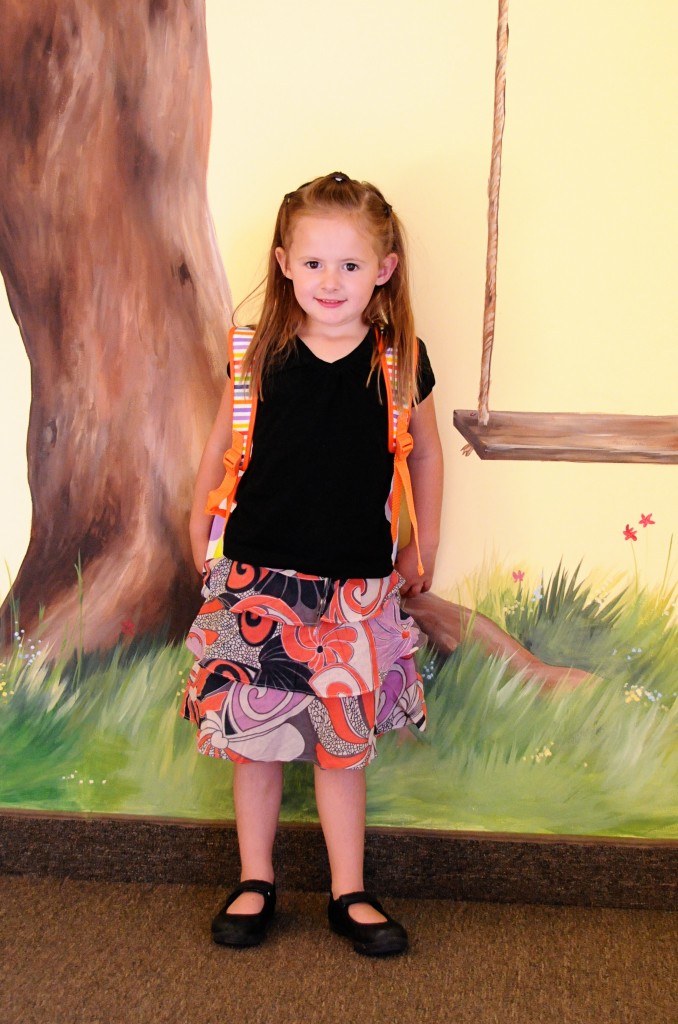 Ivy loved her first day of preschool today.  She colored, made a monkey necklace and made some new friends.  I loved taking her and picking her up but was sad because she wasn't very eager to be taken back to her sunshine school after apple school.  In fact she cried and cried.  After school she told me that she was fine after I left but that she really missed me.  About an hour after school got out, she informed me that she was really excited about school tomorrow because they are going to make playdoh.  "Did you hear what I said, mom?  We are MAKING playdoh!"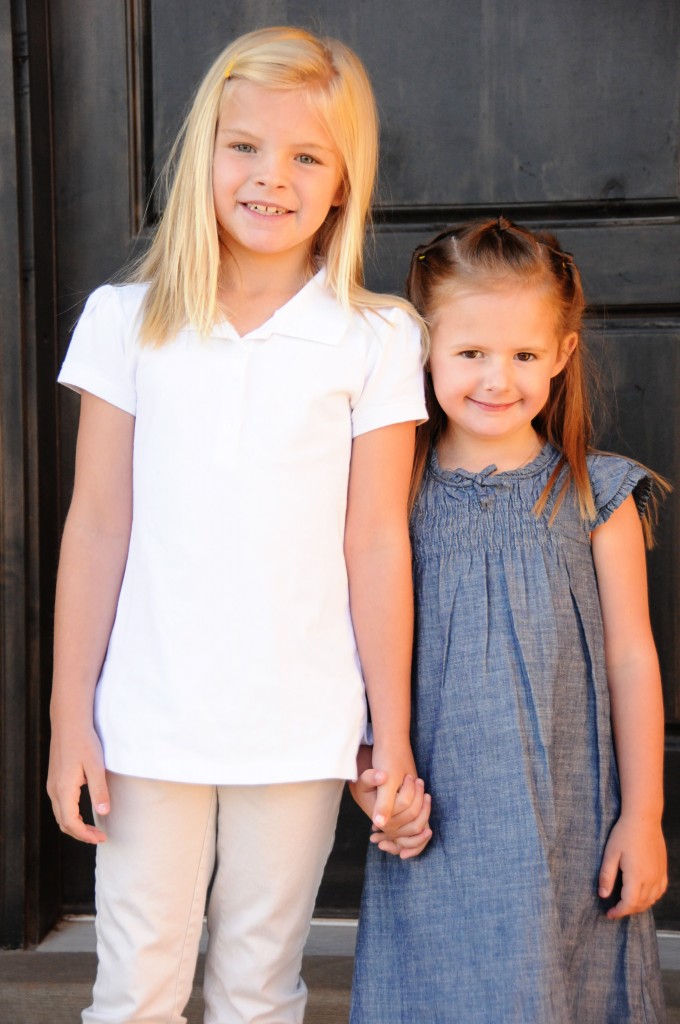 My favorite part of this week has been watching the girls become better friends.  Ivy gets to walk to Jade's school to pick her up.  Together they get to walk hand in hand.  And both of them are complaining about not getting to see enough of each other.  I hope their closeness continues to grow.
Check out some Old School Photos and some Photo Stories and some Best Shots.