Today was our first day of school.
It was also the first time in a while that I've had to have both girls ready for their day before I leave for work.
See, we've had a nanny for the past 4 years.
When Ivy was super young (pre 6 months old), I would take both girls to my sister's house or my friend's house.  But I didn't take them all cute and ready for the day.  I took them in their pj's.  It was really hard taking them somewhere but it was even harder leaving them.  So, we decided we needed a nanny and that would eliminate one of my painful moments of each day.
Once we got a nanny, I could wake up the girls before I left and give them kisses.  It was somehow easier to leave them at home than to take them somewhere.  With a nanny they could play with their friends and their cousins.  They could go to lessons easily.  And I could sleep in a little bit later.
Now that Ivy is in preschool, we decided that it was time to transition away from a nanny to a full-time preschool/daycare.  It is going to be an interesting and challenging transition.  She is so used to having a nanny and constant one on one attention.  But she is also used to having about 5 make-believe friends over every single day.  At preschool, she won't have to pretend any more.
Ivy is so excited for school.  I'm excited for her to make friends.  And I'm excited for her growth.  But I'm not excited about getting everyone ready and out the door by 7:40 every morning.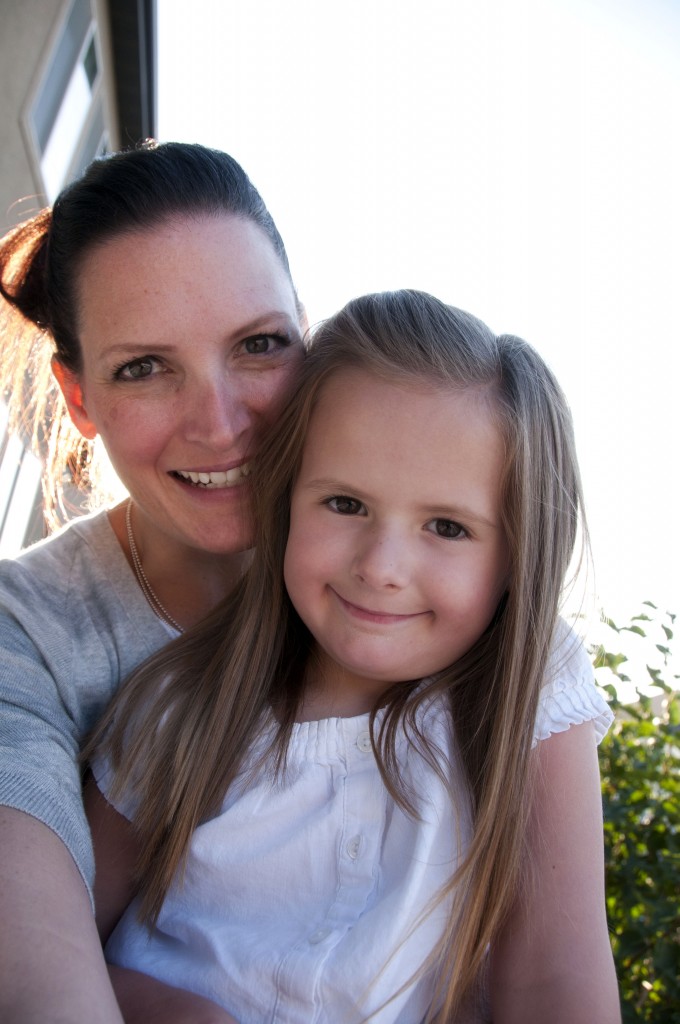 Jade loved her first day of second grade.  Tomorrow, when she comes home, this picture will be hanging from the front room window to welcome home.  Her first day report was that it was "AWESOME!" oh and "I made a new friend."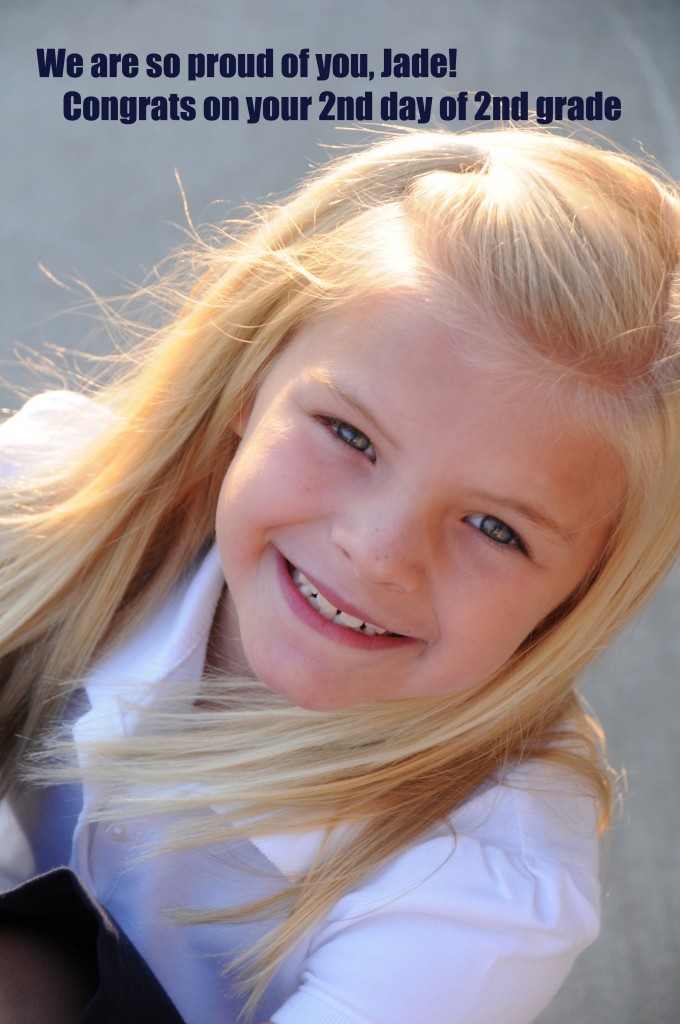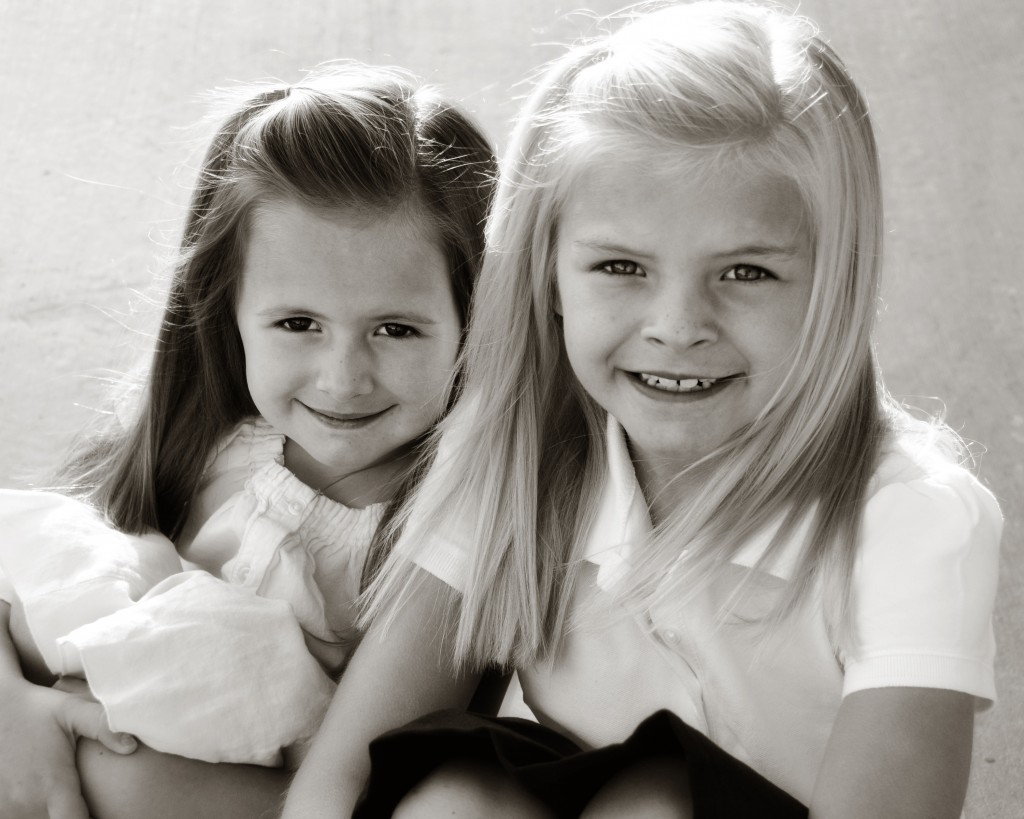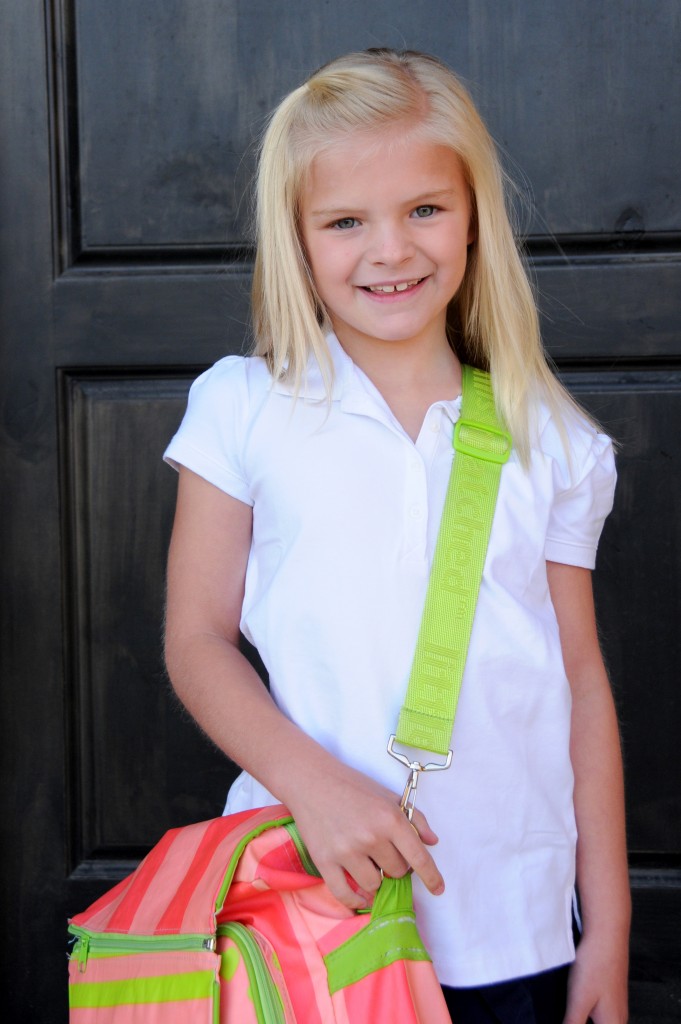 I'm so happy that both girls love learning and are excited to start the new year.  We're going to miss having Miss Kim be part of our lives and she has been wonderful with the girls.  Luckily she's not far away and we will still have the opportunities to see her.
Hosted by Krystyn at Really, Are You Serious?
**** UPDATE- August 24th.  This morning, Jade woke up and her first words out of her mouth were, "Remember how last year you had the picture of me on the window that said, 'Congratulations on your first day of first grade'? Maybe this year you could do the 2nd day of 2nd grade."  (See above?  it was already my plan).  Apparently when she came home and there was no picture greeting her she told Miss Kim that it was okay because she knows I had a really busy day.