If you are ever think the world is full of ugliness, I know where you can find beauty.
If you ever feel like you have lost your way, I know where you can find it.
If there is ever a time when life is too busy and upsetting, I know where you can find a bit of solace.
If you feel like the sun is taking forever to come out, I know where it has no obstructions.
If there are days you don't want to get out of bed, I know a place that is worth the effort.
If your day is full of pain that seems unbearable, I know where the pain is comforted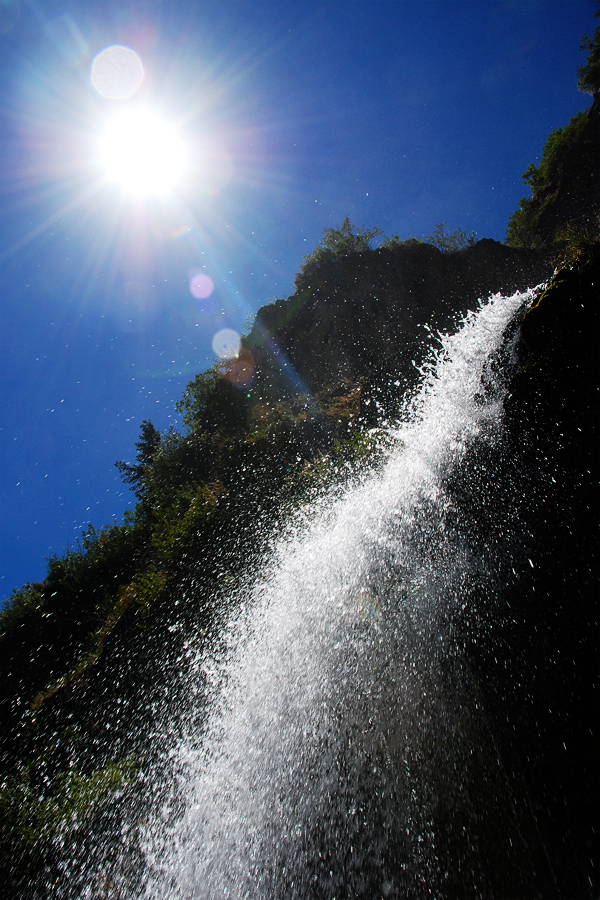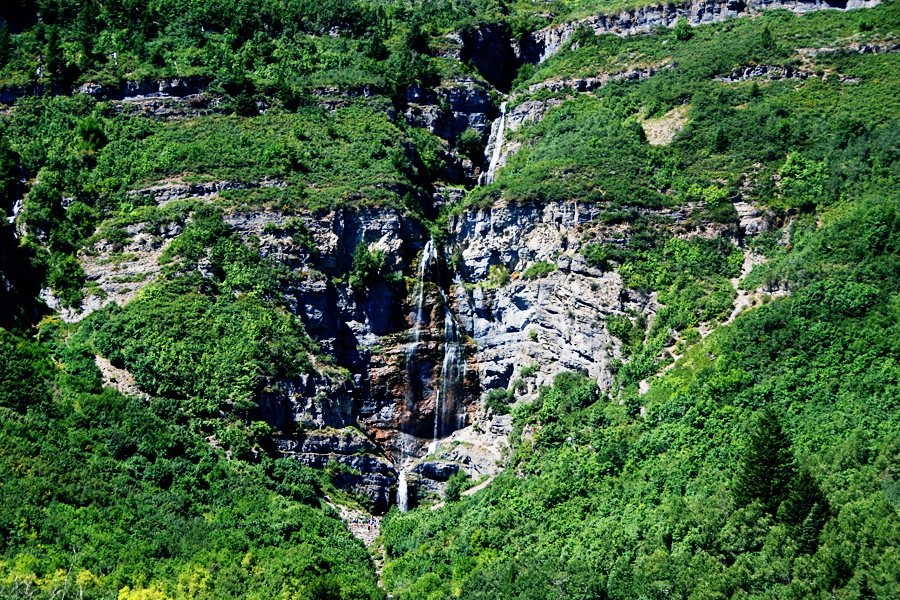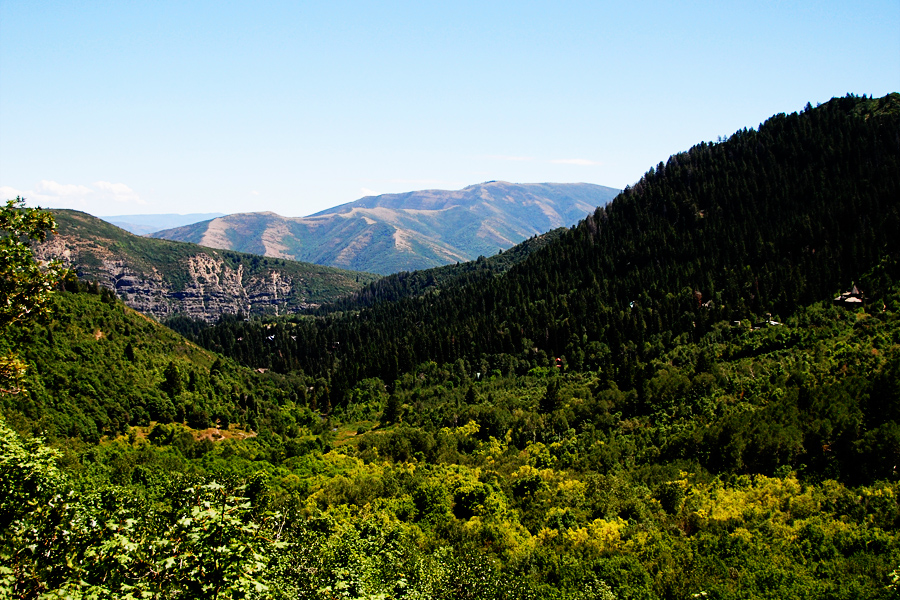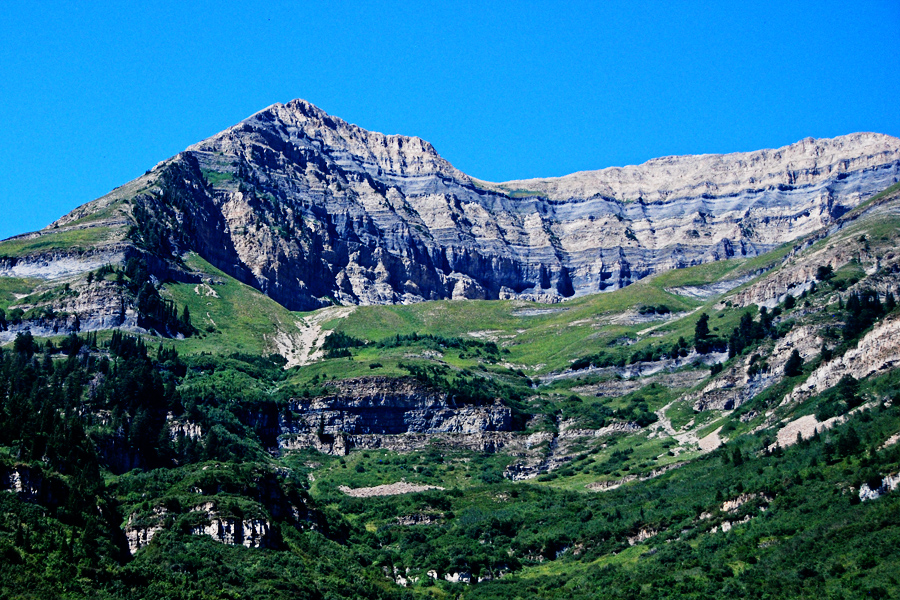 Sure, your pain won't go away, the ugliness will not be changed, the business won't slow down – but if you can take just one moment and find your "happy place" and think about it, gaze upon it or remember it, maybe tomorrow will be better.
I'll bet you'll see other "happy places" checking out the Photo Story Friday's at Cecily's and Lolli's.